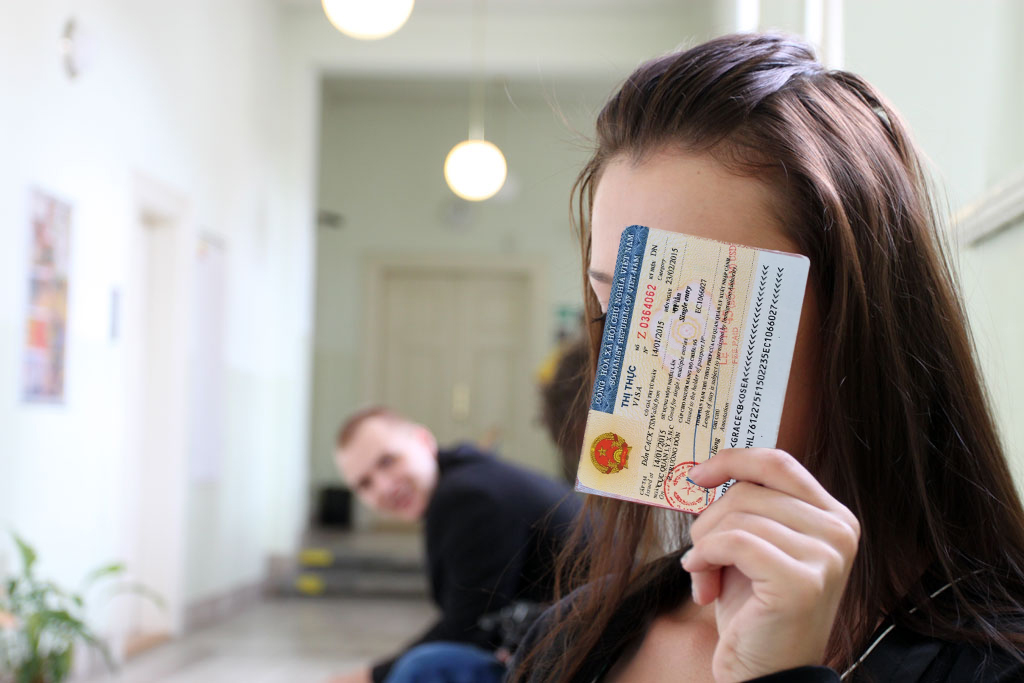 Visa Extension Corner
How to extend Vietnam visa in Vung Tau city?
If you want to extend or renew your Vietnam visa in Vung Tau city, you can choose one of the two following options:
1. Visit the Vietnam Immigration Department in Vung Tau city
Address: 15 Truong Chinh Street, Phuoc Trung Ward, Ba Ria Vung Tau Province
Phone: 069.3545424 – 01267359007
Fax: 064.3852423
Website: https://baria-vungtau.xuatnhapcanh.gov.vn/
Working days: From Monday to Saturday (excluded national holidays)
Working hours: 8AM – 11:30AM and 1:30PM – 4:30PM (Saturday only works in the morning)
2. Contact us to extend or renew your Vietnam visa.
What you need to do is:
Send us the scan of your passport, especially the page containing your latest Viet Nam Visa to our email info@vietnamimmigration.com at least 2 weeks before the expired date on your visa.
For each case, you will be informed whether your visa can be extended or renewed and the corresponding service fee.
Bring your original passport directly to our office or you can also send by post.
Wait a few days to get your passport back, the processing time depends on the type of your Viet Nam Visa. It is normally 4-7 working days. For urgent service, please contact us via our email.
Note
Some extension cases are only accepted and solved in Ha Noi, Ho Chi Minh city and Da Nang city. Therefore, if you cannot extend in the your current province, please contact us for advice.
Visit this link on mobile
Only from 6 USD/pp
Risky Free:
We charge service fee when your visa application is processed successfully.
Hassle-Free:
No passport send-off. No embassy queuing.
Fast:
Within 48 hours processing time.
Accessible:
100% online. Send and receive by email.
APPLY FOR VISA ON ARRIVAL VIETNAM
VietnamImmigration.com is a commercial website providing service for visa Vietnam and charge service fee. We are neither government website nor affiliated with embassy therefore our fee is higher than official fee from government.
Copyright © 2012-2022 · Vietnam Visa on Arrival. All rights reserved.