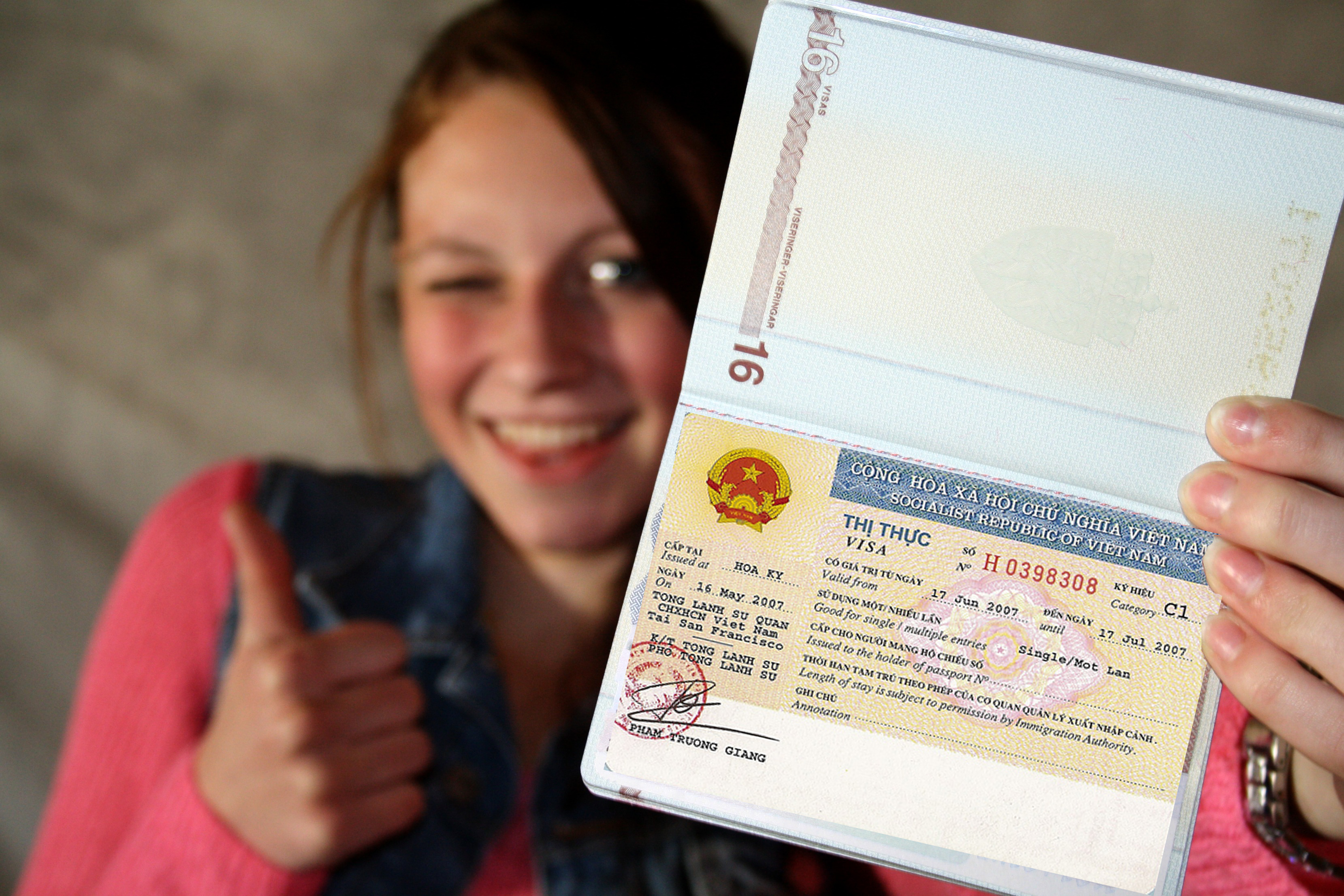 How to extend your Vietnam visa in Bac Giang?
In case you are staying in Bac Giang and would like to extend your Vietnam visa, you can choose between 2 options below: 1. Visit the Vietnam Immigration Department in Bac Giang province Address: 51 Cao Ky Van, Tran Nguyen Han ward, Bac Giang province. 2. Contact us to extend or renew your Vietnam visa.... read more »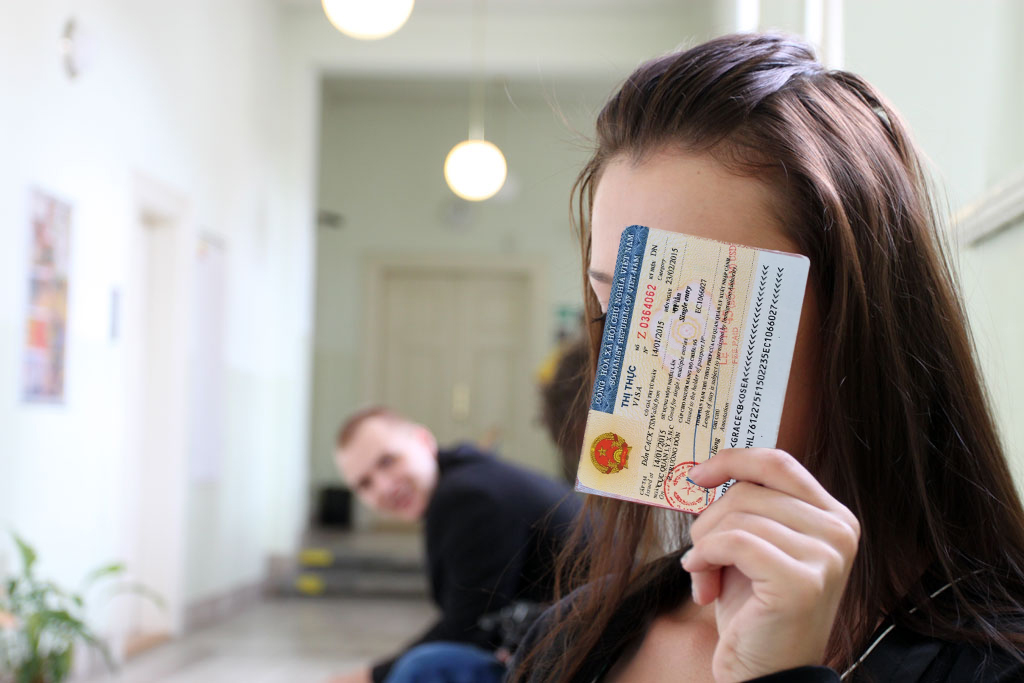 How to extend Vietnam visa in Vung Tau city?
If you want to extend or renew your Vietnam visa in Vung Tau city, you can choose one of the two following options: 1. Visit the Vietnam Immigration Department in Vung Tau city Address: 15 Truong Chinh Street, Phuoc Trung Ward, Ba Ria Vung Tau Province Phone: 069.3545424 – 01267359007 Fax: 064.3852423 Website: https://baria-vungtau.xuatnhapcanh.gov.vn/ Working... read more »