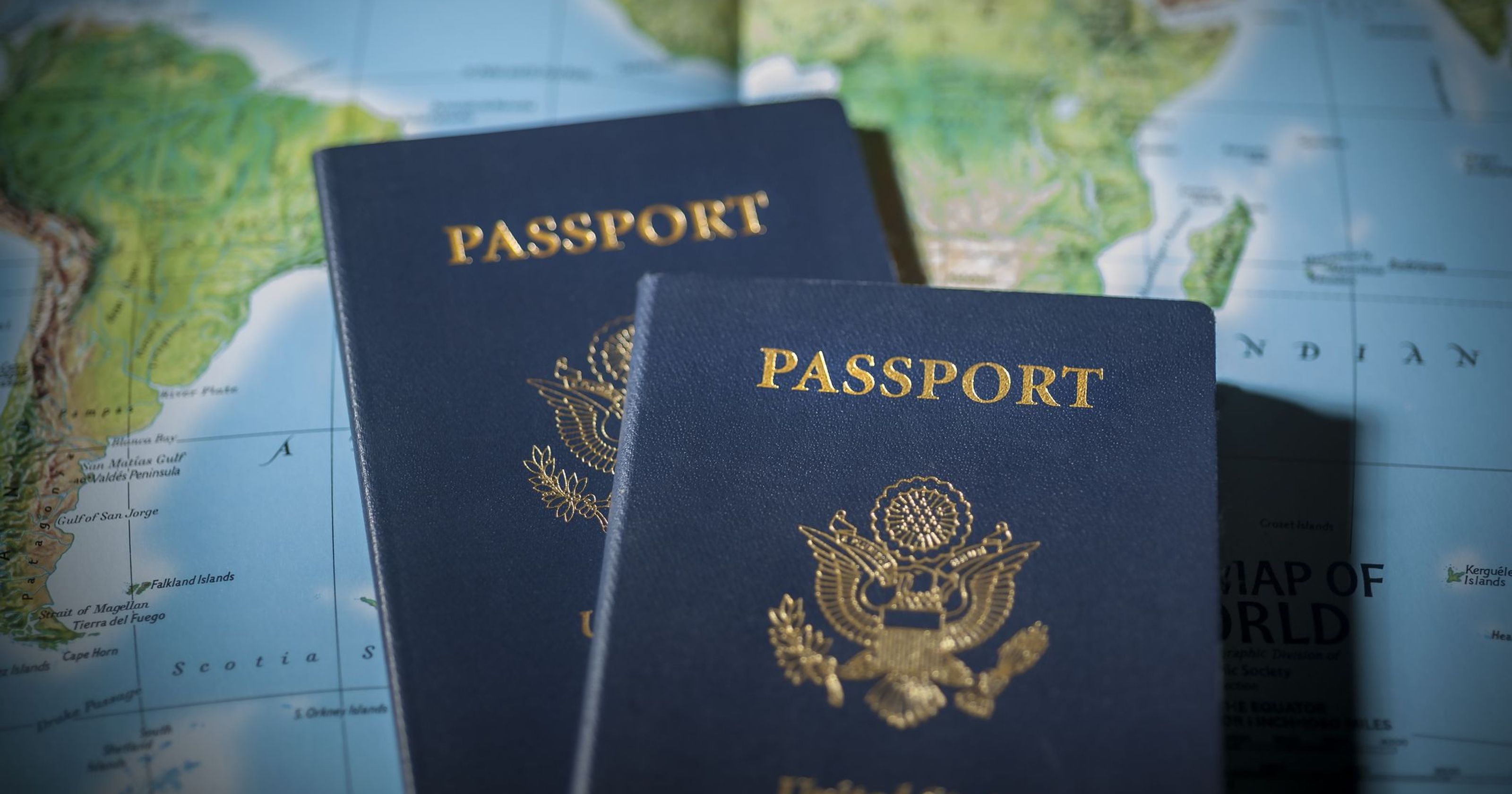 Vietnam Immigration
Notice: Vietnam 1 year visa is available for USA citizens only in 2019
From August 2018, the Vietnam Immigration rule was changed, and most countries can get maximum 3 months visa to Vietnam. Only USA passport holders are accepted to grant 1 year visa to Vietnam. This type of visa allows the holders to enter multiple times and stay in Vietnam maximum 1 year, with tourist purpose or business purpose.
In order to get 1 year visa, you need to apply a document in advance, which is called "visa approval letter". Visa approval letter is the letter which bears your name inside, as well as the approval of the Vietnam Immigration Department about the fact that you can get visa on arrival date. You can apply this letter online through our website.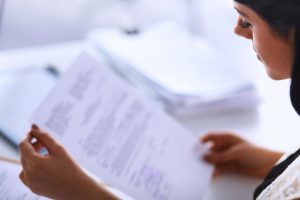 After getting the "visa approval letter", you print it out and bring it when you come to Vietnam. You just show the letter to board the airplane. When you arrive Vietnam, you come to "visa on arrival counter" – the office issuing visa on arrival (inside the airport), submit visa approval letter + visa application form + passport , and pay the visa stamp fee (the fee to get stamp in your passport – 135 USD for 1 year multiple visa). After a couple of minutes, you will get Vietnam visa stamp on your passport, and you have a 1 year visa with multiple entries.
Visit this link on mobile
Risky Free:
We charge service fee when your visa application is processed successfully.
Hassle-Free:
No passport send-off. No embassy queuing.
Fast:
Within 48 hours processing time.
Accessible:
100% online. Send and receive by email.
APPLY FOR VISA ON ARRIVAL VIETNAM
VietnamImmigration.com is a commercial website providing service for visa Vietnam and charge service fee. We are neither government website nor affiliated with embassy therefore our fee is higher than official fee from government.
Copyright © 2012-2023 · Vietnam Visa on Arrival. All rights reserved.