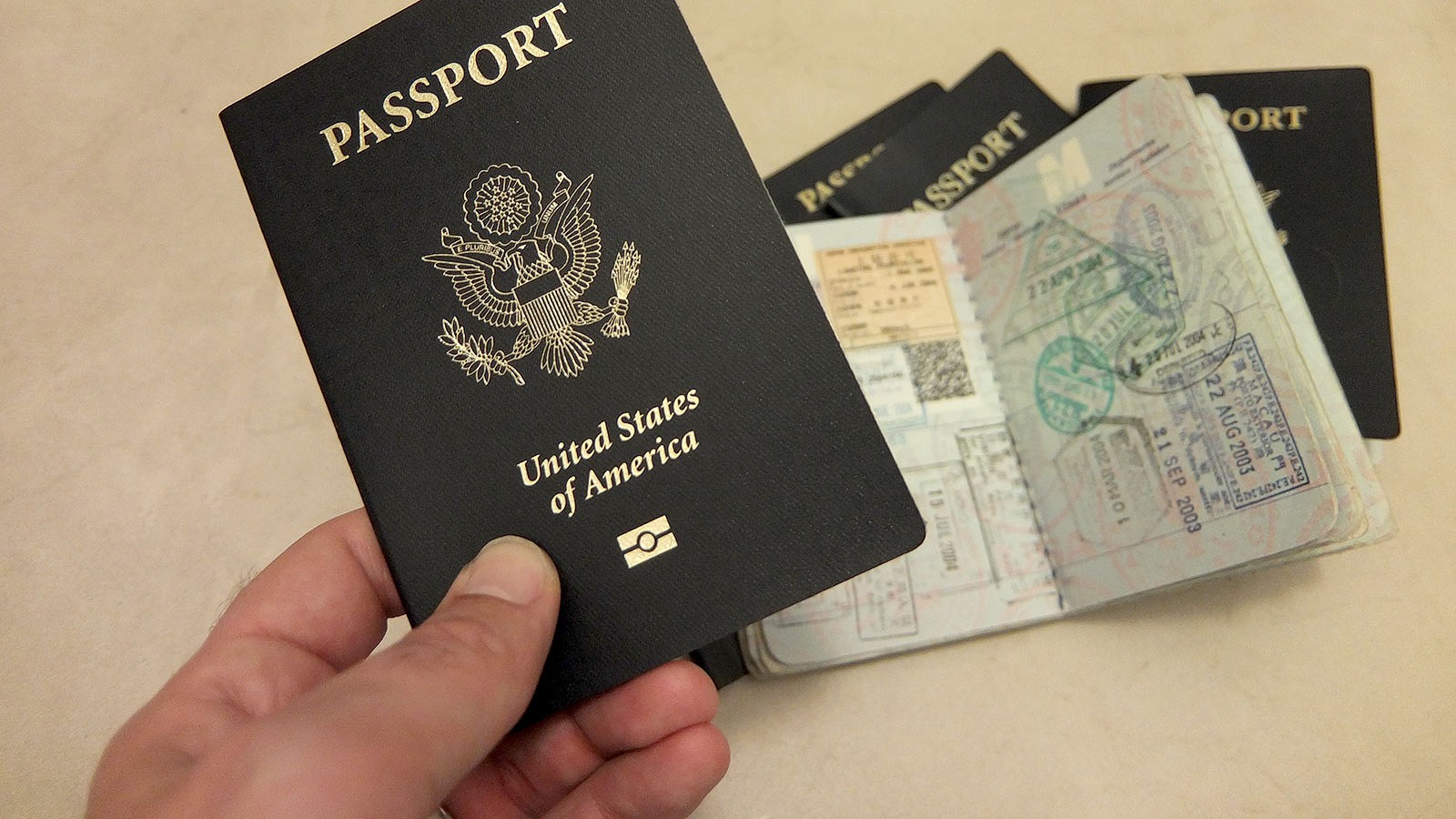 The Latest Information About Vietnamese Embassy In USA (Address, Website, Telephone) Updated 2023
Here is information about the Vietnamese embassy in USA updated in 2023. If you are looking for the address, contact phone number or website of the Vietnamese embassy in USA, please read the information below.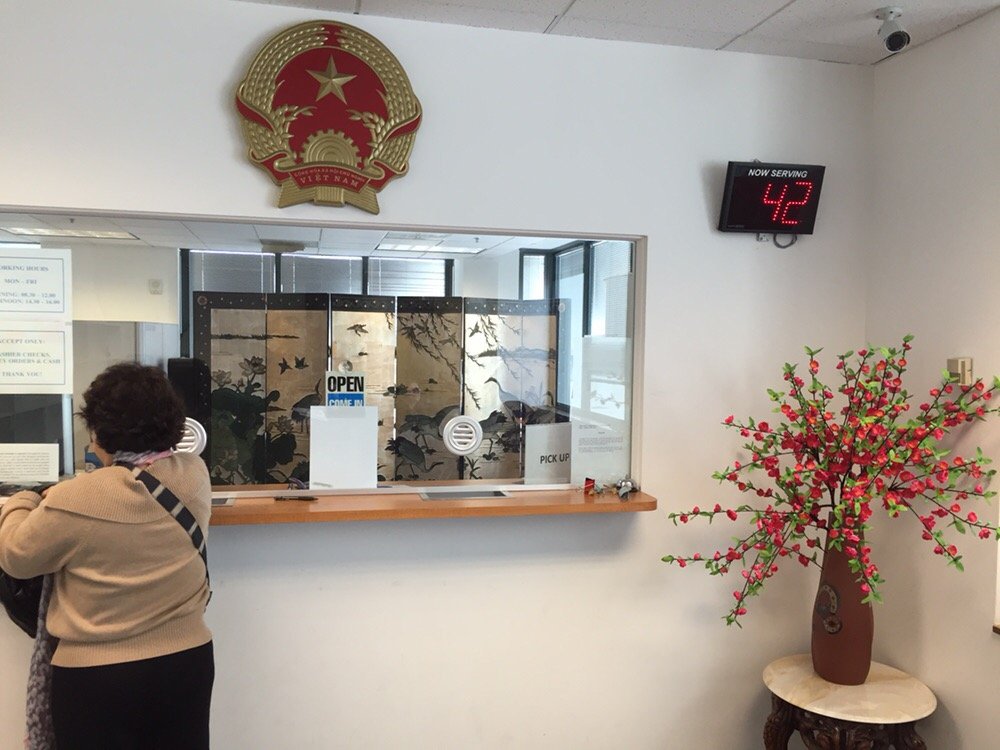 Vietnam Embassy in USA
Are you looking for location of Vietnam embassy in USA ? There are an embassy, 2 consulates and a Permanent Mission of Vietnam in United States (USA), please see information below : Embassy of the Socialist Republic of Vietnam in the United States America 1233 20th Street, NW, Suite 400, Washington, DC 20036 Phone: (202)... read more »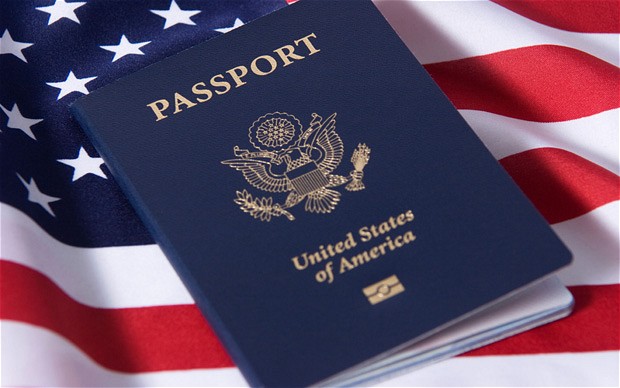 Vietnam Visa for American
General rules: According to the current Vietnam's Law, all passengers coming to Vietnam in the purpose of tourist or business have to obtain a visa (except for some countries are exempt from which are mentioned below).