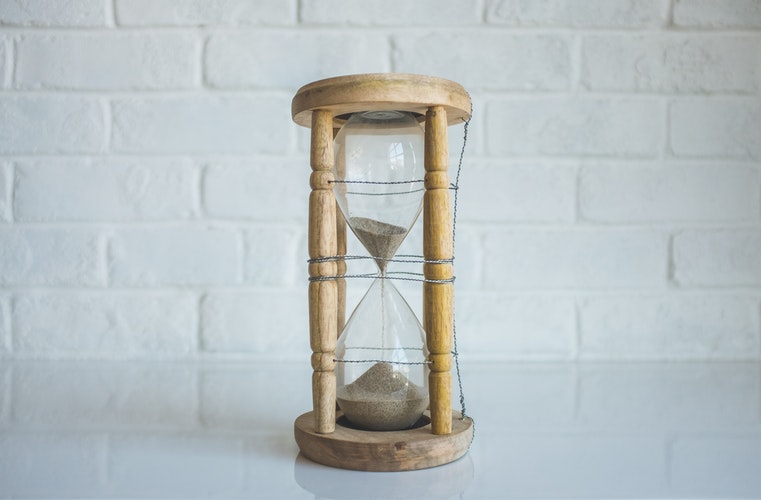 How to Get Rush Vietnam Visa?
Are you on an urgent plan to visit Vietnam? It could be that your Vietnamese client has suddenly called up for an emergency meeting and you have to reach out to him physically- as soon as possible. Now, it should be mentioned that Vietnam government demands the foreign nationals to come up with the visa... read more »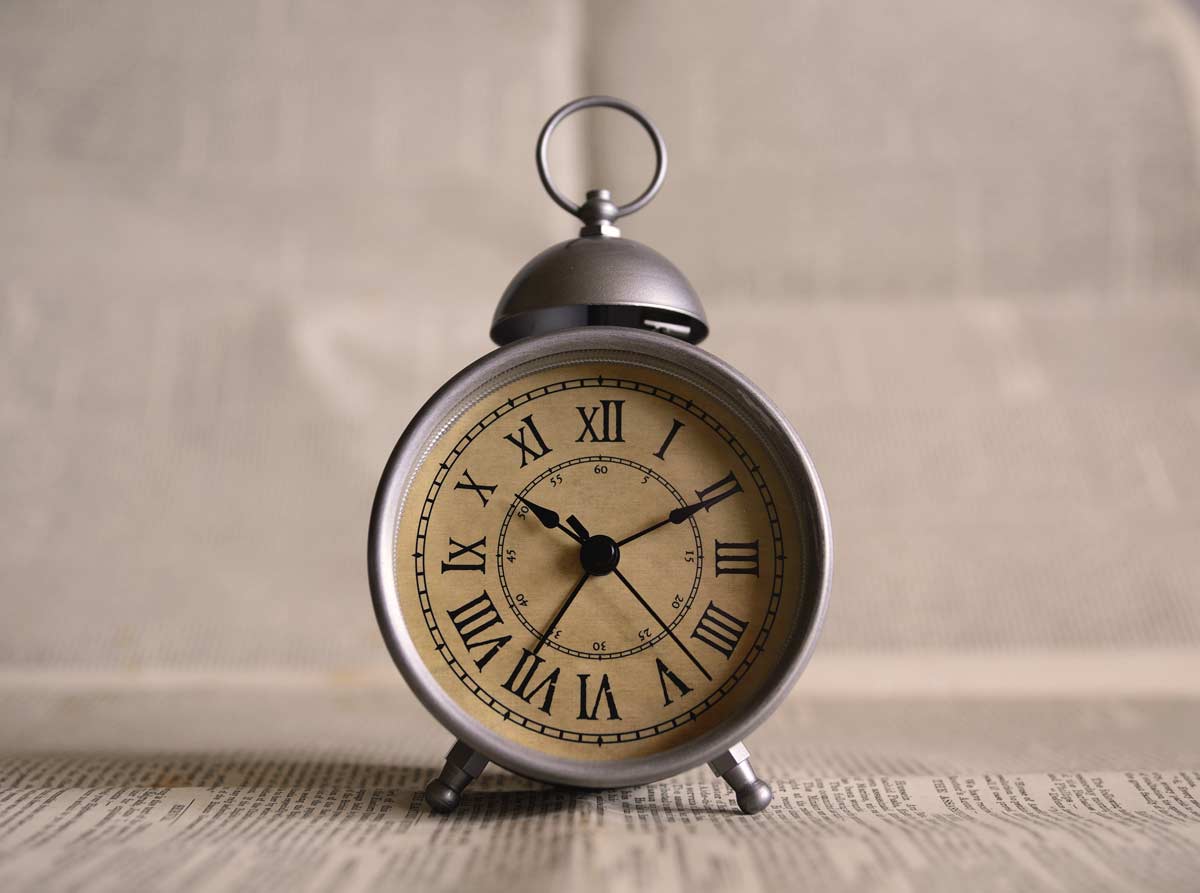 How to Get Hold of Rush Vietnam Visa?
The leading Vietnam visa service sites offer online services today where you can have your visa approval right from the comfort of your home. But what if you need rush Vietnam visa today only? The regular online service won't be viable here as it would take up to 48 hours for the visa approval letter... read more »