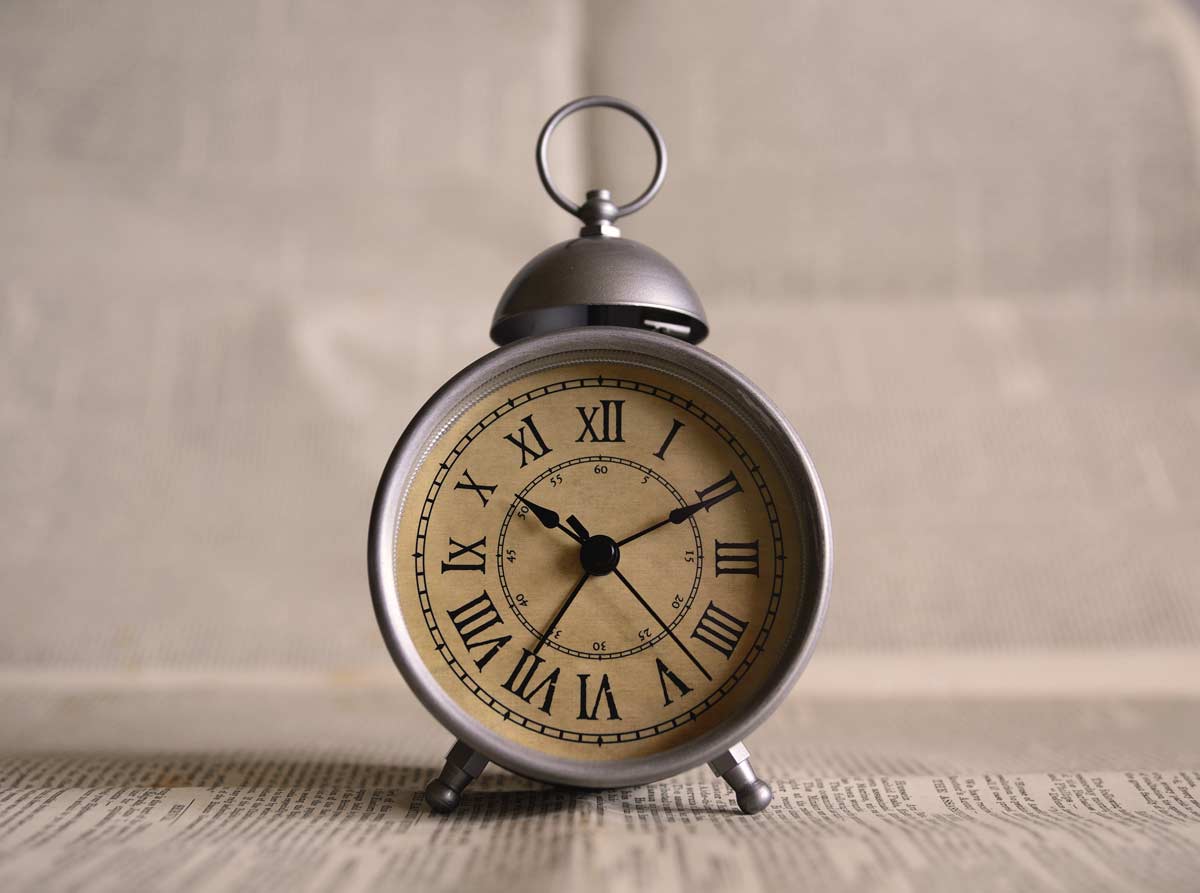 Vietnam Visa Information
How to Get Hold of Rush Vietnam Visa?
The leading Vietnam visa service sites offer online services today where you can have your visa approval right from the comfort of your home. But what if you need rush Vietnam visa today only? The regular online service won't be viable here as it would take up to 48 hours for the visa approval letter to reach you. Thus, you would have to settle with rush or urgent visa services that can help you with a comparatively faster service. There are some of the highly reputed online portals that are ready to assist travelers with a super-fast rush visa service along with their usual online 24-48 hours Vietnam visa facility. The post here offers a brief on the entire process.
Go to Rush visa section
You have to identify a credible Vietnam visa website with urgent visa facilities and head to its rush Vietnam visa section.
The application form
As you reach the desired section, you would be greeted with a compact application form asking for you your travel and personal details. You would be asked for-
– Your phone number and country code
– Your flight details where you would have to provide the flight number, arrival & exit data.
– Your full name- make sure this tallies with that in your passport.
– Your date of birth.
– Your present nationality- the nationality that is written in your passport.
– Your passport number.
– Details of additional people traveling with you, if any.
– Then, you have to enter a brief message, stating the reasons behind your rush visa application. Be compact and honest with your message.
The email formality
Visit this link on mobile
Risky Free:
We charge service fee when your visa application is processed successfully.
Hassle-Free:
No passport send-off. No embassy queuing.
Fast:
Within 48 hours processing time.
Accessible:
100% online. Send and receive by email.
APPLY FOR VISA ON ARRIVAL VIETNAM
VietnamImmigration.com is a commercial website providing service for visa Vietnam and charge service fee. We are neither government website nor affiliated with embassy therefore our fee is higher than official fee from government.
Copyright © 2012-2023 · Vietnam Visa on Arrival. All rights reserved.