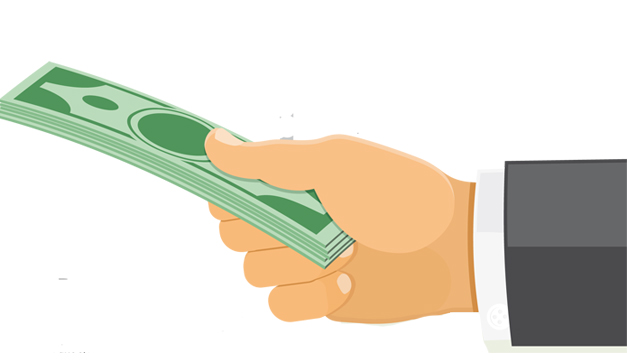 work Permit
How Much Is The Fine for Foreign Labors in Vietnam Without Work Permit?
Work permit is an important document for foreigners to be eligible to work legally in Vietnam. If a foreigner does not have work permit (and is not exempt from the work permit) but still works in Vietnam, it is law's violation, and will be administratively fined. Violations against labor regulations of foreigners in Vietnam are regulated in Article 31 of Decree No. 28/2020 ND-CP.
For foreign workers working in Vietnam: The fine of between 15,000,000 VND and 25,000,000 VND. In addition, they will be considered for adding in blacklist in the next time they enter Vietnam. The severe cases will be expelled from Vietnam.
For employers who hire foreigners in Vietnam: The fine ranging from 30,000,000 VND to 75,000,000 VND.
From 30,000,000 VND to 45,000,000 VND for violations from 01 person to 10 people;
From 45,000,000 VND to 60,000,000 VND for violations from 11 to 20 people;
From 60,000,000 VND to 75,000,000 VND for violations from 21 people or more.
Infringement cases:
Foreigners working without work permit or without any confirmation that they are exempt from work permit as prescribed by law;
Foreigners using work permit or exemption certificate from work permit that has expired.
For more detailed information on the procedures for applying work permit for foreigners, please contact us via email info@vietnamimmigration.com
Visit this link on mobile
Only from 6 USD/pp
Risky Free:
We charge service fee when your visa application is processed successfully.
Hassle-Free:
No passport send-off. No embassy queuing.
Fast:
Within 48 hours processing time.
Accessible:
100% online. Send and receive by email.
APPLY FOR VISA ON ARRIVAL VIETNAM
VietnamImmigration.com is a commercial website providing service for visa Vietnam and charge service fee. We are neither government website nor affiliated with embassy therefore our fee is higher than official fee from government.
Copyright © 2012-2022 · Vietnam Visa on Arrival. All rights reserved.