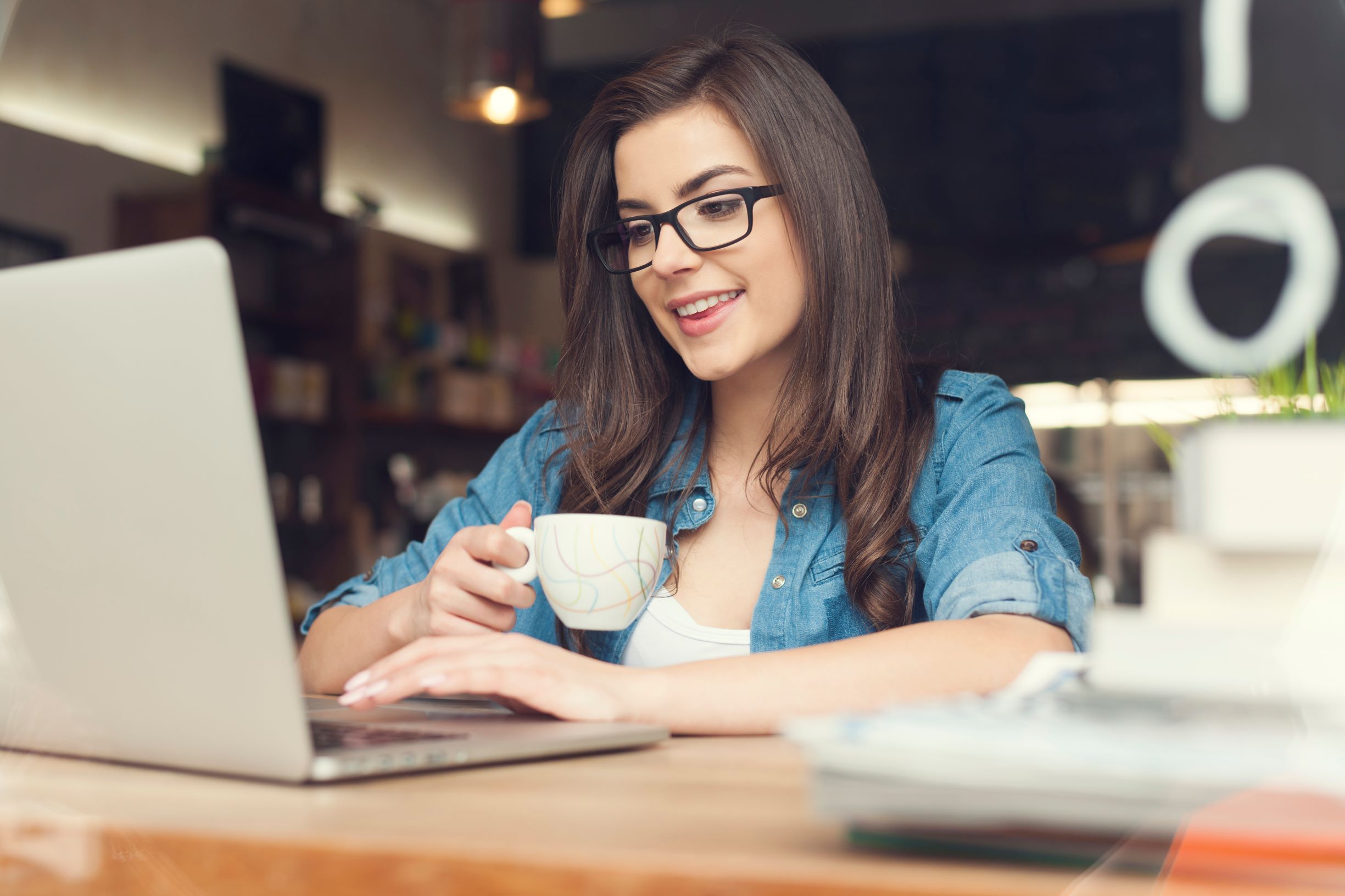 Vietnam Visa On Arrival
Getting Visa at Vietnam Embassy versus Visa on Arrival
For visitors it is imperative to have a visa to go to Vietnam which is processed by the embassy that is closest to you. It is the natural procedure and apart from that a travelling agency can grant you visa. In comparison to other Southeast Asian countries, getting visa for Vietnam might prove to be a Herculean task. The other procedure of getting the visa is through an alternative sour e which is often not considered safe is the visa on arrival. First have a look at the two kinds of visas and distinguish it for yourself which is better and which is advantageous.
Visa at Vietnam embassy
The usual procedure- you have to apply for getting a visa when your travel plans are confirmed so that you can fill in the form as quickly as possible and give time to the embassy to roll out your visa. The visas are of varied forms- for travelling, for business and for long time as well. All embassies might not offer all kinds of visas. Then again, the processing period of granting visa also differs from the embassy of that country to another. The prices also differ from embassy to embassy. The process may get tedious and grueling. You might have to face difficulty in getting visa but you must remember that it is the legitimate source of getting visa.
Visa on arrival
General rule of the visa- though visa on arrival is also considered to be legitimate but there are companies which claim to be of unreliable source. When you enter the country through international flight from either of the two airports- Hanoi or Da Nang and Ho Chi Minh City you will get an almost similar visa that has similar rules mentioned in the visa that you get from the embassy. As compared to the visa from embassy, visa on arrival is cheaper. The process of getting the visa at the airport might be long.
The better of the two
Application procedures for the general visa may take 1 month to 6 months for the processing but visa on arrival is given to you at the time of arrival at the airport but for that you have to apply a week before. Along with the visa on arrival you will also get an approval letter as well as a stamp which will require a stamping fee. Clearly, the visa on arrival is an unconventional method and visa from the embassy is a conventional way out. Getting visa on arrival is an online process which is convenient and easy, less time consuming than visa from embassy. The visa that you get in visa on arrival is directly from the embassy but the only consideration you have to keep in mind is about reliable factor. However, to get visa on arrival you are liable only when you travel by air not by land. Enjoy your experience in Vietnam by getting a visa whether it is the direct way out or the unconventional way.
Visit this link on mobile
Risky Free:
We charge service fee when your visa application is processed successfully.
Hassle-Free:
No passport send-off. No embassy queuing.
Fast:
Within 48 hours processing time.
Accessible:
100% online. Send and receive by email.
APPLY FOR VISA ON ARRIVAL VIETNAM
VietnamImmigration.com is a commercial website providing service for visa Vietnam and charge service fee. We are neither government website nor affiliated with embassy therefore our fee is higher than official fee from government.
Copyright © 2012-2023 · Vietnam Visa on Arrival. All rights reserved.