Vietnam E-visa
Vietnam Visa Questions – Can Saudi Arabia Citizens Apply Vietnam Electronic Visa in 2022?
From February 2017, Vietnam Government opened electronic visa program, which allows some specific countries to apply Vietnam visa on the internet. Vietnam electronic visa helps the foreign tourists to apply visa easier, all the procedures can be done online. Can Saudi Arabia citizens apply Vietnam electronic visa? What are the requirements and how to apply it online?
Vietnam electronic visa is the official visa, but it's very easy to apply. You just need to apply online, submit your passport photo and digital photo. After two working days, your electronic visa will be approved, and it will be sent to your email. It saves a lot of time and money.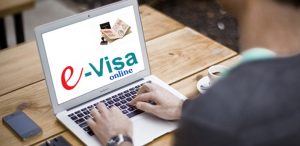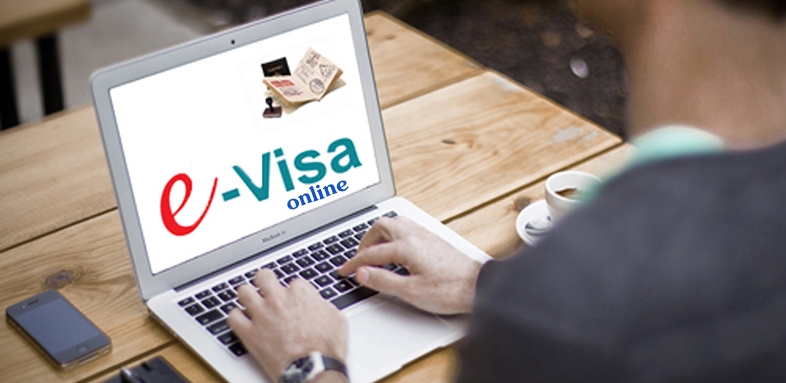 Until now, only 80 countries and two territories can apply Vietnam electronic visa. You can click here to see the full list.
Unfortunately, Saudi Arabia citizens are not in this list. Saudi Arabia citizens now cannot apply Vietnam electronic visa.
Although you cannot apply electronic visa, you can choose another type of visa to apply online: Visa on arrival.
Visa on arrival is a type of visa which allows the applicants to get visa at the airport when they arrive. It's also easy to apply like electronic visa. You can apply the visa approval letter (invitation) online through this link (you do not need to submit any documents, and you only need to fill out the online application form). After two working days, the visa approval letter will be sent to your email. When you come to Vietnam, just go to the "visa on arrival" office in the airports, submit this approval letter + your passport + two photos, the Immigration officials will grant visa on your passport.
Visa on arrival is the best option for those who need to apply Vietnam visa now. The visa approval letter is very easy to apply online, and you can get one month, three months of staying with once time entry or multiple entry. Visa on arrival now is available at seven biggest international airports in Vietnam (Ha Noi, Ho Chi Minh, Da Nang, Nha Trang, Hai Phong, Da Lat, Phu Quoc), so you have many options to come to Vietnam.
In conclusion, Saudi Arabia citizens cannot get Vietnam electronic visa now, but you can get visa on arrival at the Vietnamese airports easily. You can fill out the application form online and get the visa approval letter before coming to Vietnam. And then you will be granted to get visa on arrival at the airports.