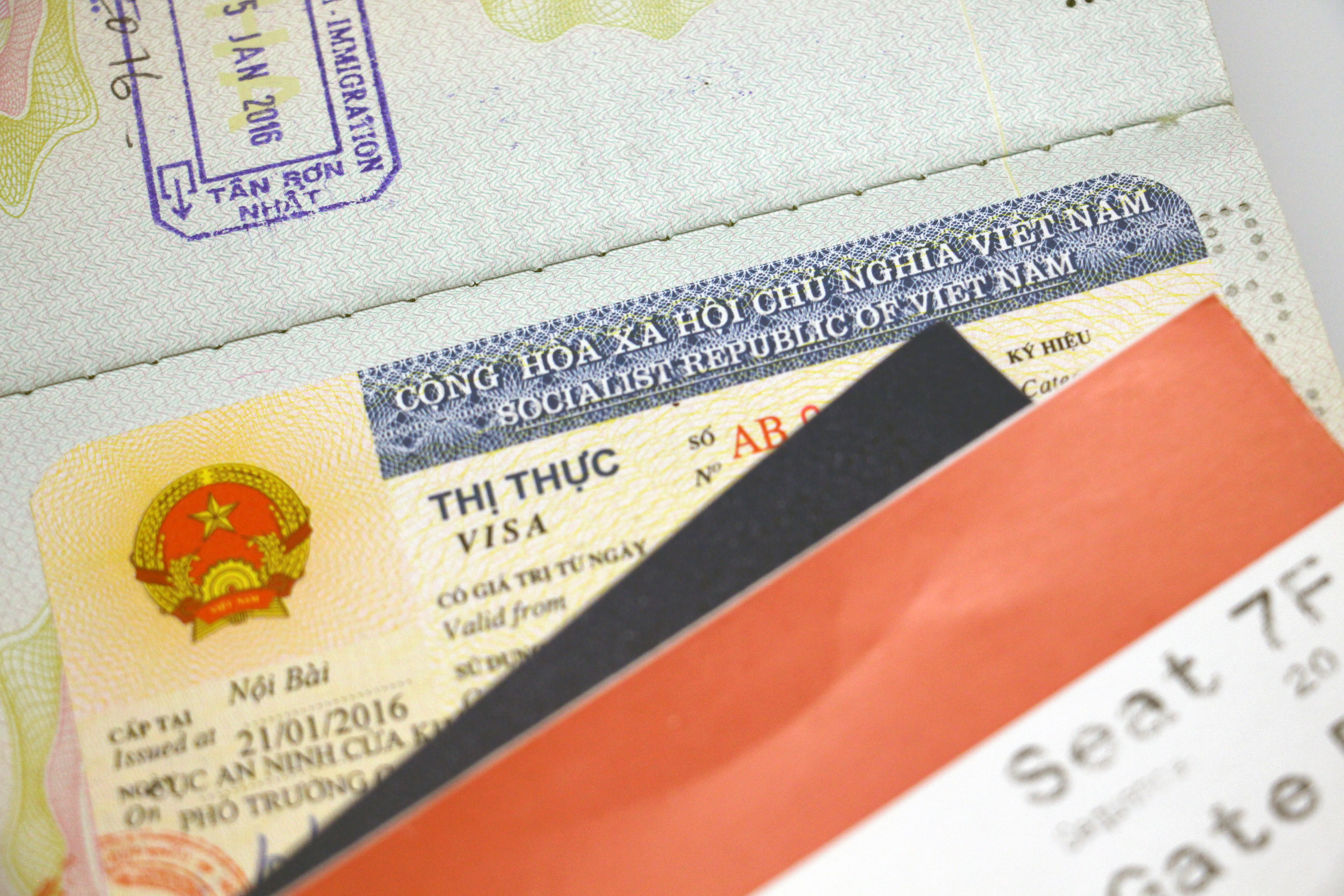 VISA ON ARRIVAL & HOW TO APPLY FOR VISA ON ARRIVAL TO VIETNAM?
What is Vietnam Visa On Arrival? Vietnam Visa On Arrival is one of many kinds of Visas, which can help you to enter to Vietnam – the country you want to visit. Visa On Arrival has its advantages, such as fast, cheap and easy to get. All you need is to choose a reliable travel... read more »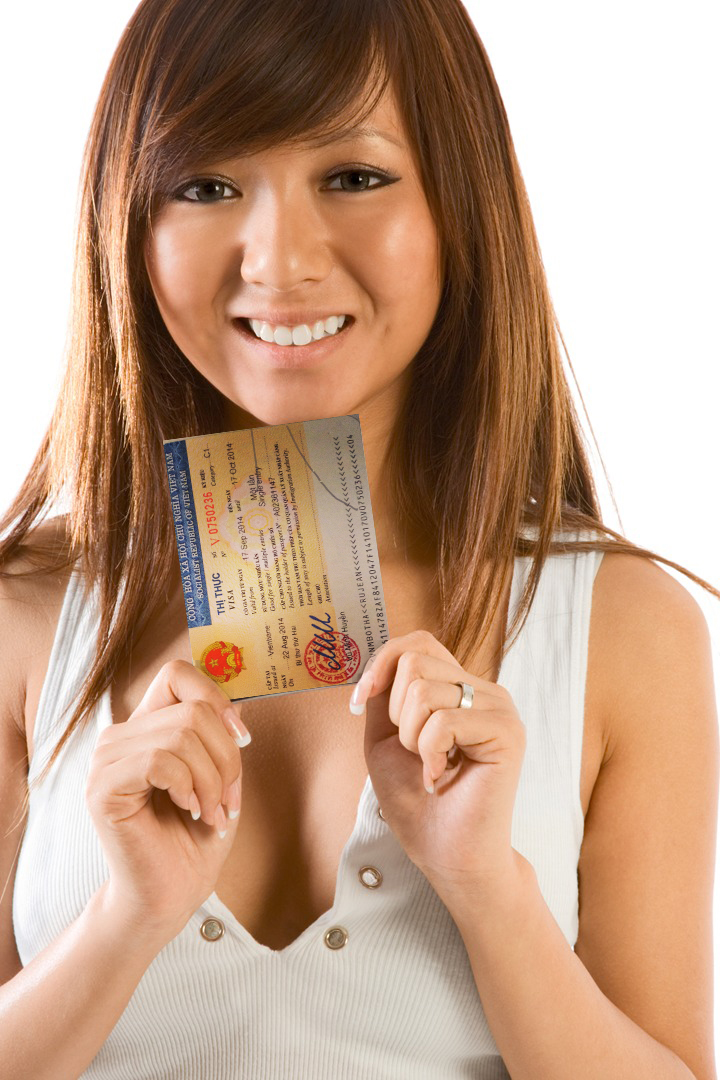 Getting Visa to Vietnam for discovering beauty of the country
According to scientists, one of the ways to expand your knowledge of the universe is by adventuring. Statistics shows that the majority of those who adventure are more knowledgeable than who do not adventure. In addition, adventuring is one of the ways gaining adequate experience requires for this life. As a result, many nations if... read more »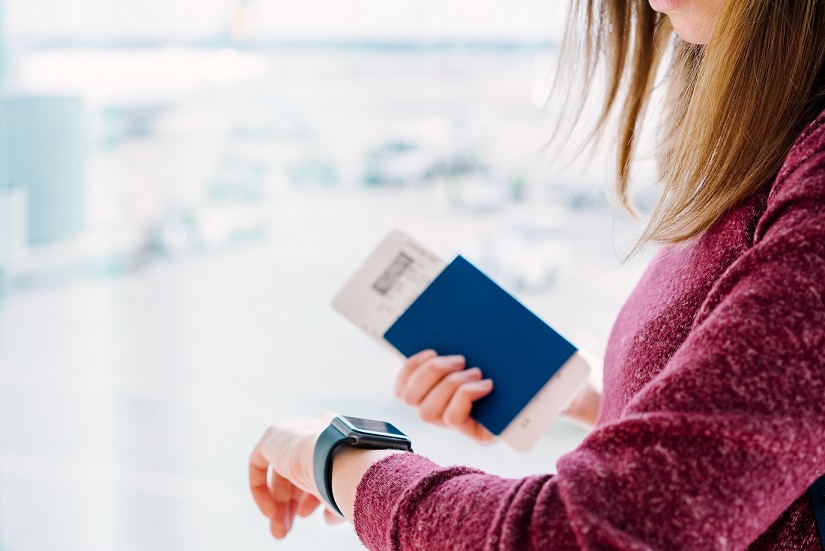 What if my passport expired? Can I apply for visa to Vietnam?
It's not good at all when you travel with a passport that will expire during your trip or shortly after your planned return. If it is invalid, please renew your passport before applying your Vietnam visa through us. Please remember to inform us via email to info@vietnamimmigration.com to get new approval letter for your visa... read more »