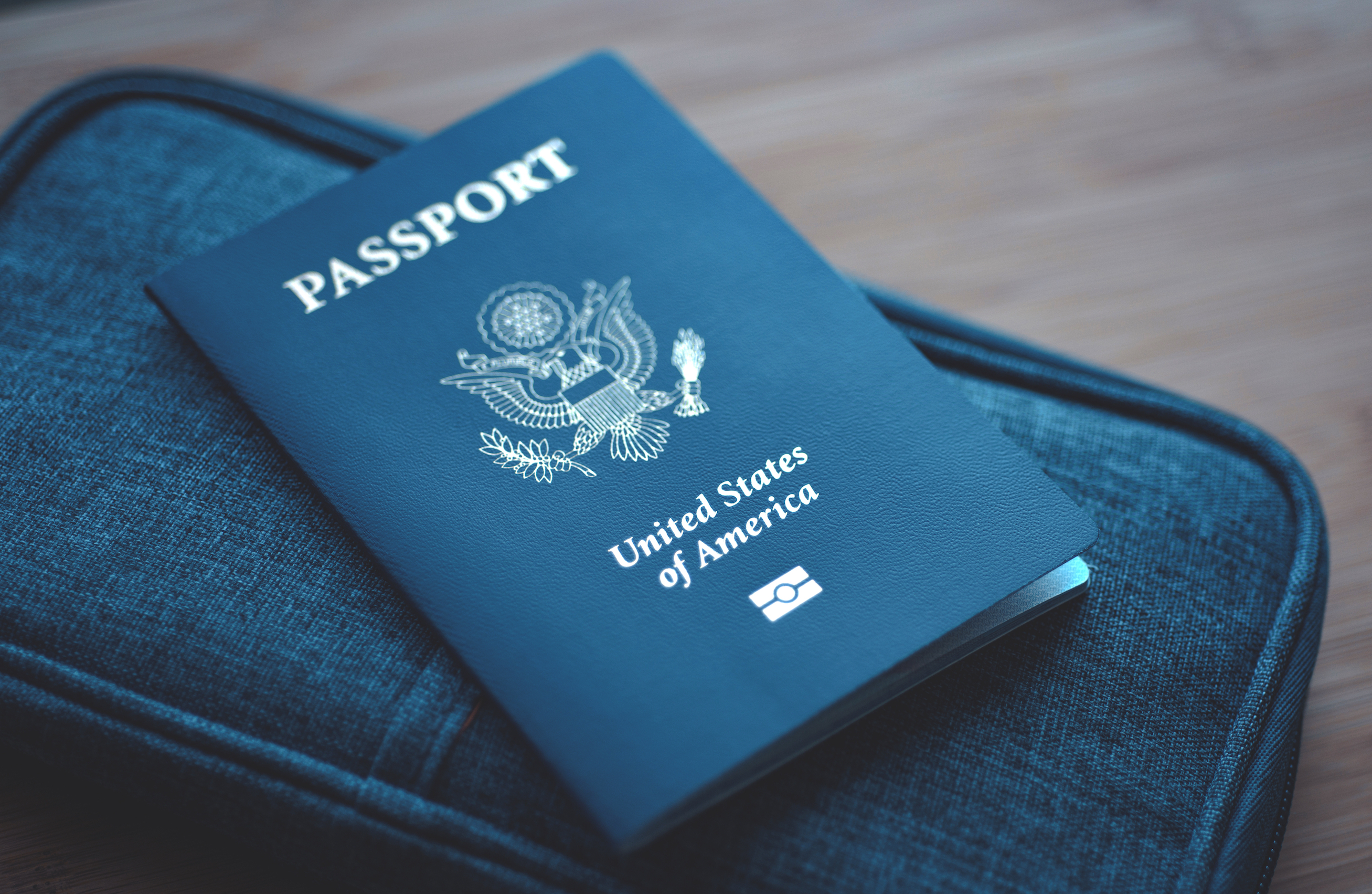 Vietnam Visa Requirements for American Citizens 2023 – How to Apply Vietnam Visa for American
Does American passport holders need visa for entering Vietnam? Is there Vietnam visa exemption for American citizens? We will take a look at Vietnam visa requirements for American citizens and the ways to apply Vietnam visa for American citizens in this post. All information is updated in 2023 according to the latest Vietnam immigration rules.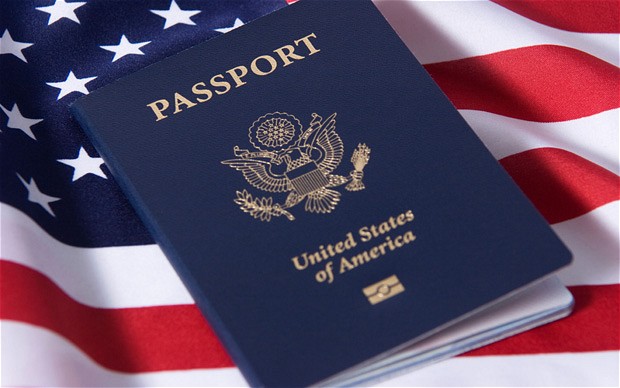 Are American Exempted From Visa For Entering Vietnam 2023? Vietnam Visa Waiver Program For American
There is some confused information on the internet so that American are not sure whether they are exempted from Vietnam visa or not. In this article, we will make it clear so that American can plan the trip to Vietnam well.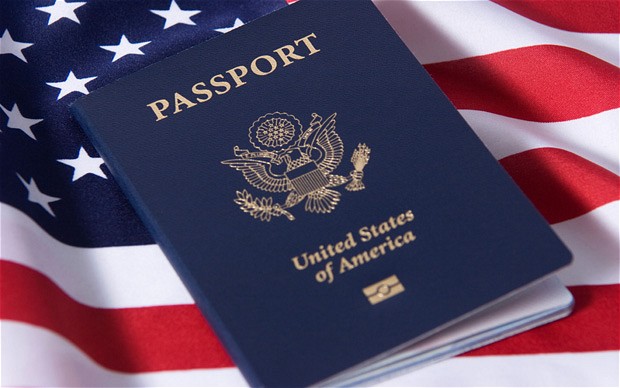 Vietnam Tourist Visa For American 2023 – How to Apply Vietnam Tourist E-visa For American
Vietnam – a South East Asia country – is well known for all tourists over the world because of its beautiful beaches, rivers, museums and Buddhist pagodas. More and more American come to Vietnam for tourist purpose these days, and visa to enter Vietnam for American is what they need to study before travelling. In... read more »