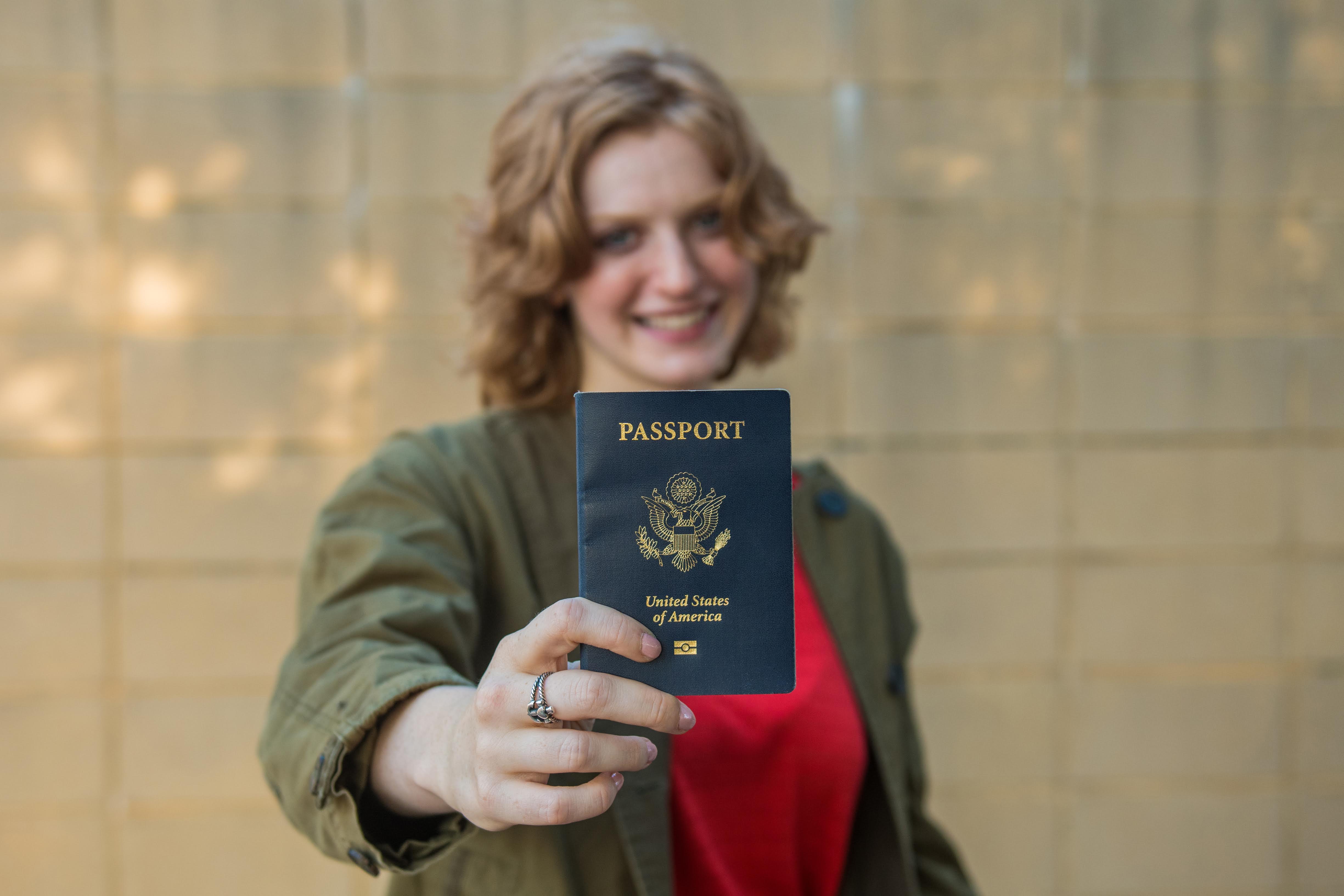 Check Vietnam E-visa Eligibility For American – Can American Apply Vietnam E-visa 2023?
Vietnam E-visa is now considered as the best way to get entry visa to Vietnam. This visa is officially launched on February 1, 2017 by the Vietnamese Government in its pilot plan, but it has changed the eligible countries' list. Moreover, after Covid-19 period, visa policies are changed a lot. American who intend to apply... read more »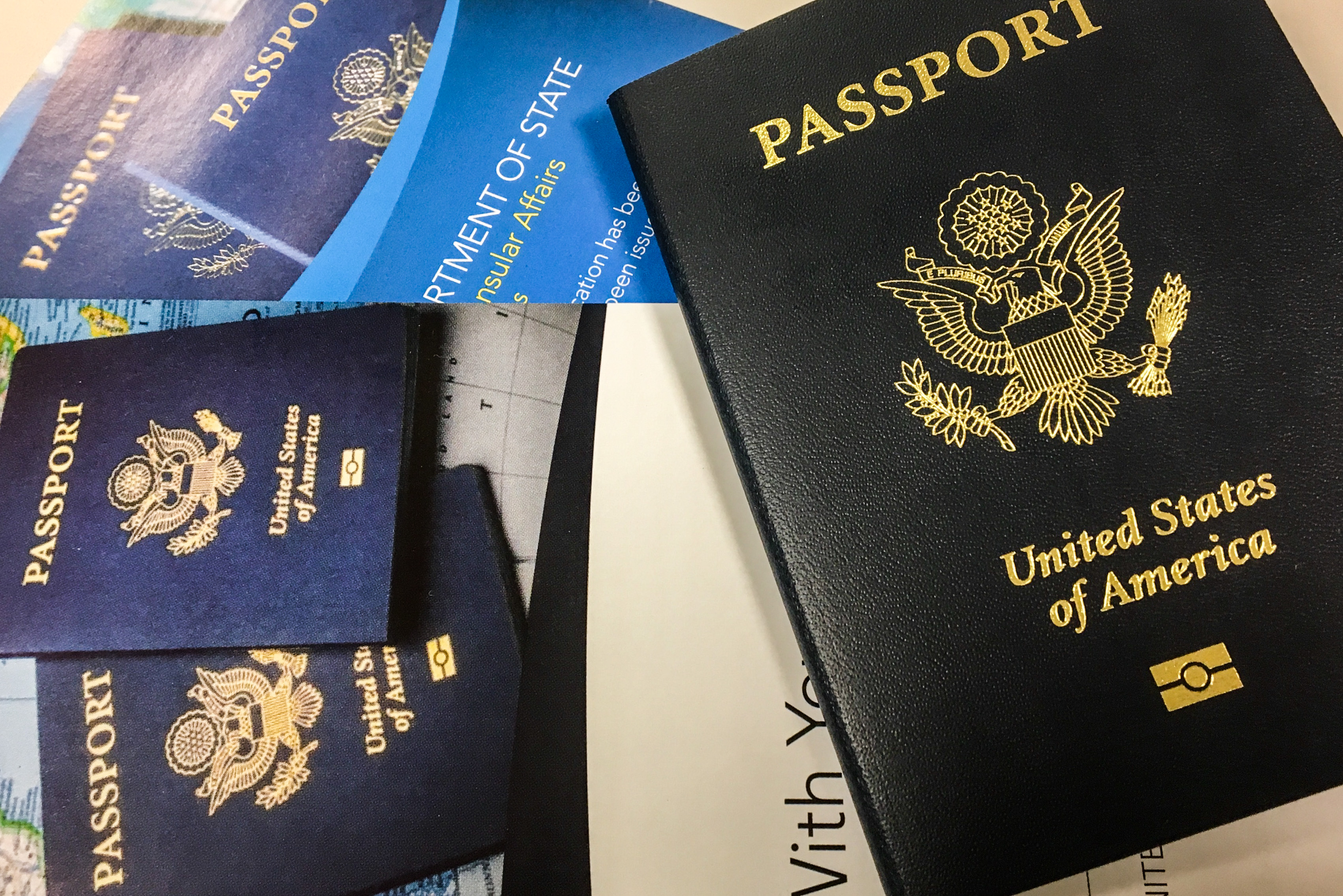 [Vietnam E-Visa Requirements for American citizens 2023] How To Apply Vietnam E-Visa For USA Passport Holders?
Vietnam is now one of the most popular tourist destinations for American. Many American travelers come to Vietnam for holidays and vacation. There are a lot of fascinating things to do in Vietnam, which is something that numerous American tourists who are now traveling or have traveled in the past already know.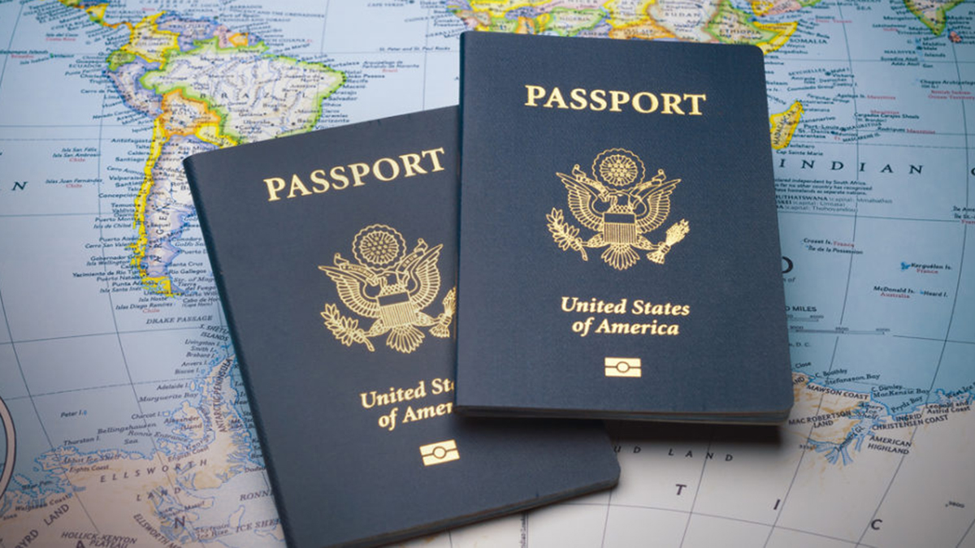 [How To Apply Vietnam E-visa Online for American Passport 2023] Official Guide To Vietnam E-visa For American – Documents and Application
Vietnam has opened E-visa program again for American passport holders from 2023 after two year of closure due to Covid-19. American tourists and businessmen can follow these below information to apply and get Vietnam E-visa online. Let's see the official guide for getting Vietnam E-visa for American citizens in this article.