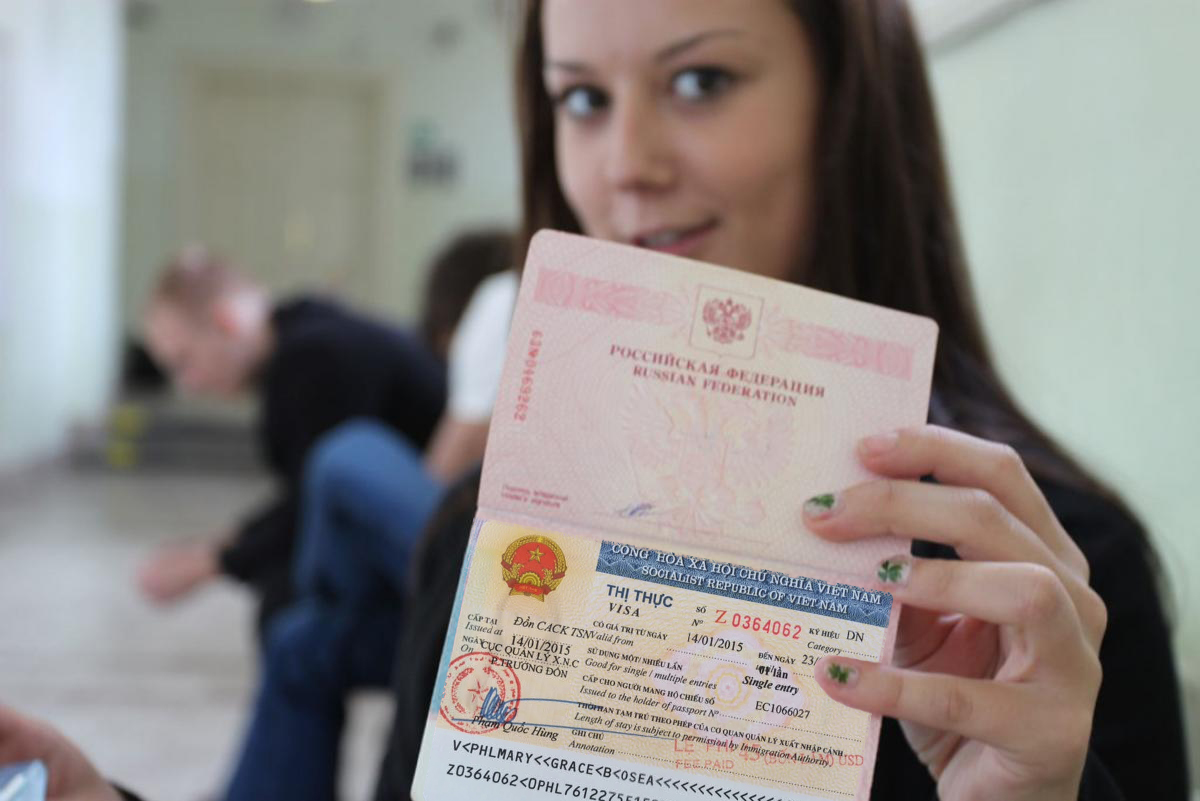 How to extend your Vietnam visa in Bac Kan province?
If you are staying in Bac Kan province and you are in need of extending your Vietnam visa for a longer trip in Vietnam, there are two options for you as below: 1. Come to the Vietnam Immigration Department in Bac Kan province Address: 12 Truong Chinh street, Bac Kan town, Bac Kan province. 2.... read more »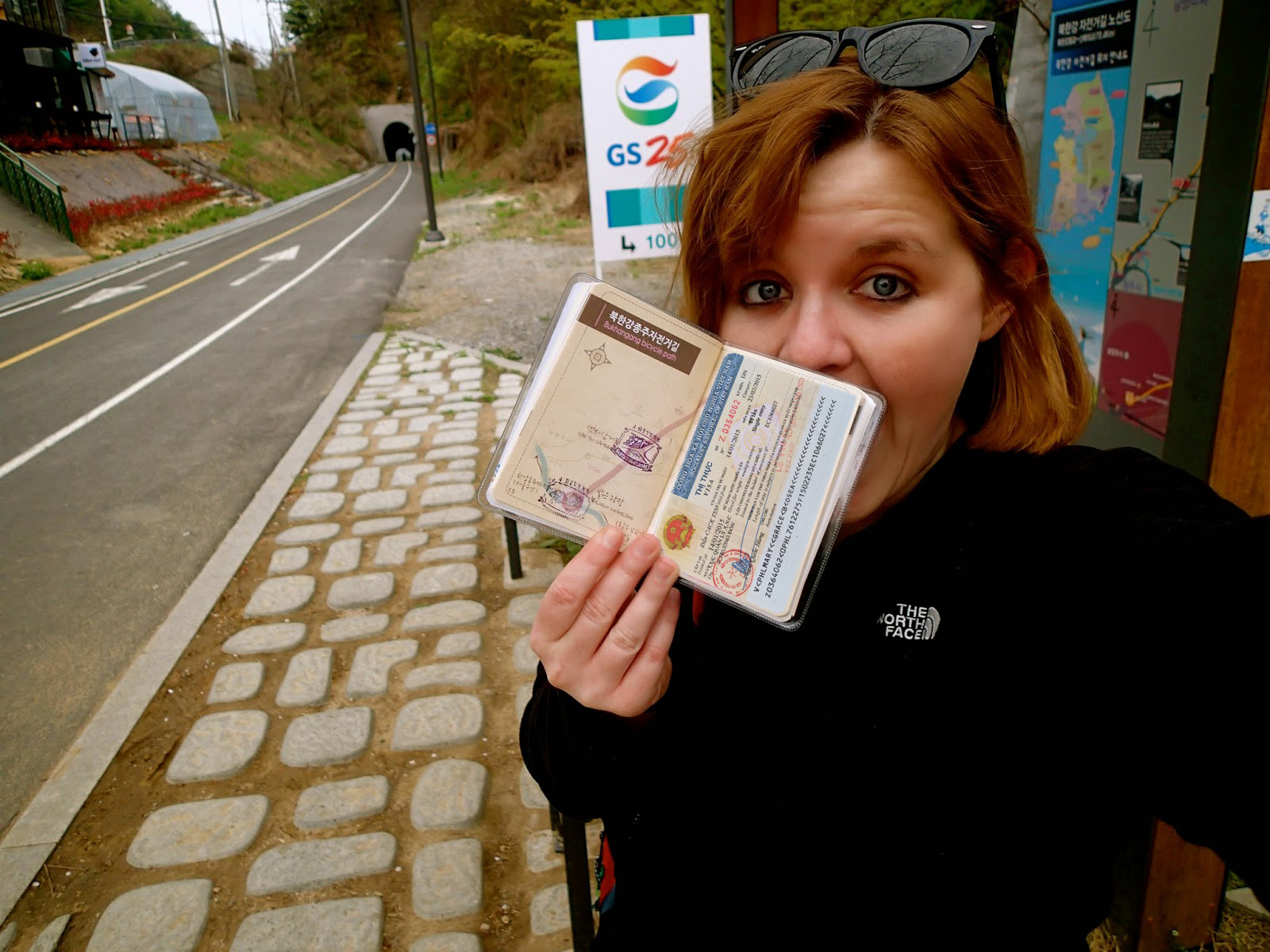 How to extend Vietnam visa in An Giang Province?
There are two options for you to choose to extend or renew your Vietnam visa in An Giang province as below: 1. Visit the Vietnam Immigration Department in An Giang province Address: 51-53 Ly Tu Trong Street, My Long, Long Xuyen city – An Giang Province Phone: 02963843261 – 0693.640.442 – 0693.640.152, Fax: 0296.3843.051 Website:... read more »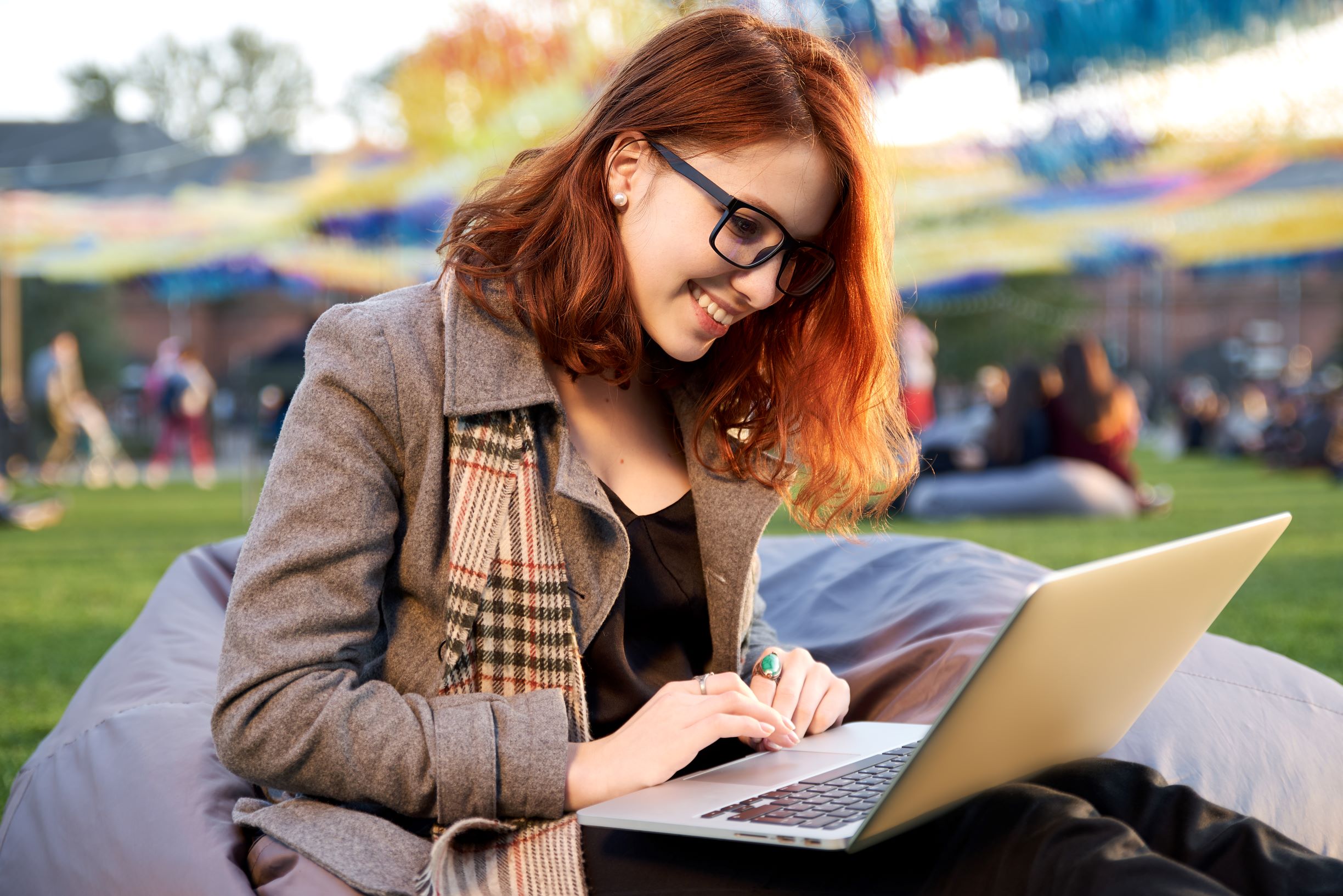 How to Extend Your Vietnam Visa
Vietnam pulls in lots of travelers every year given its abundant tourist delights. You might be compelled to extend your scheduled stay here for a comprehensive exploration of the country – which is not possible in a short span. In such a scenario, it is necessary to have your Vietnam visa extended to guarantee a... read more »