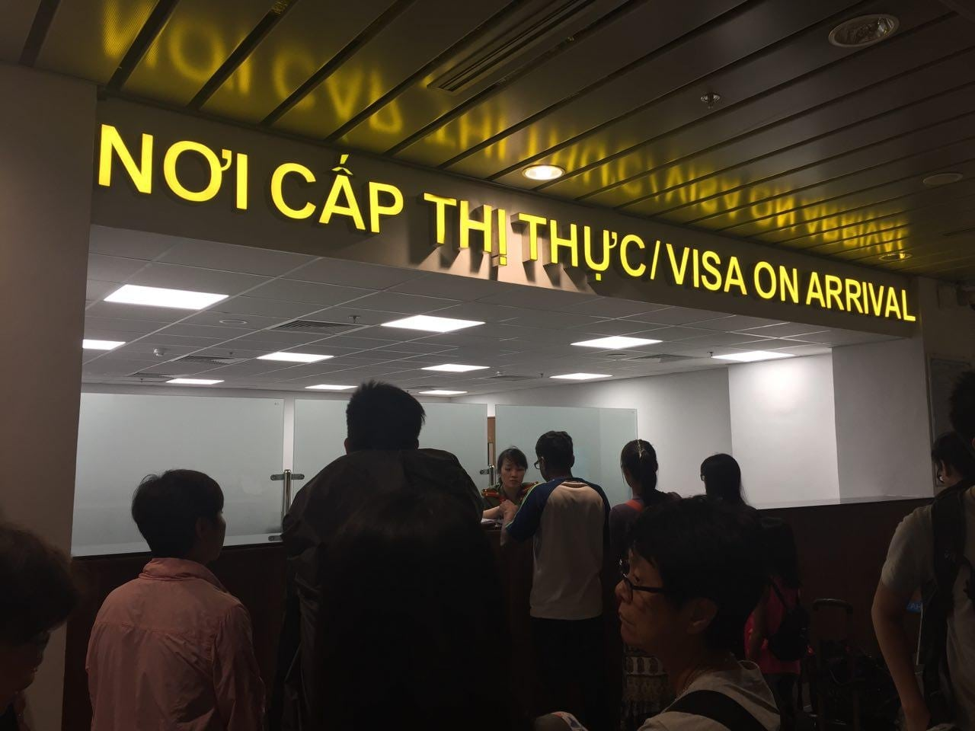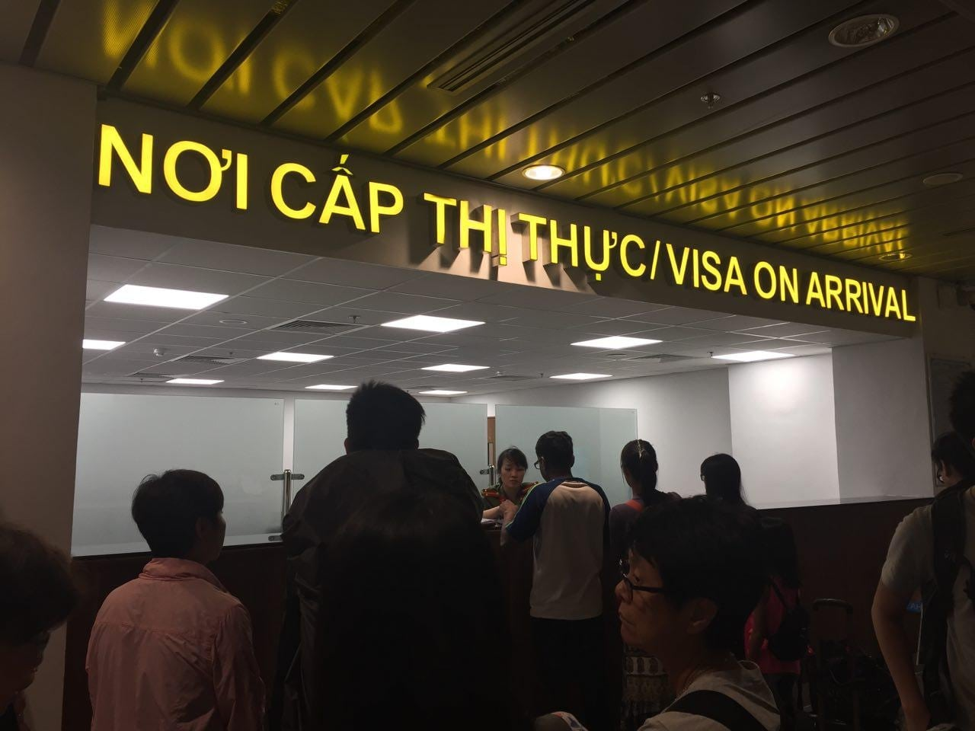 Slovene
Vietnamski VOA
Kratica VOA se uporablja kot oznaka za storitev: vietnamski vizum ob prihodu.
Za tak postopek morate imeti odobritveno listino, ki je izdana s strani vietnamskega urada za priseljevanje in samo z njo lahko prevzamete vizum po vašem pristanku na eno izmed vietnamskih mednarodnih letališč. Ta storitev je mogoča na treh vietnamskih mednarodnih letališčih:
Tan Son Nhat mednarodno letališče Ho Chi Minh (Saigon);
Noi Bai mednarodno letališče v Hanoju;
Danang mednarodno letališče v mestu Danang.
Prosimo, da ne pozabite zaprositi za odobritveno listino, če želite prevzeti vietnamski vizum ob prihodu, (VOA), na letališčih v Vietnamu.
Visit this link on mobile
Only from 6 USD/pp
Risky Free:
We charge service fee when your visa application is processed successfully.
Hassle-Free:
No passport send-off. No embassy queuing.
Fast:
Within 48 hours processing time.
Accessible:
100% online. Send and receive by email.
APPLY FOR VISA ON ARRIVAL VIETNAM
VietnamImmigration.com is a commercial website providing service for visa Vietnam and charge service fee. We are neither government website nor affiliated with embassy therefore our fee is higher than official fee from government.
Copyright © 2012-2022 · Vietnam Visa on Arrival. All rights reserved.