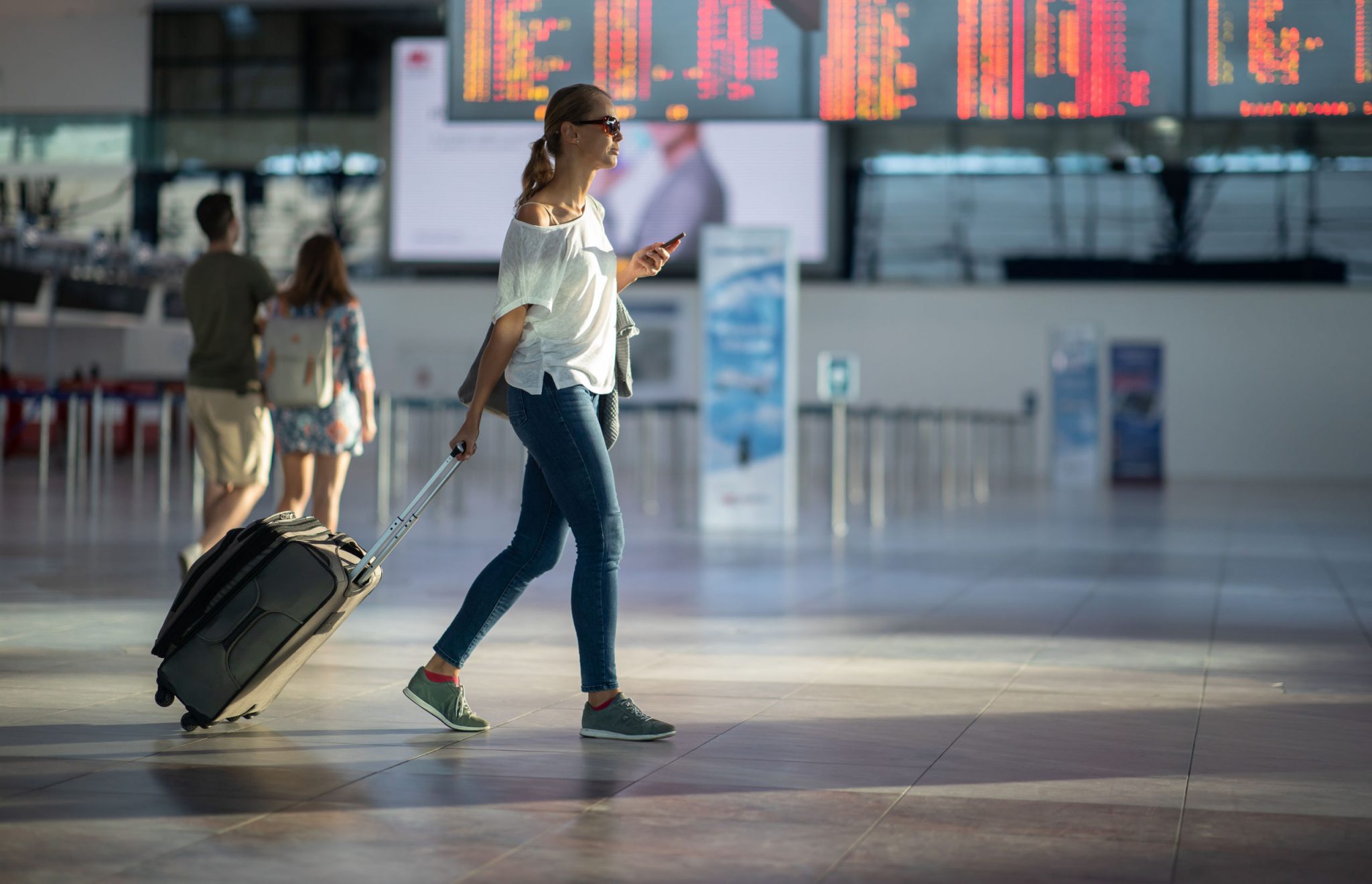 Slovene
Vietnamski vizum za tranzitne potnike
Praviloma vietnamski vizum ni potreben, če boste v Vietnamu samo za obdobje nekaj ur in se boste zadrževali na letališkem območju za tranzitne potnike; pri tem pa sledili navodilom letališkega osebja.
Če v tranzitu ne boste uporabili istega poleta in morate zato prevzeti svojo prtljago in tako zapustiti tranzitno območje, se prosimo obrnite na letališko osebje.
Če nameravate zapustiti letališko poslopje, morate zaprositi za vizum.
Prosimo, pišite nam na e-naslov info@vietnamimmigration.com za več informacij o vietnamskih vizumih.
Visit this link on mobile
Only from 6 USD/pp
Risky Free:
We charge service fee when your visa application is processed successfully.
Hassle-Free:
No passport send-off. No embassy queuing.
Fast:
Within 48 hours processing time.
Accessible:
100% online. Send and receive by email.
APPLY FOR VISA ON ARRIVAL VIETNAM
VietnamImmigration.com is a commercial website providing service for visa Vietnam and charge service fee. We are neither government website nor affiliated with embassy therefore our fee is higher than official fee from government.
Copyright © 2012-2022 · Vietnam Visa on Arrival. All rights reserved.