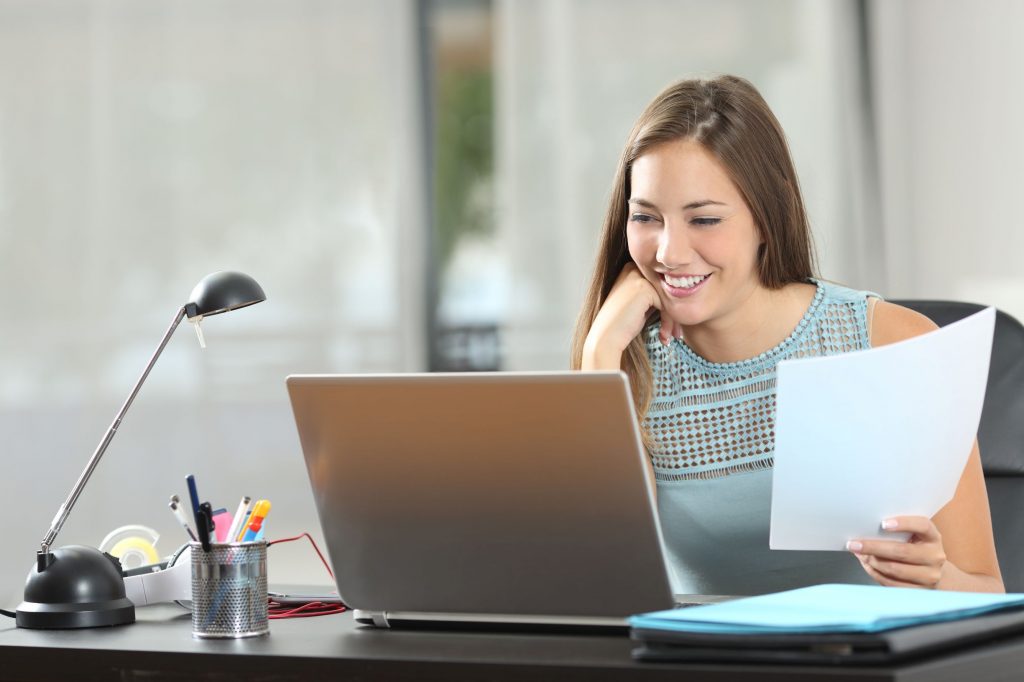 Slovene
Postopek po prejemu odobritvene listine za vietnamski vizum
Praviloma vam bomo poslali odobritveno listino, za prejem vizuma ob prihodu preko e-pošte, in sicer v roku 24 ur po prejemu vašega plačila. Prosimo, obvestite nas preko e-pošte na naslov info@vietnamimmigration.com, če v omenjenem roku ne boste prejeli odobritvene listine.
Po prejemu odobritvene listine jo morate natisniti in jo pokazati pri vkrcanju na letalo in ob prihodu na letališče v Vietnam za prevzem vizuma (letališča: Hanoj, Ho Chi Minh ali Saigon in  Danang). Brez odobritvene listine se ne boste smeli vkrcati na letalo; v primeru, da vam vkrcanje vseeno uspe, pa ne boste mogli prevzeti vizuma ob prihodu na vietnamsko letališče.
Prosimo, da pripravite gotovino v USD za pristojbino žigosanja in vstopno pristojbino na letališču  – 25 USD / na posameznika za enkratni vstop ali 50 USD / na posameznika za večkratni vstopni vizum.
Ob prihodu se bodo zahtevali 2 fotografiji velikosti 4x6cm ali formata za potni list.
Opombi:
Ne pozabite natisniti odobritvene listine za svoj vizum.
Prosimo, pripravite gotovino, kot je zgoraj navedeno, za pristojbine žigosanja vietnamskega vizuma na letališču.
Visit this link on mobile
Risky Free:
We charge service fee when your visa application is processed successfully.
Hassle-Free:
No passport send-off. No embassy queuing.
Fast:
Within 48 hours processing time.
Accessible:
100% online. Send and receive by email.
APPLY FOR VISA ON ARRIVAL VIETNAM
VietnamImmigration.com is a commercial website providing service for visa Vietnam and charge service fee. We are neither government website nor affiliated with embassy therefore our fee is higher than official fee from government.
Copyright © 2012-2023 · Vietnam Visa on Arrival. All rights reserved.