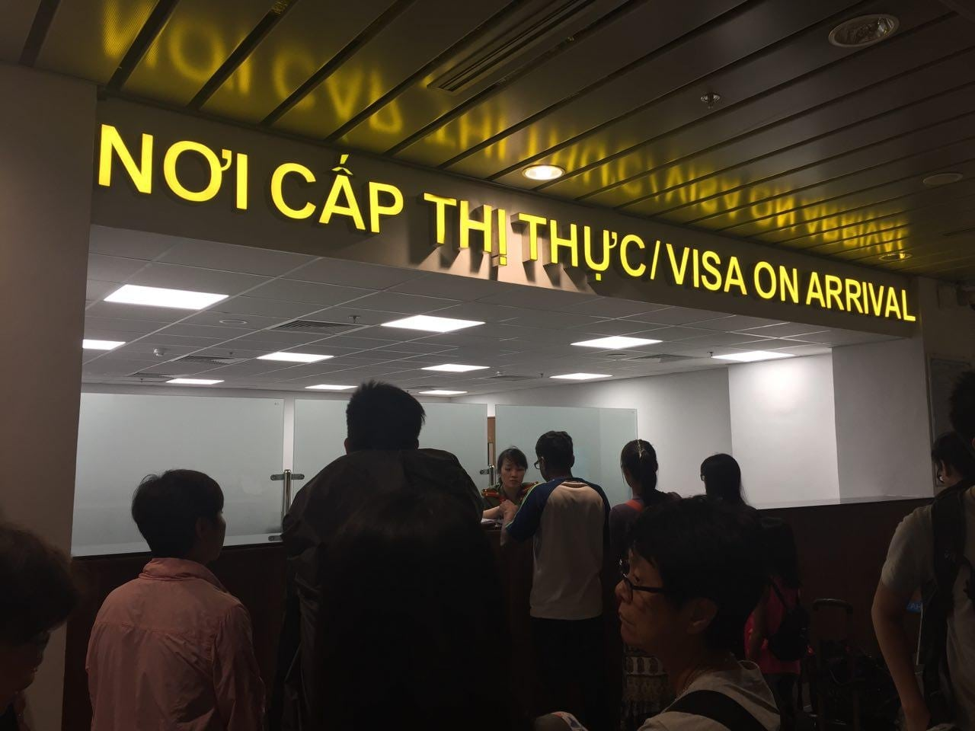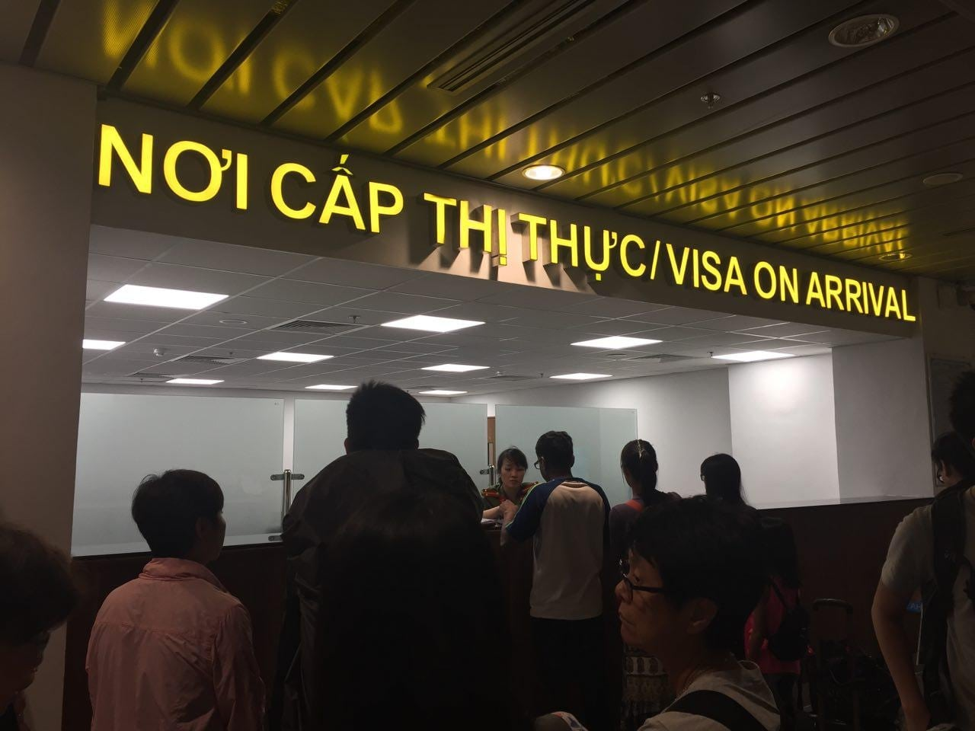 Slovak
Vietnamské víza typu VOA
Vietnamské víza typu VOA označujú víza, ktorým niektorí ľudia hovoria víza prevzaté po príchode do Vietnamu.
Pre získanie týchto víz musíte mať schvaľovací list od Vietnamského imigračného úradu, ktorý vám umožní vyzdvihnúť víza na vietnamskom letisku. Vietnamské víza prevzaté po príchode sú dostupné na 3 medzinárodných vietnamských letísk, ktoré sú uvedené nižšie.
Medzinárodné letisko Tan Son Nhat v Hočiminovom meste (Saigon).
Medzinárodné letisko Noi Bai v meste Hanoj.
Medzinárodné letisko Danang v meste Danang.
Nezabudnite prosím požiadať o schvaľovací list, ktorý je potrebný pre prevzatie víz po prílete na vietnamské letisko.
Visit this link on mobile
Only from 6 USD/pp
Risky Free:
We charge service fee when your visa application is processed successfully.
Hassle-Free:
No passport send-off. No embassy queuing.
Fast:
Within 48 hours processing time.
Accessible:
100% online. Send and receive by email.
APPLY FOR VISA ON ARRIVAL VIETNAM
VietnamImmigration.com is a commercial website providing service for visa Vietnam and charge service fee. We are neither government website nor affiliated with embassy therefore our fee is higher than official fee from government.
Copyright © 2012-2022 · Vietnam Visa on Arrival. All rights reserved.