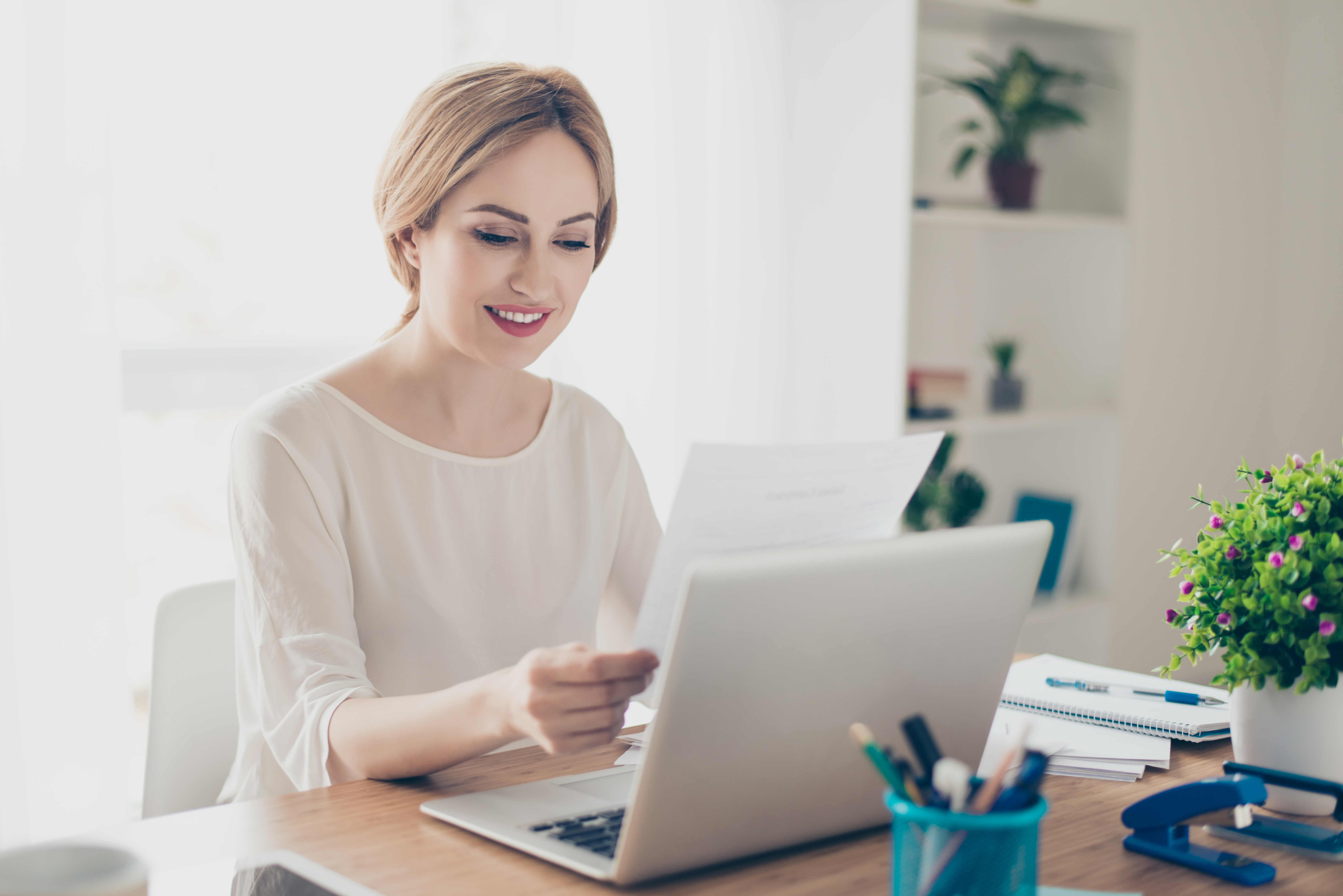 Slovak
Požiadavky pre vietnamské víza
V tejto časti budeme hovoriť o požiadavkách pre získanie vietnamských víz, ktoré vám budú odovzdané po príchode na vietnamské letisko.
Vybavujeme výlučne víza, ktoré vám budú odovzdané po príchode na letisko, preto prosím zašlite vaše žiadosť na stránke www.vietnamimmigration.com, ak chcete získať váš schvaľovací list pre víza, ktoré dostanete po príchode na vietnamské letisko.
Medzi naše hlavné služby patrí zabezpečovanie vietnamských víz po príchode na vietnamské letisko. Z tohto dôvodu budeme zodpovední za splnenie vašich vízových požiadaviek na Vietnamskom imigračnom úrade (úrad vietnamskej vlády), ktorý bude musieť vaše víza schváliť na základe osobných informácií, ktoré nám poskytnete.
Kontaktujte prosím vietnamskú ambasádu alebo konzulát, ak chcete vedieť, aké sú vízové požiadavky v týchto úradoch.
Visit this link on mobile
Only from 6 USD/pp
Risky Free:
We charge service fee when your visa application is processed successfully.
Hassle-Free:
No passport send-off. No embassy queuing.
Fast:
Within 48 hours processing time.
Accessible:
100% online. Send and receive by email.
APPLY FOR VISA ON ARRIVAL VIETNAM
VietnamImmigration.com is a commercial website providing service for visa Vietnam and charge service fee. We are neither government website nor affiliated with embassy therefore our fee is higher than official fee from government.
Copyright © 2012-2022 · Vietnam Visa on Arrival. All rights reserved.