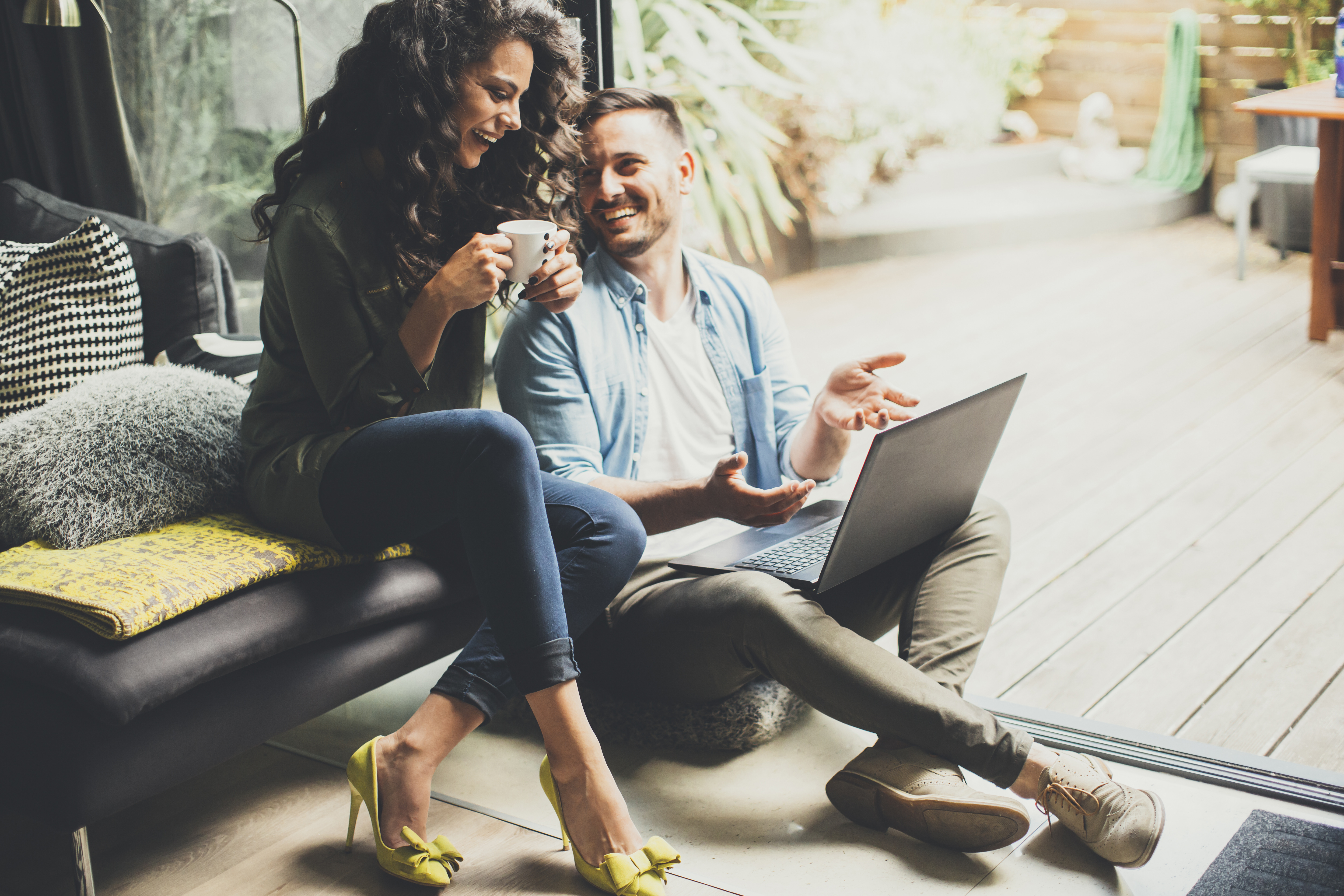 Slovak
Žiadosť o vietnamské víza
Existujú dva spôsoby, ako poslať vašu žiadosť o vietnamské víza, ktorá vám umožní návštevu Vietnamu.
Môžete odoslať vašu žiadosť o vietnamské víza priamo na vietnamskej ambasáde alebo konzuláte, kde môžete následne získať víza ešte pred vstupom do Vietnamu.
Alebo ak si prajete získať schvaľovací list, ktorý vám umožní vyzdvihnutie víz po príchode na letisko vo Vietname, môžete poslať vašu žiadosť o vietnamské víza online s našou pomocou. Keď dostaneme vašu vyplnenú žiadosť o víza, zašleme váš schvaľovací list pre schválenie na Vietnamský imigračný úrad.
My vám môžeme vybaviť výlučne schvaľovací list pre vyzdvihnutie vietnamských víz po príchode do Vietnamu. V prípade, že do Vietnamu neprichádzate letecky, prosím kontaktujte vietnamskú ambasádu alebo konzulát.
Zvyčajne odpovedáme v priebehu 1 – 2 pracovných hodín po prijatí vášho emailu so žiadosťou o víza. Ak ste od nás nedostali odpoveď do dvoch pracovných hodín, kontaktujte nás na adrese info@vietnamimmigration.com.
Visit this link on mobile
Risky Free:
We charge service fee when your visa application is processed successfully.
Hassle-Free:
No passport send-off. No embassy queuing.
Fast:
Within 48 hours processing time.
Accessible:
100% online. Send and receive by email.
APPLY FOR VISA ON ARRIVAL VIETNAM
VietnamImmigration.com is a commercial website providing service for visa Vietnam and charge service fee. We are neither government website nor affiliated with embassy therefore our fee is higher than official fee from government.
Copyright © 2012-2023 · Vietnam Visa on Arrival. All rights reserved.