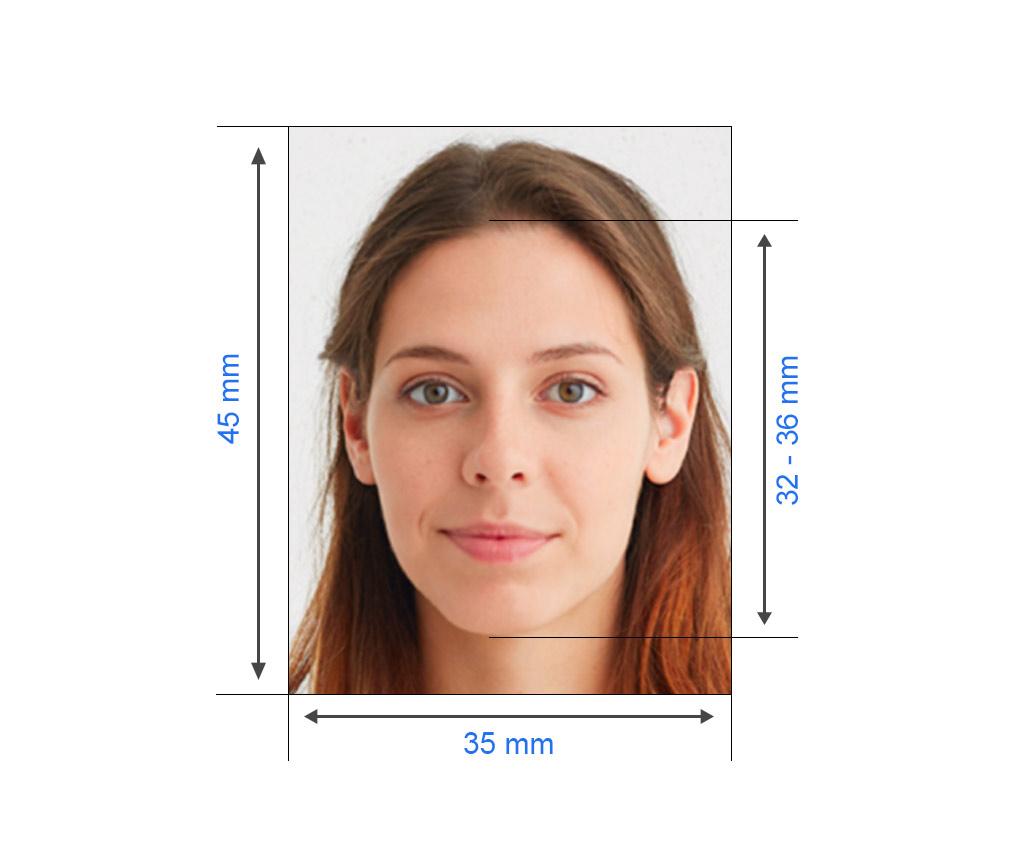 Slovak
Fotografia na vietnamské víza
Pripravíme vietnamské víza po príchode na letisko vo Vietname a fotky na vietnamské víza, o ktorých hovoríme, je potrebné pripojiť k formuláru, ktorý musíte vyplniť po príchode na letisko.
Po príchode na vietnamské letisko uvidíte vízovú priehradku ešte pred vízovou kontrolou. Pri vízovej priehradke po pristátí je potrebné vyplniť formulár a pripojiť k nemu vaše fotografie. Preto si prosím pripravte aspoň 2 malé fotografie (rozmer ako na pase).
Čo sa stane, ak nebudete mať fotografie? Nemusíte sa báť, môžete o pomoc požiadať úradníkov na letisku, ktorí vám po príchode pomôžu s vytvorením fotografií.
Poznámky:
Nezabudnite si prosím vytlačiť váš schvaľovací list pre vyzdvihnutie víz po príchode na letisko vo Vietname.
Visit this link on mobile
Only from 6 USD/pp
Risky Free:
We charge service fee when your visa application is processed successfully.
Hassle-Free:
No passport send-off. No embassy queuing.
Fast:
Within 48 hours processing time.
Accessible:
100% online. Send and receive by email.
APPLY FOR VISA ON ARRIVAL VIETNAM
VietnamImmigration.com is a commercial website providing service for visa Vietnam and charge service fee. We are neither government website nor affiliated with embassy therefore our fee is higher than official fee from government.
Copyright © 2012-2022 · Vietnam Visa on Arrival. All rights reserved.