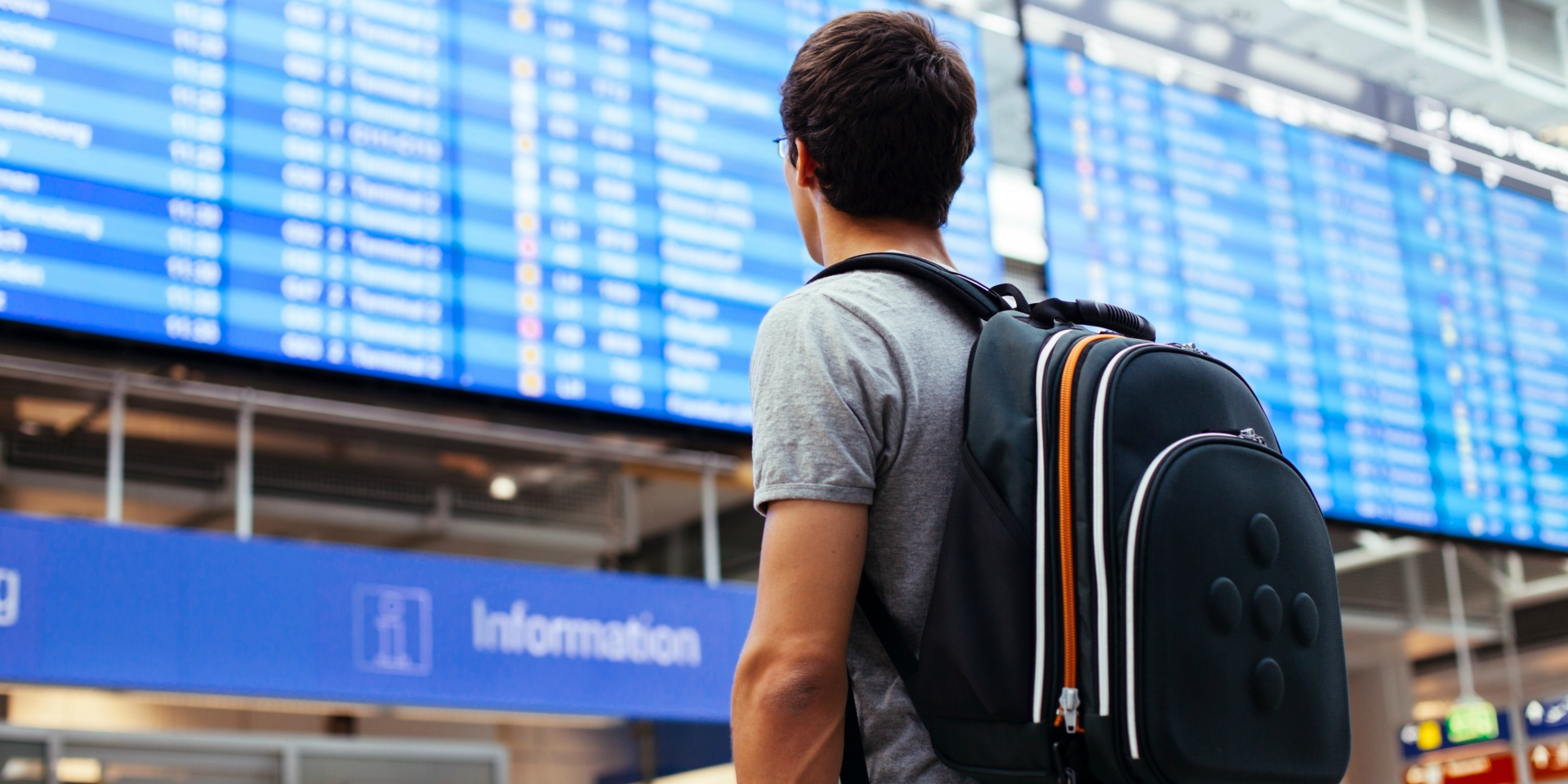 Slovak
Je možné získať vietnamské víza v priebehu niekoľkých hodín?
Áno, je to možné.
Zašlite prosím vaše pasové údaje a podrobnosti o lete na náš email – info@vietnamimmigration.com, ak chcete získať svoje víza do Vietnamu po prílete, ktorý sa uskutoční o niekoľko hodín.
Zašlite nám prosím nižšie uvedené pasové údaje:
Celé meno (uvedené v pase) :
Dátum narodenie (deň/mesiac/rok) :
Národnosť (krajina vydania pasu) :
Číslo pasu :
Zašlite nám prosím taktiež vaše údaje o lete (uvedené nižšie):
Číslo letu :
Odlet z (letisko) :
Prílet (letisko) :
Čas príchodu :
Po prijatí vašich urgentných žiadostí kontaktujeme Vietnamský imigračný úrad so žiadosťou o urgentné víza a potvrdíme vašu žiadosť do 30 minút.
Poznámky:
– Nie sme zodpovední za odmietnutie udelenie vašich urgentných víz do Vietnamu, nakoľko Vietnamský imigračný úrad preverí vaše záznamy a rozhodne, či bude vaša žiadosť schválená alebo zamietnutá.
– Urgentné víza do Vietnamu budú opečiatkované na vietnamských medzinárodných letiskách (letiská Noibai, TanSonNhat Danang).
– Urgentné víza je možné schváliť len pre mesačné jednorazové víza.
Visit this link on mobile
Only from 6 USD/pp
Risky Free:
We charge service fee when your visa application is processed successfully.
Hassle-Free:
No passport send-off. No embassy queuing.
Fast:
Within 48 hours processing time.
Accessible:
100% online. Send and receive by email.
APPLY FOR VISA ON ARRIVAL VIETNAM
VietnamImmigration.com is a commercial website providing service for visa Vietnam and charge service fee. We are neither government website nor affiliated with embassy therefore our fee is higher than official fee from government.
Copyright © 2012-2022 · Vietnam Visa on Arrival. All rights reserved.