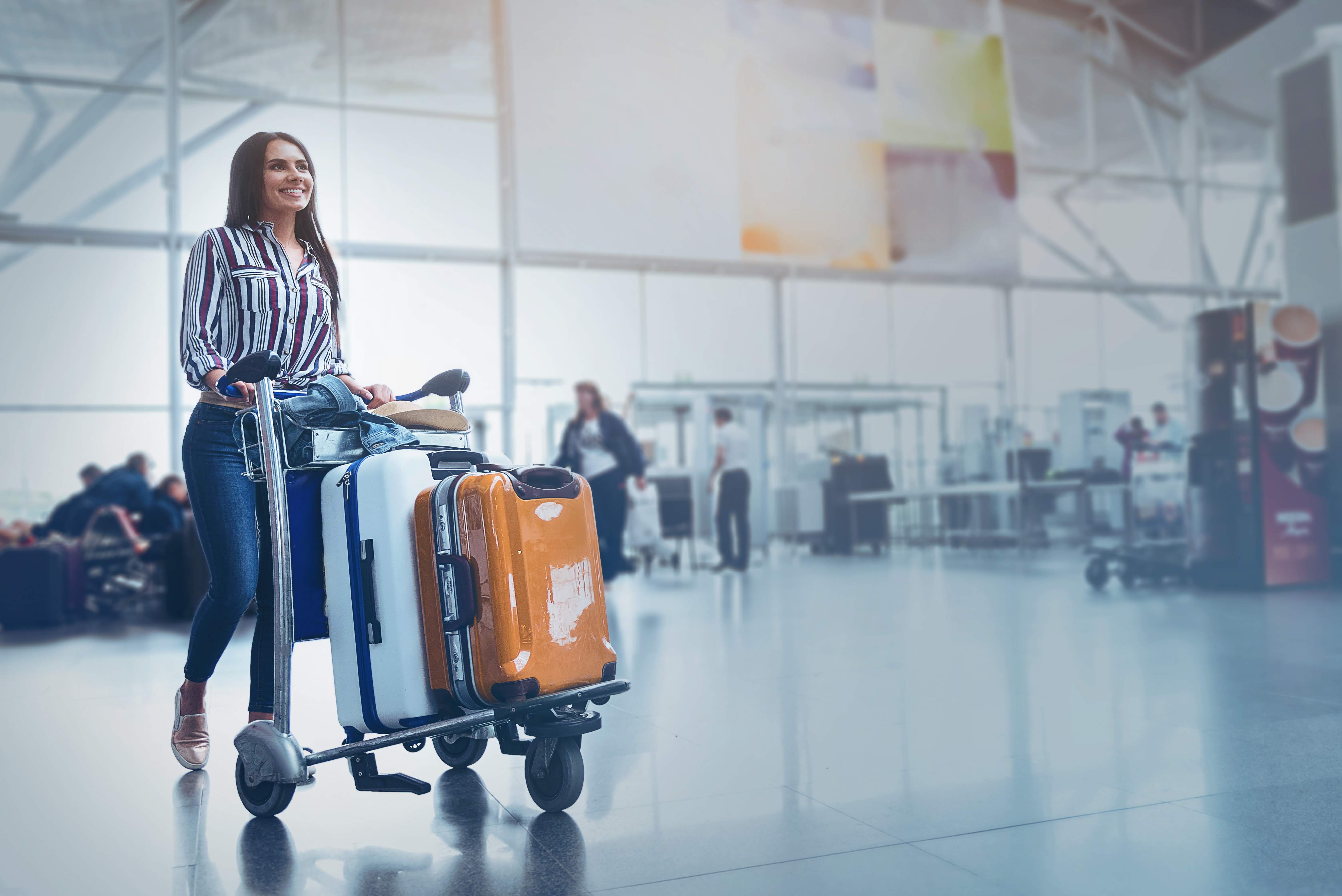 Slovak
Môžem do Vietnamu vstúpiť pred alebo po schválení víz?
– Do Vietnamu môžete vstúpiť o niekoľko dní neskôr, než sú vaše víza schválené, avšak je nemožné vstúpiť pred schválením víz prostredníctvom schvaľovacieho listu, ktorý vám umožní víza po príchode vyzdvihnúť na vietnamskom letisku.
– Víza budú automaticky platné pre obdobie 1 mesiaca od dátumu vstupu (v prípade, že požiadate o víza na jeden mesiac) a počas tohto mesiaca môžete kedykoľvek odísť.
– V prípade, že požiadate trojmesačné víza, budú tieto víza automaticky platné pre obdobie 3 mesiacov a z Vietnamu môžete počas týchto 3 mesiacov kedykoľvek odísť.
Visit this link on mobile
Only from 6 USD/pp
Risky Free:
We charge service fee when your visa application is processed successfully.
Hassle-Free:
No passport send-off. No embassy queuing.
Fast:
Within 48 hours processing time.
Accessible:
100% online. Send and receive by email.
APPLY FOR VISA ON ARRIVAL VIETNAM
VietnamImmigration.com is a commercial website providing service for visa Vietnam and charge service fee. We are neither government website nor affiliated with embassy therefore our fee is higher than official fee from government.
Copyright © 2012-2022 · Vietnam Visa on Arrival. All rights reserved.