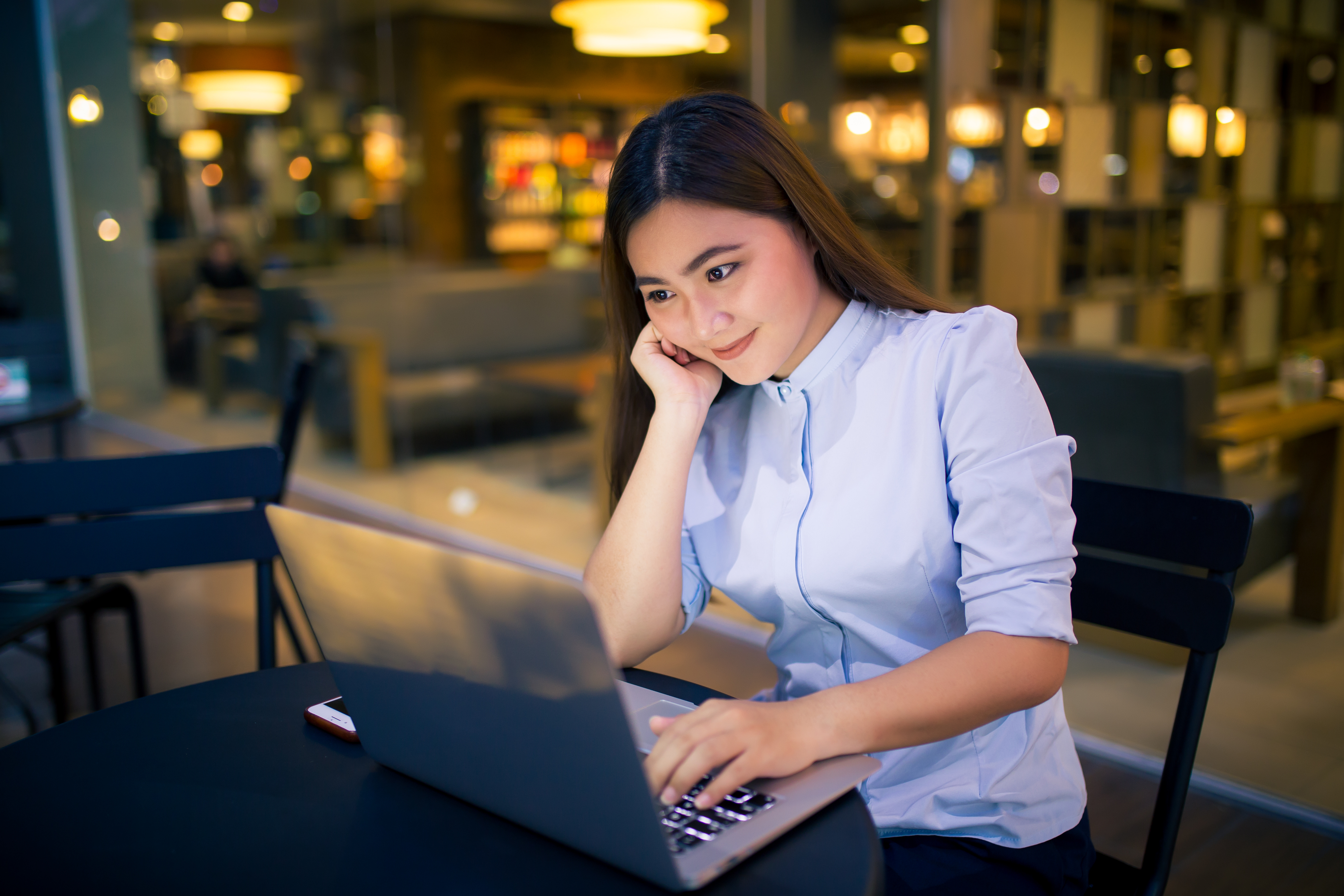 Malay
Keperluan syarat visa Vietnam
Keperluan syarat visa Vietnam di sini kami rujuk kepada keperluan syarat visa Vietnam untuk mendapatkan visa Vietnam sewaktu ketibaan di lapangan terbang Vietnam.
Kami hanya menguruskan visa Vietnam sewaktu ketibaan sahaja dan sila hantarkan permintaan visa Vietnam anda di www.vietnamimmigration.com  jika anda ingin mendapatkan surat kelulusan untuk mendapatkan visa Vietnam anda sewaktu ketibaan di lapangan terbang Vietnam.
Perkhidmatan utama kami adalah menguruskan visa Vietnam sewaktu ketibaan di lapangan terbang Vietnam dan kami bertanggungjawab kepada permintaan visa Vietnam anda dengan pejabat Imigresen Vietnam (kerajaan Vietnam) untuk mendapatkan kelulusan bagi visa anda dan anda hanya perlu memberikan kami maklumat peribadi anda untuk permintaan visa anda.
Sila hubungi kedutaan atau konsulat Vietnam jika anda ingin mengetahui keperluan syarat visa Vietnam di kedutaan atau konsulat Vietnam.
Visit this link on mobile
Only from 6 USD/pp
Risky Free:
We charge service fee when your visa application is processed successfully.
Hassle-Free:
No passport send-off. No embassy queuing.
Fast:
Within 48 hours processing time.
Accessible:
100% online. Send and receive by email.
APPLY FOR VISA ON ARRIVAL VIETNAM
VietnamImmigration.com is a commercial website providing service for visa Vietnam and charge service fee. We are neither government website nor affiliated with embassy therefore our fee is higher than official fee from government.
Copyright © 2012-2022 · Vietnam Visa on Arrival. All rights reserved.