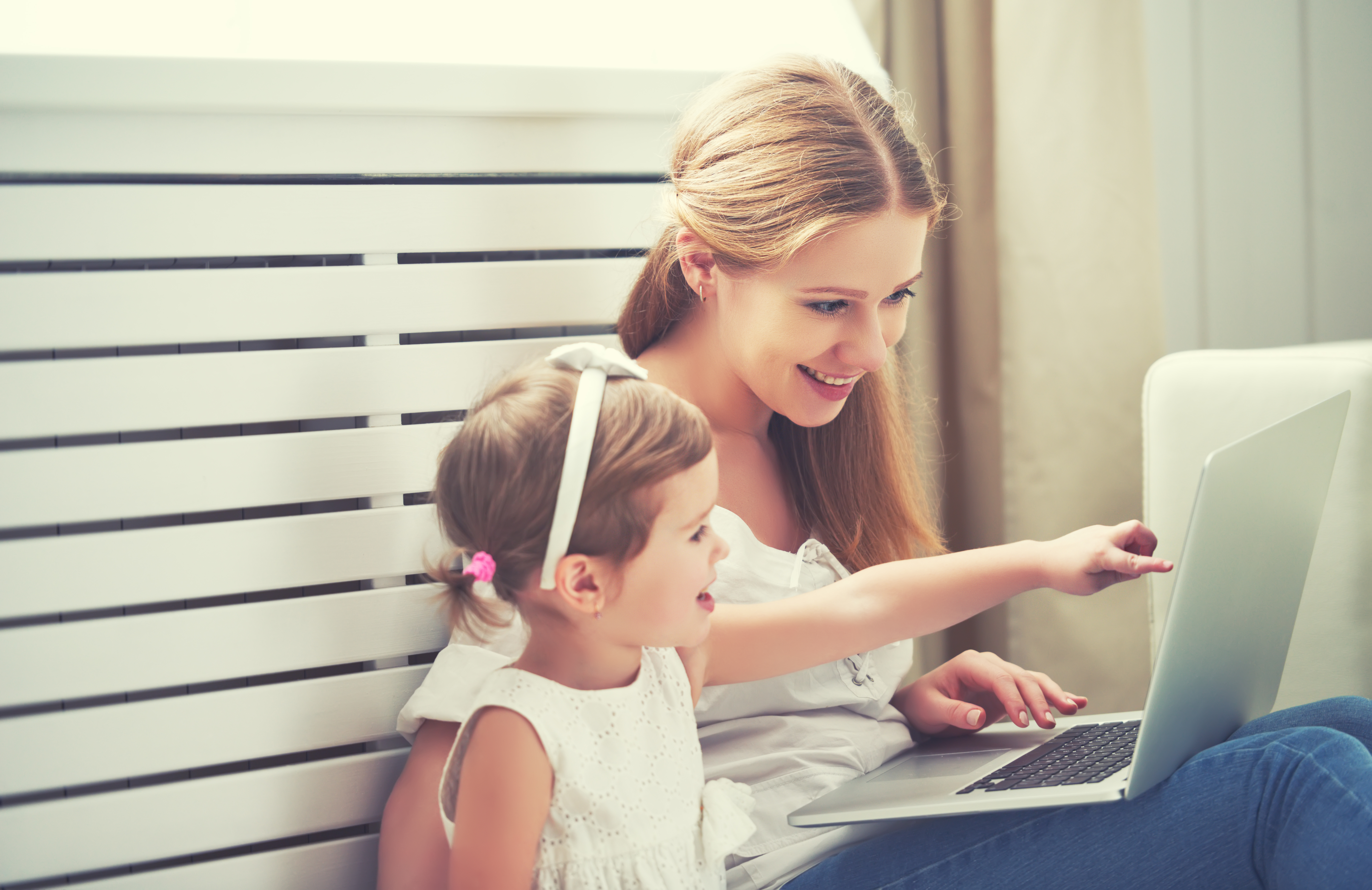 Malay
Visa Vietnam untuk kanak-kanak
Untuk ibubapa dan kanak-kanak yang melancong ke Vietnam dan ingin mendapatkan visa sewaktu ketibaan di lapangan terbang Vietnam, sila jangan lupa untuk memohon surat kelulusan untuk anda dan anak anda.
Kanak-kanak perlu juga memohon untuk surat kelulusan untuk mendapatkan visa sewaktu ketibaan di lapangan terbang Vietnam sama seperti orang dewasa tetapi mereka tidak perlu membayar yuran setem jika mereka berada dalam pasport yang sama dengan ibubapa.
Sila emel kepada info@vietnamimmigration.com jika anda mempunyai lebih pengalaman mengenai kes ini untuk membolehkan orang ramai dengan kes yang sama tanpa menghadapi sebarang masalah dan menikmati perjalanan ke Vietnam.
Ramai pengunjung mempunyai cadangan untuk mengunjung ke Vietnam tetapi telah lupa untuk memohon visa untuk anak mereka dan tidak dapat untuk menaiki kapal terbang, perjalanan hancur, dan kami benar-benar memerlukan pengalaman anda untuk berkongsi bersama dengan orang ramai.
Visit this link on mobile
Only from 6 USD/pp
Risky Free:
We charge service fee when your visa application is processed successfully.
Hassle-Free:
No passport send-off. No embassy queuing.
Fast:
Within 48 hours processing time.
Accessible:
100% online. Send and receive by email.
APPLY FOR VISA ON ARRIVAL VIETNAM
VietnamImmigration.com is a commercial website providing service for visa Vietnam and charge service fee. We are neither government website nor affiliated with embassy therefore our fee is higher than official fee from government.
Copyright © 2012-2022 · Vietnam Visa on Arrival. All rights reserved.