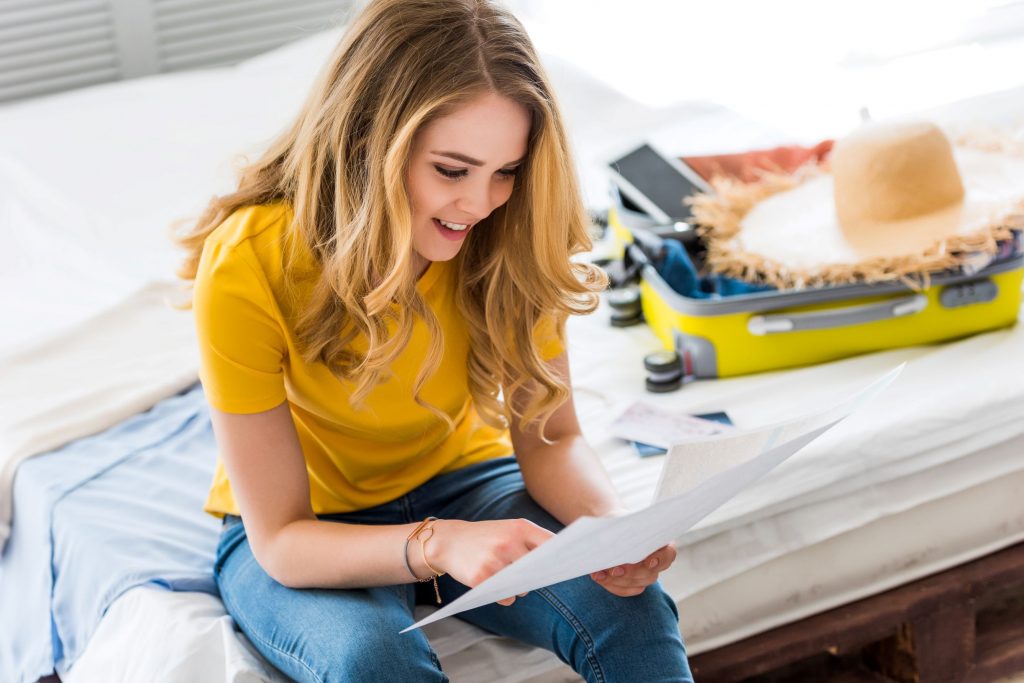 Indonesian Language
Apa yang harus dilakukan setelah mendapatkan surat persetujuan visa Vietnam?
Umumnya, surat persetujuan untuk mengambil visa Anda pada saat kedatangan akan dikirimkan ke alamat email Anda dalam waktu 24 jam setelah pembayaran. Silakan email ke info@vietnamimmigration.com  jika Anda belum menerima surat persetujuan visa Anda dalam 24 jam setelah pembayaran.
Setelah menerima surat persetujuan, Anda harus mencetaknya sebelum menaiki pesawat lalu menunjukkannya untuk mengambil visa Vietnam Anda pada saat tiba di kota Hanoi, Ho Chi Minh (atau Saigon) dan Danang. Tanpa surat persetujuan Anda tidak dapat menaiki pesawat, pada beberapa kasus, Anda dapat menaiki pesawat tetapi tidak akan mendapatkan visa pada saat tiba di bandara Vietnam jika Anda tidak dapat menunjukkan surat persetujuan.
Persiapkan uang tunai untuk membayar biaya cap atau biaya imigrasi di bandara – USD 25 /visa single entry atau USD 50/visa multiple entry.
2 pas foto berukuran 4x6cm atau ukuran paspor akan Anda perlukan pada saat Anda tiba di bandara.
Catatan:
Mohon diingat untuk mencetak surat persetujuan visa Anda.
Persiapkan uang tunai untuk biaya cap visa Vietnam di bandara.
Visit this link on mobile
Only from 6 USD/pp
Risky Free:
We charge service fee when your visa application is processed successfully.
Hassle-Free:
No passport send-off. No embassy queuing.
Fast:
Within 48 hours processing time.
Accessible:
100% online. Send and receive by email.
APPLY FOR VISA ON ARRIVAL VIETNAM
VietnamImmigration.com is a commercial website providing service for visa Vietnam and charge service fee. We are neither government website nor affiliated with embassy therefore our fee is higher than official fee from government.
Copyright © 2012-2022 · Vietnam Visa on Arrival. All rights reserved.