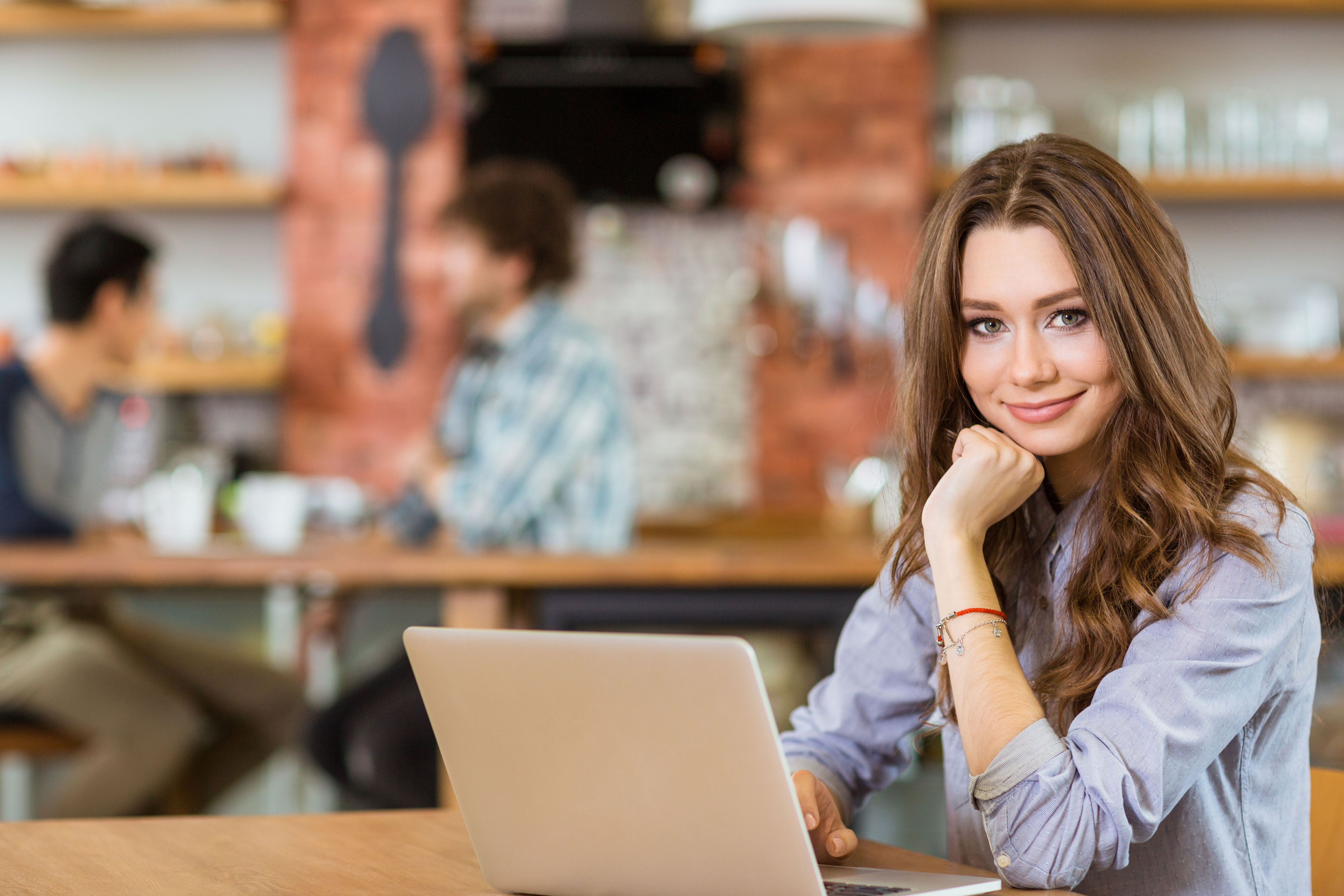 Indonesian Language
Aplikasi Visa Vietnam
Terdapat 2 cara pengajukan aplikasi visa Vietnam untuk mendapatkan visa masuk ke Vietnam.
Anda dapat mengajukan permohonan untuk memperoleh visa Vietnam Anda secara langsung di Kedutaan atau Konsulat Vietnam jika ingin mendapatkan visa Vietnam Anda sebelum tiba di Vietnam atau hendak memasuki Vietnam melalui jalan lain selain bandara.
Atau Anda dapat mengajukan aplikasi visa Vietnam Anda secara online melalui kami, jika Anda ingin mendapatkan surat persetujuan untuk dapat mengambil visa Vietnam pada saat Anda tiba di bandara-bandara Vietnam. Kami akan mengirimkan aplikasi visa Anda untuk mendapatkan surat persetujuan dari kantor Imigrasi Vietnam.
Kami hanya melakukan pengaturan untuk mendapatkan visa on arrival Vietnam di bandara-bandara Vietnam saja. Silakan menghubungi Kedutaan atau Konsulat Vietnam apabila Anda hendak masuk ke  Vietnam melalui jalan lain selain bandara.
Umumnya kami akan mengirimkan jawaban dalam waktu 1-2 jam kerja setelah menerima permohonan Anda melalui email. Silakan kirimkan email ke info@vietnamimmigration.com apabila Anda belum menerima balasan maksimal dalam 2 jam kerja.
Visit this link on mobile
Only from 6 USD/pp
Risky Free:
We charge service fee when your visa application is processed successfully.
Hassle-Free:
No passport send-off. No embassy queuing.
Fast:
Within 48 hours processing time.
Accessible:
100% online. Send and receive by email.
APPLY FOR VISA ON ARRIVAL VIETNAM
VietnamImmigration.com is a commercial website providing service for visa Vietnam and charge service fee. We are neither government website nor affiliated with embassy therefore our fee is higher than official fee from government.
Copyright © 2012-2022 · Vietnam Visa on Arrival. All rights reserved.