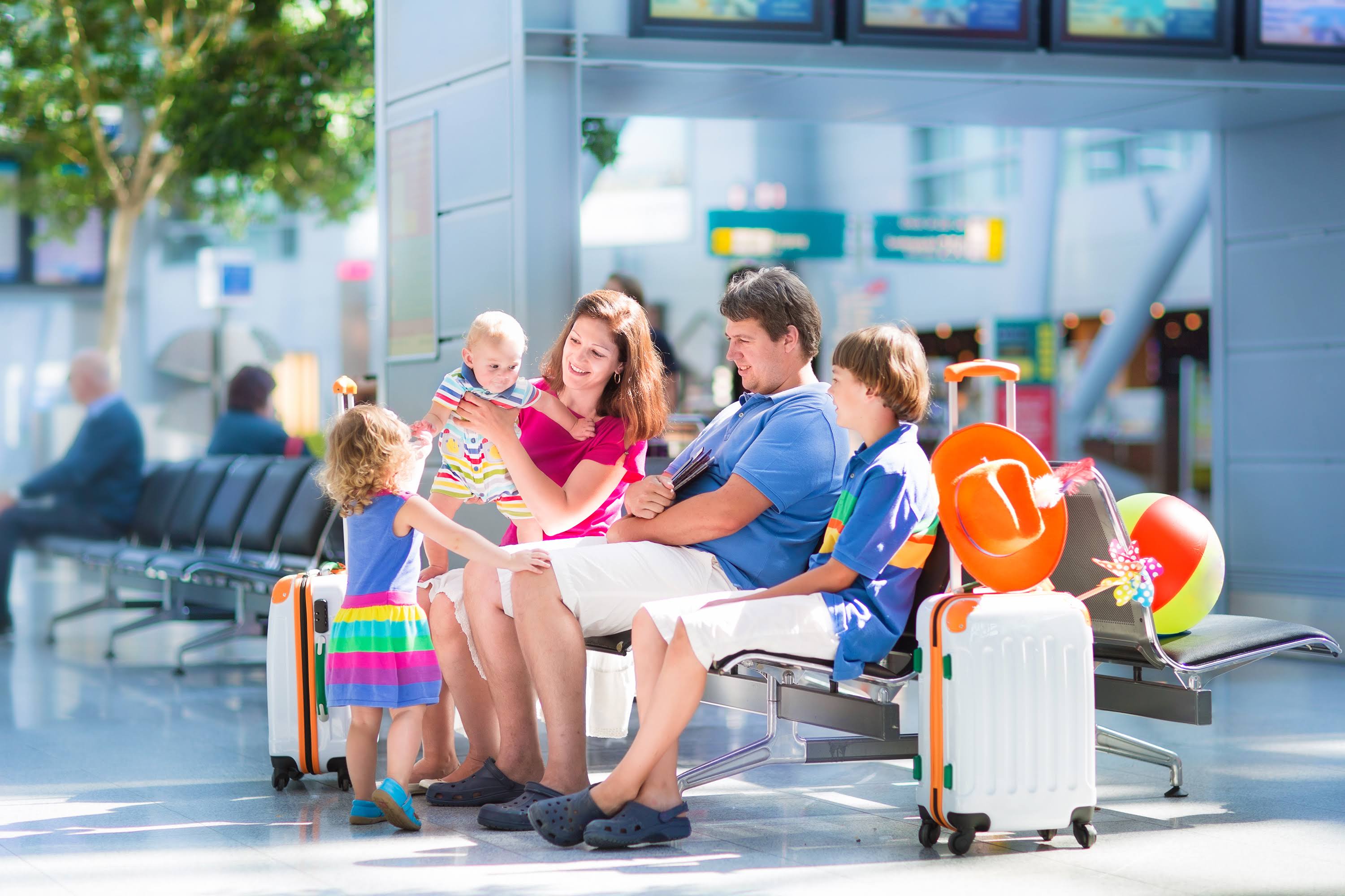 Indonesian Language
Apakah saya memerlukan visa single entry atau multiple entry untuk masuk ke Vietnam?
Visa multiple entry Vietnam memungkinkan Anda masuk/keluar kemudian masuk kembali ke Vietnam beberapa kali dalam kurun waktu 1 bulan atau 3 bulan dari tanggal masuk yang Anda ajukan. Sedangkan visa single entry hanya memungkinkan Anda untuk masuk dan keluar Vietnam satu kali saja.
Setelah mendapatkan visa multiple entry Anda di bandara, Anda dapat keluar dan masuk kembali ke Vietnam melalui jalan masuk yang Anda inginkan selama masa berlaku yang tertera pada visa Anda.
Sebagai contoh, setelah mendapatkan visa multiple entry Anda di bandara Vietnam, Anda dapat meninggalkan Vietnam dengan jalan darat ke Kamboja melalui pintu perbatasan Moc Bai kemudian masuk kembali ke Vietnam melalui jalan sungai dari Kamboja melalui Chau Doc dalam kurun waktu 3 bulan seperti yang tertulis pada visa Anda. Namun, visa single entry tidak memungkinkan Anda untuk memasuki Vietnam kembali kecuali jika Anda mengajukan permohonan visa Vietnam yang baru.
Visit this link on mobile
Only from 6 USD/pp
Risky Free:
We charge service fee when your visa application is processed successfully.
Hassle-Free:
No passport send-off. No embassy queuing.
Fast:
Within 48 hours processing time.
Accessible:
100% online. Send and receive by email.
APPLY FOR VISA ON ARRIVAL VIETNAM
VietnamImmigration.com is a commercial website providing service for visa Vietnam and charge service fee. We are neither government website nor affiliated with embassy therefore our fee is higher than official fee from government.
Copyright © 2012-2022 · Vietnam Visa on Arrival. All rights reserved.