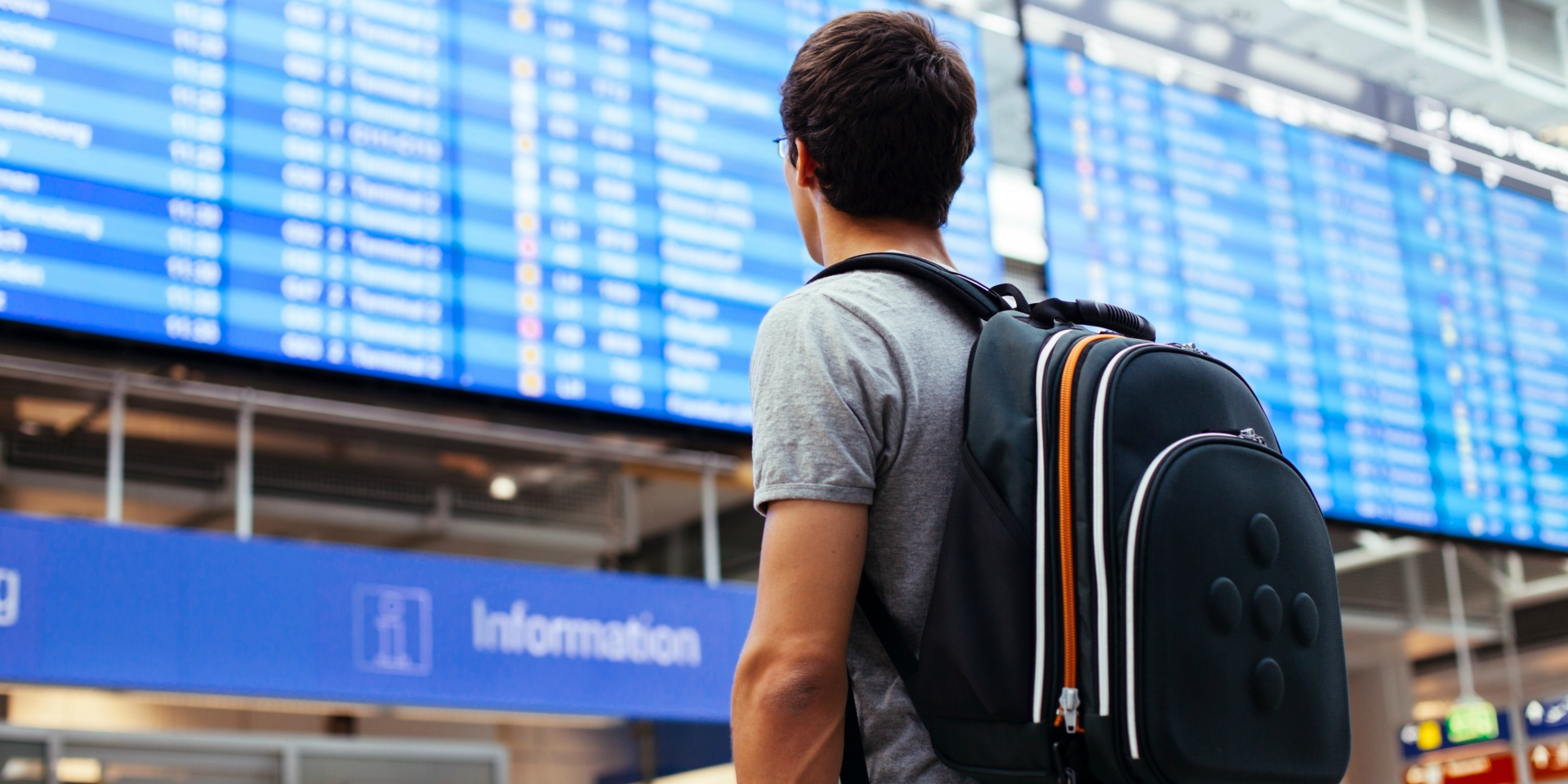 Indonesian Language
Dapatkah saya memperoleh visa Vietnam saya dalam beberapa jam?
Ya, Anda bisa.
Kirimkan informasi paspor berikut rincian penerbangan Anda ke email kami info@vietnamimmigration.com, apabila Anda ingin mendapatkan visa on arrival Vietnam dalam hitungan jam.
Kirimkan kepada kami rincian paspor Anda seperti berikut:
Nama lengkap (seperti yang tercantum pada paspor):
Tanggal lahir (hari/bulan/tahun):
Kewarganegaraan (negara asal paspor):
No paspor:
Kirimkan juga kepada kami rincian penerbangan Anda seperti berikut:
No penerbangan:
Berangkat dari (bandara):
Pintu masuk kedatangan:
Waktu kedatangan:
Setelah menerima permohonan bertanda mendesak Anda, kami akan menghubungi Departemen Imigrasi Vietnam untuk melakukan pengurusan visa Anda lalu mengkonfirmasikannya kembali kepada Anda dalam 30 menit.
Catatan:
– Kami tidak bertanggung jawab atas terjadinya penolakan terhadap pengajuan visa mendesak Anda ke Vietnam, karena Departemen Imigrasi Vietnam akan melakukan pemeriksaan atas catatan Anda dan menentukan apakah permohonan visa Anda disetujui atau tidak.
– Visa mendesak ke Vietnam akan dicap di bandara-bandara internasional Vietnam (Bandara Noibai, TanSonNhat atau Danang).
– Visa mendesak yang disetujui hanya visa single entry 1 bulan.
Visit this link on mobile
Only from 6 USD/pp
Risky Free:
We charge service fee when your visa application is processed successfully.
Hassle-Free:
No passport send-off. No embassy queuing.
Fast:
Within 48 hours processing time.
Accessible:
100% online. Send and receive by email.
APPLY FOR VISA ON ARRIVAL VIETNAM
VietnamImmigration.com is a commercial website providing service for visa Vietnam and charge service fee. We are neither government website nor affiliated with embassy therefore our fee is higher than official fee from government.
Copyright © 2012-2022 · Vietnam Visa on Arrival. All rights reserved.