India
Vietnam Tourist Visa For Indian 2022 – How to Get a Tourist E-Visa for Vietnam as an Indian
Vietnam, a nation in South East Asia, is widely known to travellers from all over the globe for its stunning beaches, rivers, museums, and Buddhist pagodas. These days, a growing number of Indian tourists visit Vietnam, and they must first learn about Indian visa requirements for entry. This post will teach us how to apply for a Vietnam tourist E-visa for Indian passport holders and about Indian tourist visas.
1/ Do holders of Indian passports need a visa to visit Vietnam in 2022?
For entry into Vietnam, holders of Indian passports need a visa. Before the departure date, the visa must be secured. The airline employees will examine Indian passengers' visas before allowing them to board.
Indian nationals, however, are able to apply for a Vietnam e-visa. Vietnam e-visa will be given to their email after online application. Then, Indian nationals may fly to any of Vietnam's international airports, including those in Nha Trang, Ha Noi, Ho Chi Minh City, Da Nang, Hai Phong, and Can Tho, OR they can cross the border into Vietnam OR they can take a cruise excursion to Vietnam.
2/ Basic procedures for obtaining a Vietnam e-visa for an Indian in 2022
Indian citizens may apply for a Vietnam electronic visa online. Indian citizens may get an e-visa for Vietnam by simply following the procedures listed below.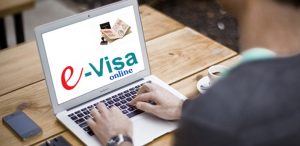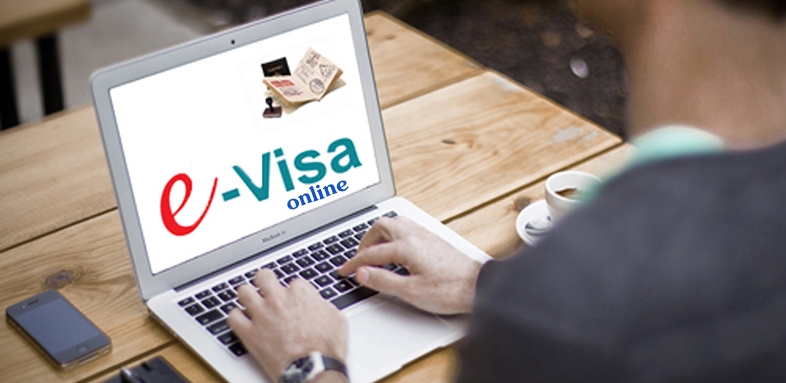 A tourist E-visa for Vietnam is available for maximum stay of 30 days; only one admission; for tourist purposes.
Important information for Indian citizens seeking for a Vietnam E-visa online
Verify that your passport is valid for at least six months after your arrival in Vietnam.
Passport blank pages must be available for a fresh Vietnam visa stamp.
Attach the coloured passport; just the biographical page is required, and it must display all information.
Include a full-face digital picture sans glasses.
Only the precise entrance gate listed on the e-visa application form may be used to enter Vietnam.
You are permitted to enter Vietnam after the entrance date shown on your e-visa, but you must do so before that date has passed.
You are unable to enter before the entrance date shown on your E-visa.
3/ An Overview of Vietnam
The official spelling of Vietnam is the Socialist Republic of Vietnam, which was formerly written as Viet Nam (i.e., as two distinct terms).
Geographically, Vietnam is an S-shaped nation that is located on the mainland of Southeast Asia. China borders Vietnam to the north, the Eastern Sea to the east, Laos to the west, and Cambodia to the south.
From Mong Cai in the north to Ha Tien in the southwest, Vietnam's coastline stretches for more than 3,200 kilometres. In the Eastern Sea, the nation's territorial seas include a number of islands.
Vietnam's capital city is Hanoi.
Ho Chi Minh City, sometimes referred to as Saigon, is both the biggest and the former capital of Vietnam.
Vietnamese is spoken as a first language.
Vietnam uses the Vietnam Dong (VND) as its currency. 293 Vietnamese Dong are worth one Indian Rupee.
Vietnam is one of the most populated nations in the world, with a population of over 96 million.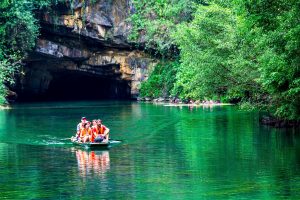 In order to see the following locations, Indian visitors visiting Vietnam may choose to fly to Ha Noi, Da Nang, Nha Trang, Ho Chi Minh City, or Phu Quoc Island:
The North You may include these well-known locations on your tour:
Capital of Ha Noi
Ha Long Bay – Ninh Binh's Trang An and Bai Dinh
Sapa's Fansipan
Moc Chau and Mai Chau
The Central:
Khai Dinh tomb and imperial palace in Hue
Phong Nha Ke Bang national park in Quang Binh
Beach in Da Nang
Hoi An historic town
South-Central
Ninh Chu beach
Nha Trang city
Phan Thiet
City of Da Lat
the South:
Ho Chi Minh city
Phu Quoc island;
Mekong Delta;
Vung Tau