India
Vietnam Visa For Indian Citizens 2023 – How To Apply For A Vietnam Visa For the Indian
Because the Indian passport does not qualify for the Vietnam visa waiver programme, Indian citizens must apply for a visa before visiting Vietnam. There are now three routes for Indians to apply for a Vietnam visa.
Option 1: Apply for a Vietnam E-Visa for Indians in 2023
India is one of 82 nations that may apply for a Vietnam E-visa. The Vietnam E-visa is a 30-day single-entry visa that may be used to enter Vietnam through airports, land borders, and seaports.
Vietnam E-visa for Indian citizens is now accessible online. This form of visa is readily applied for by Indian passport holders at https://www.vietnamimmigration.com/apply-vietnam-visa/ . In only a few steps, an Indian may successfully apply for a Vietnam E-visa online and get e-visa approval through email.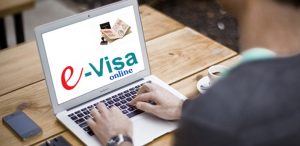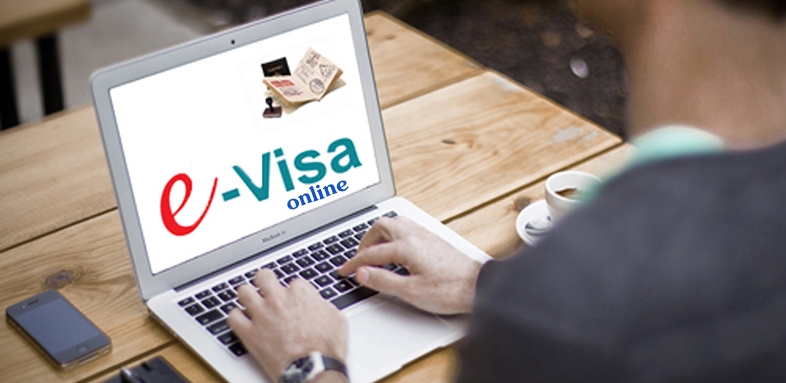 When entering Vietnam, Indians just need to present their E-visa and passport.
Option 2: Apply for a Vietnam Visa on Arrival for Indians in 2023
Prior to Covid-19, visa on arrival was the best option for Indians seeking a Vietnam visa. This is the sort of visa that is obtained at the airports upon arrival in Vietnam. However, because to Covid-19, obtaining a visa on arrival is now difficult. It is necessary to have a sponsor firm in Vietnam to invite you to travel to Vietnam for business purposes.
Indian people must apply for an approval letter online in order to apply for a Vietnam visa on arrival. This letter has been authorised by the Vietnam Immigration Department and will be used to get a visa at the airports. Indian passport holders may apply for a visa acceptance letter to Vietnam online here. https://www.vietnamimmigration.com/apply-vietnam-visa/
We highly advised Indians to apply for permission letter 1-2 weeks before leaving since approval letter takes longer than previously.
After the visa approval letter is approved, Indian citizens should print it out and show it to the Vietnam Immigration Officer when arriving at an international airport in Vietnam (Hanoi, Da Nang, Ho Chi Minh, Nha Trang, Hai Phong, Can Tho, etc.) and pay the stamping fee for the Vietnam Government before having their visa stamped.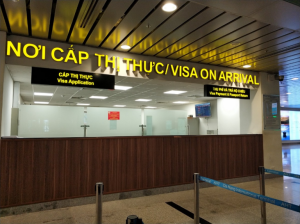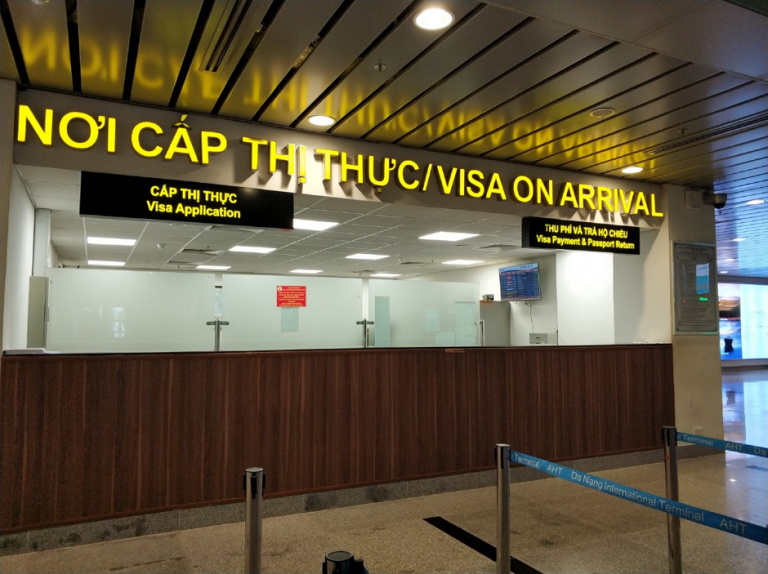 Option 3: Apply for a visa at the Vietnam Embassy for Indians in 2023
In addition, Indian candidates may get a Vietnam visa from the Vietnam Embassy in their own country. The following papers must be prepared:
An original, signed Indian passport with at least 6 months remaining validity.
Two 4 x 6cm pictures.
Letter of invitation from a Vietnamese enterprise. The sponsoring firm in Vietnam must ensure that Indians come for business and work for that company.
Vietnam Embassy in India
20 Kautilya Marg, Chanakya Puri, New Delhi – 110021
Tel: +91 11 26879868 – Fax: +91 11 26879856
Email: vnemb.in@gmail.com or vnconsul.indelhi@yahoo.in
Website: https://www.vnembassy-newdelhi.mofa.gov.vn/
In reality, applying for a Vietnam visa at the Vietnam embassy in India has become more difficult. After the shutdown due to Covid-19, the criteria became more tough, and certain instances were unable to qualify for a visa.
Finally, we urge that Indian passport holders apply for an E-visa to enter Vietnam right away. This is the most simple approach for Indians to get a visa during this time period. The required documentation to apply for a Vietnam e-visa are straightforward, and Indian citizens may apply for a Vietnam e-visa online in only a few minutes. If you have any queries about the Vietnam visa for Indians, please contact us by email at info@vietnamimmigration.com .