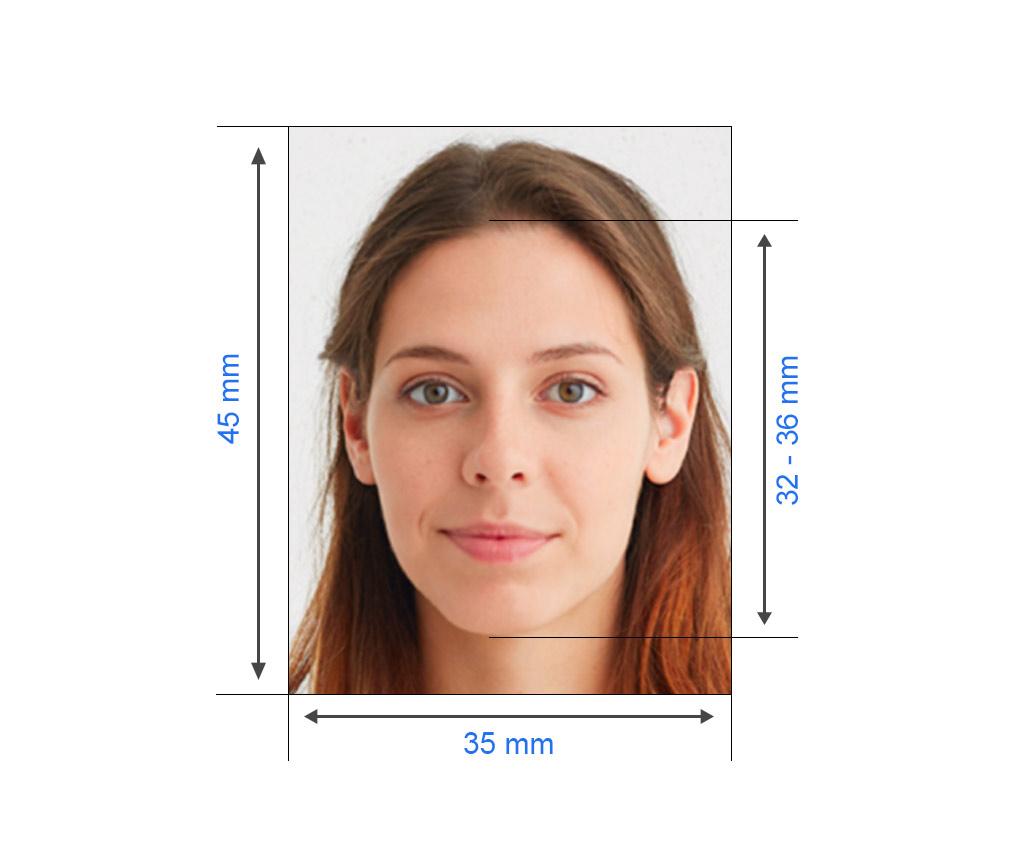 Hungarian
Fotó vietnami vízumhoz
A repülőtéren átvehető vízumhoz fénykép is szükséges, ezt ragasztják majd a vízumigénylő űrlapra a repülőtéren.
Amikor megérkezik a repülőterére, a bevándorlási pult előtt látni fog egy "landing visa counter" (vízumátvétel) feliratot. Itt ki kell töltenie azt az űrlapot ahhoz, hogy megkaphassa a vízumát, valamint egy fényképet is kell a nyomtatványra ragasztani, ezért összesen két kis méretű (útlevélkép méretű) fényképre lesz szükség.
Mi történik, ha elfelejt fényképet vinni magával? Ez nem gond, a helyi személyzet segít majd Önnek a fénykép elkészítésében.
Megjegyzés:
Kérjük, ne felejtse el kinyomtatni a vízumátvételhez szükséges jóváhagyó levelet.
Visit this link on mobile
Only from 6 USD/pp
Risky Free:
We charge service fee when your visa application is processed successfully.
Hassle-Free:
No passport send-off. No embassy queuing.
Fast:
Within 48 hours processing time.
Accessible:
100% online. Send and receive by email.
APPLY FOR VISA ON ARRIVAL VIETNAM
VietnamImmigration.com is a commercial website providing service for visa Vietnam and charge service fee. We are neither government website nor affiliated with embassy therefore our fee is higher than official fee from government.
Copyright © 2012-2022 · Vietnam Visa on Arrival. All rights reserved.