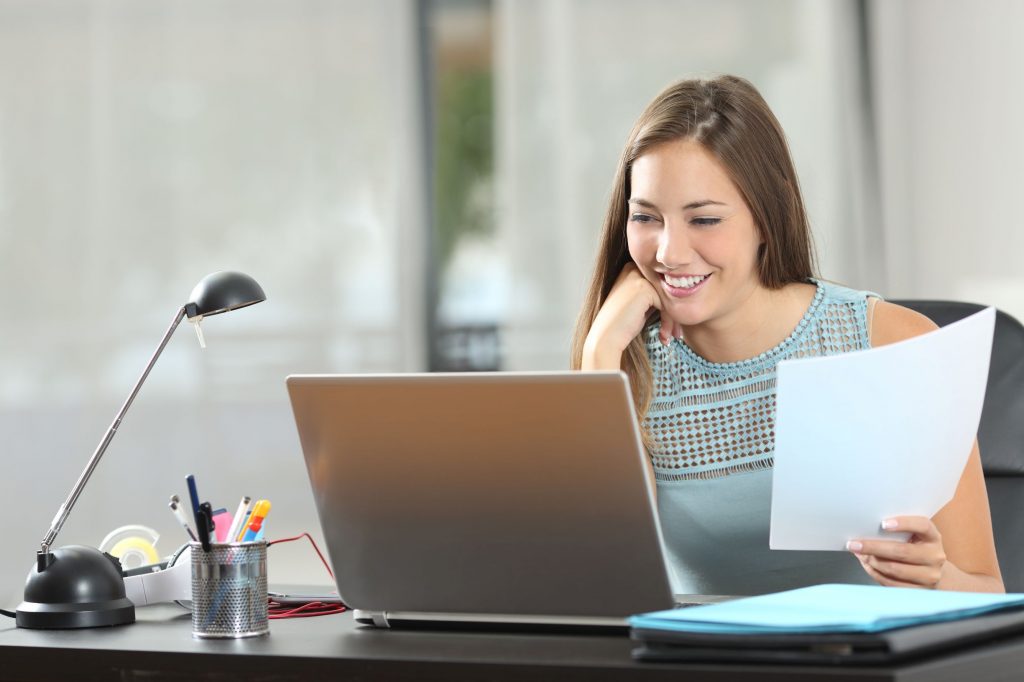 Hungarian
Hogyan juthatok hozzá a jóváhagyó levélhez?
A jóváhagyó levelet, vagy a vietnami vízumot bármelyik vietnami nagykövetségen/konzulátuson megkaphatja. Azonban ha valakinek nincs ideje felkeresni a nagykövetséget, vagy nincs vietnami nagykövetség a lakóhelyéhez közel, ez nem a legideálisabb megoldás.
Kényelmesebb és olcsóbb is, ha egy vietnami utazási irodán keresztül igényli a jóváhagyó levelet.
Kérjük, kattintson a send visa form online (online vízumigénylés) linkre, vagy írjon e-mailt az info@vietnamimmigration.com címre, ha szeretné, hogy megszerezzük Önnek a repülőtéren átvehető turistavízumhoz szükséges jóváhagyó levelet. A vízumigénylés beérkeztét követően mi felvesszük a kapcsolatot a Vietnami Bevándorlási Hivatallal, hogy állítsák ki az Ön kérésének megfelelő vízumot
Megjegyzés:
– Amennyiben Ön másként nem rendelkezik, vízumkérelmét automatikusan érkezéskor felvehető vietnami turistavízum-kérelemként kezeljük.
– Vízumigénylését a befizetést követő 24 órán belül dolgozzuk fel.
– Ha sürgősen szüksége lenne a vízumra, írjon az info@vietnamimmigration.com e-mail címre.
Visit this link on mobile
Only from 6 USD/pp
Risky Free:
We charge service fee when your visa application is processed successfully.
Hassle-Free:
No passport send-off. No embassy queuing.
Fast:
Within 48 hours processing time.
Accessible:
100% online. Send and receive by email.
APPLY FOR VISA ON ARRIVAL VIETNAM
VietnamImmigration.com is a commercial website providing service for visa Vietnam and charge service fee. We are neither government website nor affiliated with embassy therefore our fee is higher than official fee from government.
Copyright © 2012-2022 · Vietnam Visa on Arrival. All rights reserved.