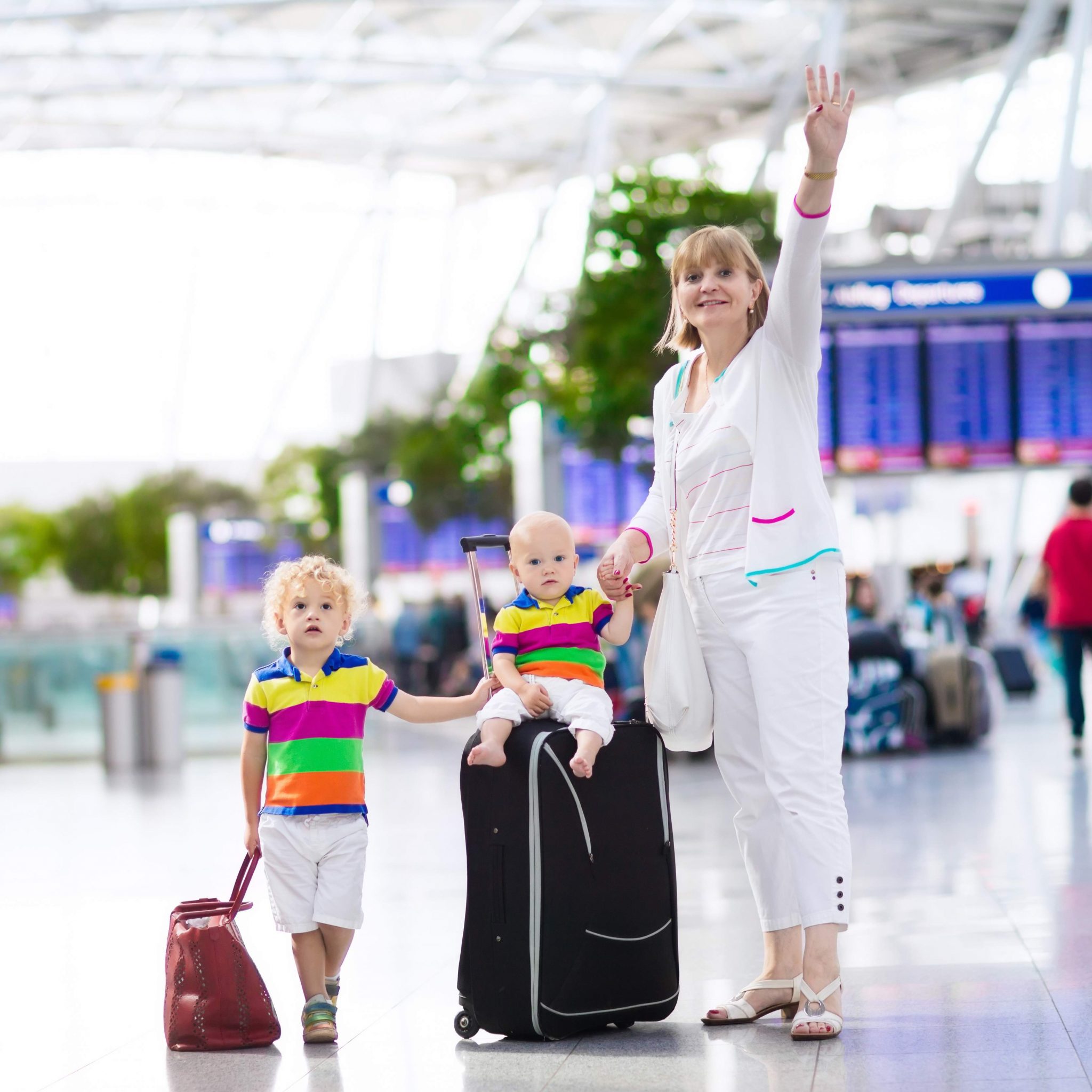 German
Vietnam-Visum für Kinder
Eltern, die mit ihren Kinder nach Vietnam reisen und Ihr Visum bei der Ankunft auf dem Flughafen erhalten möchten, dürfen nicht vergessen, sich für ein Genehmigungsschreiben für sich und ihre Kinder zu bewerben.
Kinder müssen sich genauso wie Erwachsene für das Genehmigungsschreiben bewerben, um Ihr Visum bei der Ankunft auf dem Flughafen Vietnams zu erhalten, aber sie müssen keine Stempel-Gebühr bezahlen, wenn Sie im Reisepass ihrer Eltern eingetragen sind.
Bitte kontaktieren Sie uns per E-Mail unter info@vietnamimmigration.com, falls Sie diesbezüglich mehr Erfahrung haben, um Personen in ähnlichen Fällen vor Problemen zu bewahren und sie ihre Reise nach Vietnam genießen zu lassen.
Viele Reisende wollten nach Vietnam reisen, haben jedoch vergessen, sich für das Genehmigungsschreiben für ihre Kinder zu bewerben, so dass ihnen der Zugang zum Flugzeug verwehrt wurde und der Urlaub hinüber war. Wir brauchen dringend Ihre Erfahrungen, um sie mit anderen Menschen zu teilen.
Visit this link on mobile
Only from 6 USD/pp
Risky Free:
We charge service fee when your visa application is processed successfully.
Hassle-Free:
No passport send-off. No embassy queuing.
Fast:
Within 48 hours processing time.
Accessible:
100% online. Send and receive by email.
APPLY FOR VISA ON ARRIVAL VIETNAM
VietnamImmigration.com is a commercial website providing service for visa Vietnam and charge service fee. We are neither government website nor affiliated with embassy therefore our fee is higher than official fee from government.
Copyright © 2012-2022 · Vietnam Visa on Arrival. All rights reserved.