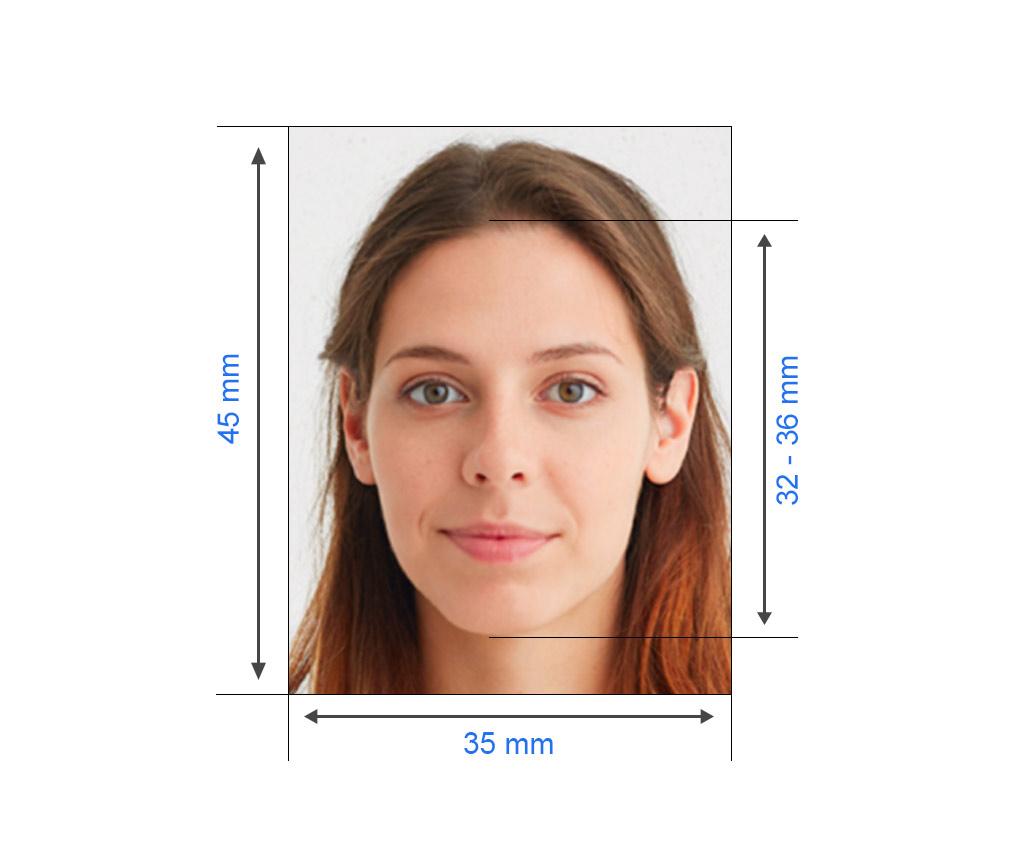 German
Foto für das Vietnam-Visum
Wir arrangieren Vietnam-Visa bei der Ankunft auf dem Flughafen von Vietnam und verweisen hier auf das Foto (Bild), welches auf dem Formular, das Sie bei der Ankunft auf dem Flughafen von Vietnam ausfüllen müssen, angebracht wird.
Sie werden den Lande-Visum Schalter vor der Einwanderungslinie sehen, wenn Sie auf einem Flughafen von Vietnam ankommen. Beim Lande-Visum Schalter sind Sie verpflichtet, das Formular auszufüllen und ein Foto daran anzubringen. Deshalb bereiten Sie bitte 2 kleine Fotos vor. (im Format von Passbildfotos)
Was passiert, wenn man noch keine Fotos hat? Machen Sie sich keine Sorgen, da können Sie einen Beamten um Hilfe bitten, um für Ihr Visum bei Ankunft Fotos auf dem Flughafen zu erhalten.
Hinweis:
Bitte vergessen Sie nicht, das Genehmigungsschreiben für Ihr Visum bei der Ankunft auf den Flughäfen Vietnams auszudrucken.
Visit this link on mobile
Only from 6 USD/pp
Risky Free:
We charge service fee when your visa application is processed successfully.
Hassle-Free:
No passport send-off. No embassy queuing.
Fast:
Within 48 hours processing time.
Accessible:
100% online. Send and receive by email.
APPLY FOR VISA ON ARRIVAL VIETNAM
VietnamImmigration.com is a commercial website providing service for visa Vietnam and charge service fee. We are neither government website nor affiliated with embassy therefore our fee is higher than official fee from government.
Copyright © 2012-2022 · Vietnam Visa on Arrival. All rights reserved.