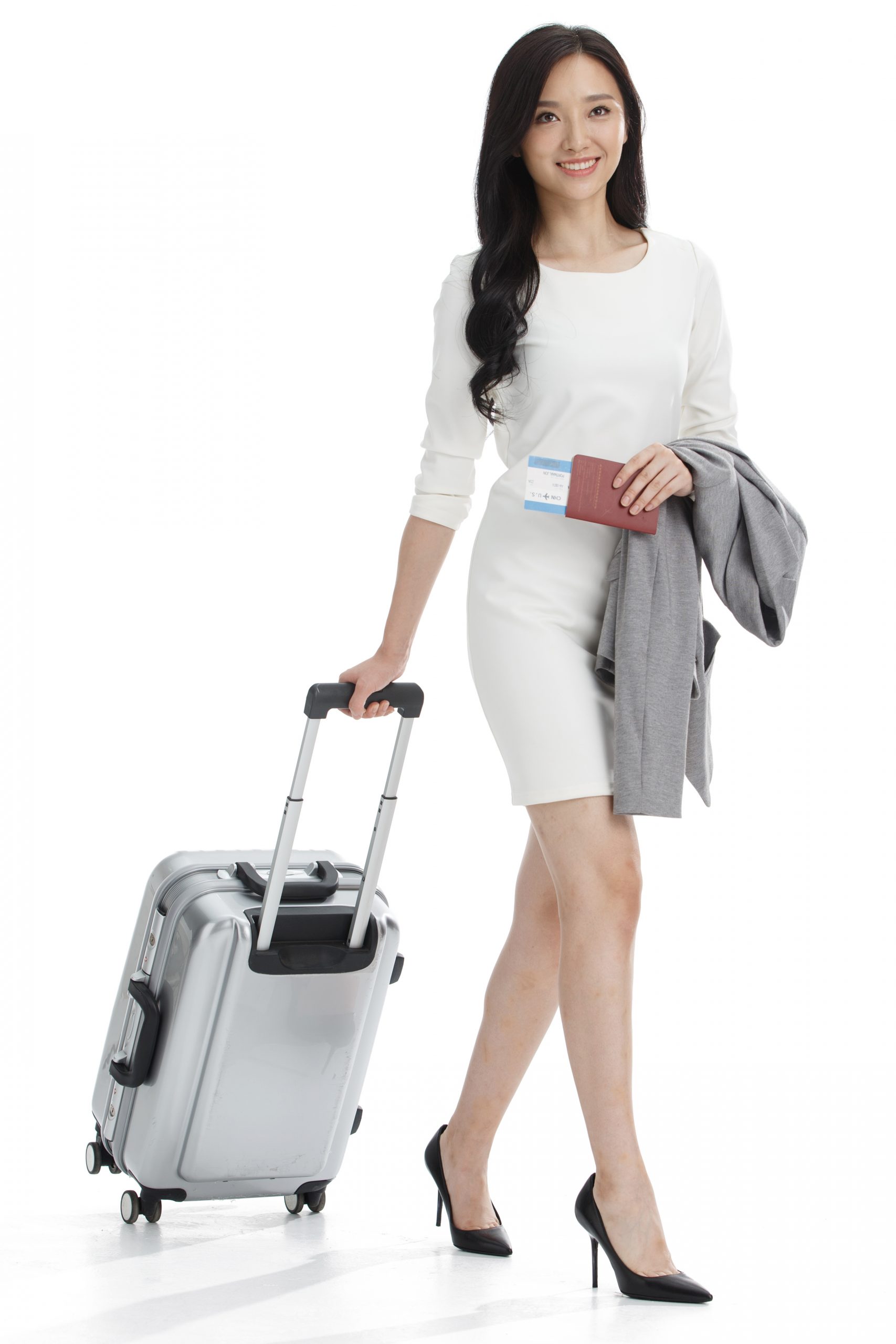 German
Benötige ich ein einfaches oder ein mehrfaches Einreise-Visum für Vietnam?
Das vietnamesische Visum für mehrfache Einreisen erlaubt Ihnen, dass Sie innerhalb von einem oder drei Monaten, ab dem Einreisedatum, für welchen Sie den Antrag gestellt haben, so oft einreisen, ausreisen und wieder nach Vietnam einreisen können, wie Sie möchten. Das einfache Einreise-Visum gestattet Ihnen lediglich die einmalige Ein- und Ausreise.
Nachdem Sie Ihr mehrfaches Einreise-Visum für Vietnam auf dem Flughafen erhalten haben, können Sie ausreisen und an jeder beliebigen Grenze, während der gemäß dem Visum gegebenen Aufenthaltsdauer, wieder einreisen.
Zum Beispiel: Nachdem Sie Ihr 3monatiges mehrfaches Einreise-Visum auf dem Flughafen in Vietnam erhalten haben, können Sie Vietnam auf dem Landweg nach Kambodscha an der Moc Bai Grenze verlassen und auf dem Flussweg von Kambodscha über Chau Doc, während Ihres mit dem Visum gestatteten 3monatigen Aufenthaltes, wieder einreisen. Mit einem einfachen Einreise-Visum ist es Ihnen jedoch nicht gestattet, nach der Ausreise wieder nach Vietnam einzureisen, außer Sie beantragen ein neues Vietnam-Visum.
Visit this link on mobile
Only from 6 USD/pp
Risky Free:
We charge service fee when your visa application is processed successfully.
Hassle-Free:
No passport send-off. No embassy queuing.
Fast:
Within 48 hours processing time.
Accessible:
100% online. Send and receive by email.
APPLY FOR VISA ON ARRIVAL VIETNAM
VietnamImmigration.com is a commercial website providing service for visa Vietnam and charge service fee. We are neither government website nor affiliated with embassy therefore our fee is higher than official fee from government.
Copyright © 2012-2022 · Vietnam Visa on Arrival. All rights reserved.