Fast-track Service
Fast Clearing Immigration at Nha Trang Airport
Nha Trang Airport, located in the picturesque coastal city of Nha Trang in Vietnam, is a popular gateway for travelers from all around the world. As with any international airport, immigration procedures are an essential part of the arrival process. At Nha Trang Airport, it typically takes around one hour to complete the immigration process. This includes waiting in line, presenting your travel documents, and getting your passport stamped. While this may seem like a reasonable timeframe, there are ways to expedite this process and make your arrival experience even smoother.
1/ Importance of fast clearing immigration
Fast clearing immigration at Nha Trang Airport offers numerous benefits for travelers. Firstly, it saves precious time. After a long flight, the last thing anyone wants is to spend hours waiting in line at immigration. By opting for a fast clearance service, you can bypass the queues and get through immigration in a fraction of the time. This means you can quickly move on to your next destination or start exploring Nha Trang without delay.
Additionally, fast clearing immigration helps you avoid the fatigue and exhaustion that often comes with waiting in long lines. Standing for extended periods can be tiring, especially after a lengthy flight. By opting for a fast-track service, you can minimize physical strain and start your trip feeling fresh and energized.
Moreover, by saving time at immigration, you will have more hours to enjoy the beautiful sights and experiences that Vietnam has to offer. Whether it's relaxing on the pristine beaches of Nha Trang, exploring the vibrant markets, or immersing yourself in the rich culture, fast clearing immigration ensures you have more time to create unforgettable memories during your Vietnam trip.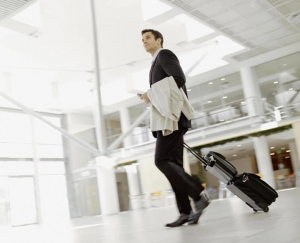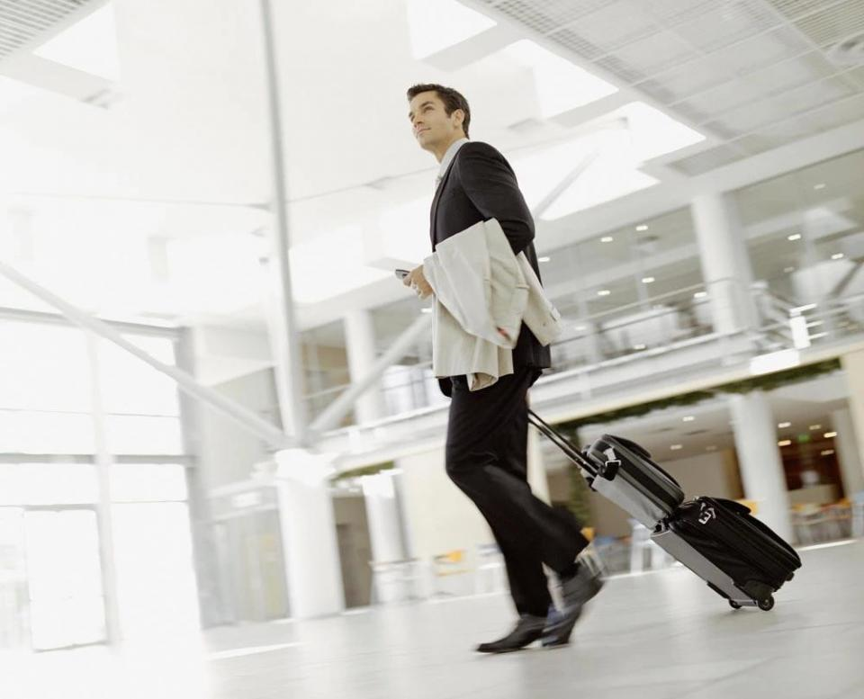 2/ Fast track immigration services at Nha Trang Airport: 5 minutes to complete the process
To make your arrival at Nha Trang Airport even smoother, fast track immigration services are available. With these services, you can complete the entire immigration process in as little as five minutes. This remarkable time-saving option is perfect for those who value efficiency and want to make the most of their time in Vietnam.
Fast track immigration services at Nha Trang Airport include a dedicated lane for passport control, allowing you to bypass the regular queues. Upon arrival, a dedicated immigration officer will assist you with the necessary procedures, ensuring a swift and hassle-free process. Whether you are traveling for business or pleasure, these services provide a seamless experience, allowing you to start your journey in Vietnam on a positive note.
To book fast clearing immigration at Nha Trang Airport, simply send an email to info@vietnamimmigration.com . Their friendly and professional team will guide you through the process and provide all the necessary information to ensure a smooth experience upon your arrival. By booking in advance, you can guarantee a stress-free arrival and enjoy the benefits of fast track immigration services.
In conclusion, fast clearing immigration at Nha Trang Airport is a game-changer for travelers looking to optimize their time in Vietnam. By saving time, avoiding long queues, and minimizing fatigue, fast track immigration services offer a convenient and efficient way to start your journey in this beautiful country. Whether you are visiting for business or leisure, taking advantage of these services will ensure a seamless arrival experience, leaving you with more time to explore the wonders of Nha Trang and beyond.
So, if you're planning a trip to Vietnam and flying into Nha Trang Airport, don't miss the opportunity to book fast clearing immigration services. With just five minutes to complete the process, you'll be able to skip the lines, save valuable time, and make the most of your Vietnam adventure. Contact info@vietnamimmigration.com  today and embark on a stress-free journey from the moment you touch down in Nha Trang.