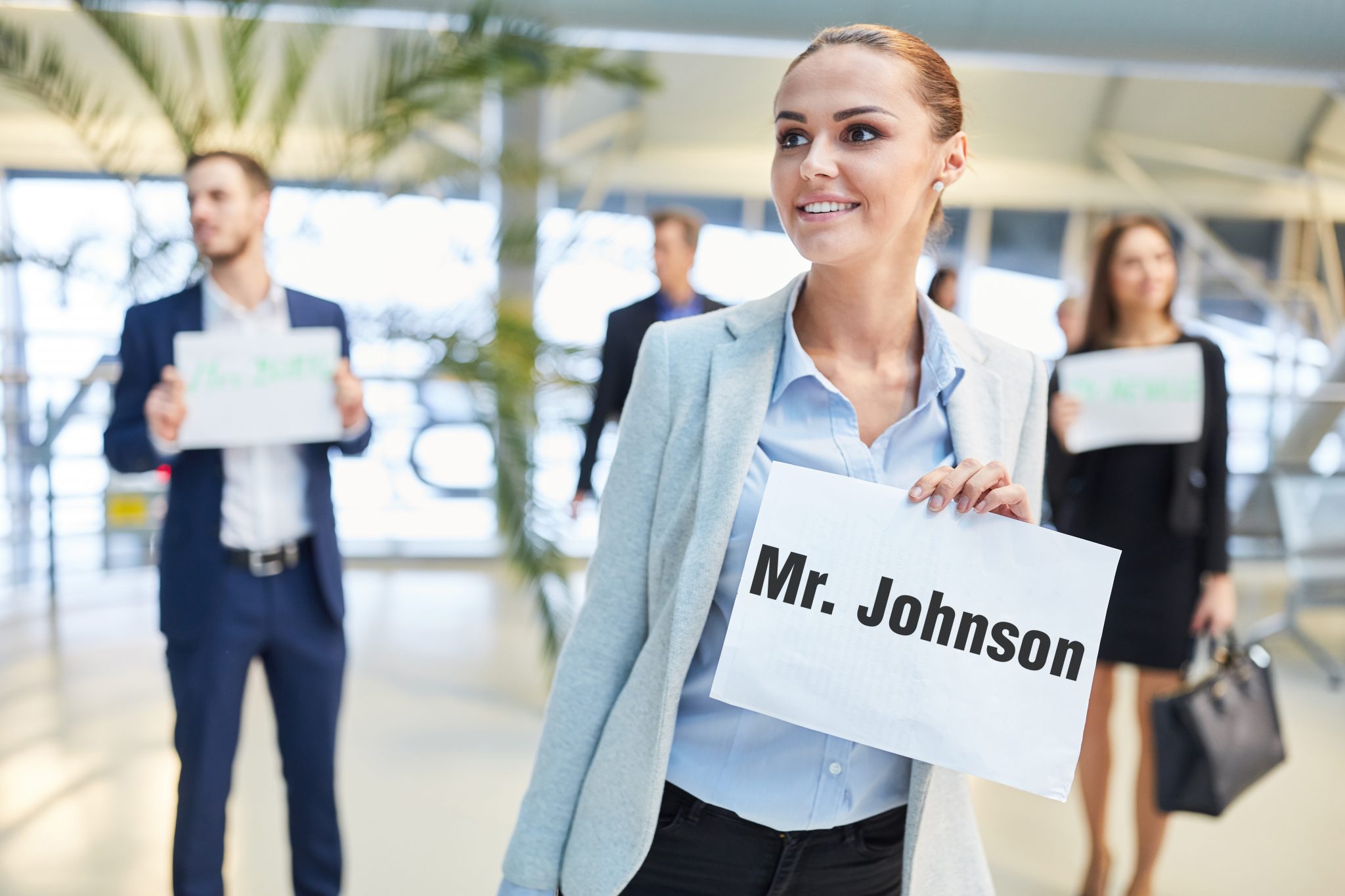 Fast-track Service
Fast Clearing Immigration at Can Tho Airport
Travelling to a new place can be a thrilling experience. But it can also be a hassle if you need to wait in line for hours to clear immigration at the airport. If you're flying to Can Tho airport, you'll be glad to know that there is a fast track service available to help you clear immigration faster.
The Problem with Waiting Too Long at the Airport
Waiting in line for too long after arriving at an airport can be a real pain. Not only can it be tiresome and boring, but it can also lead to lost time and valuable business opportunities. Plus, if you don't finish the immigration process in time, you might even miss your next flight. And if you do get stuck in the long queue, you might even run into trouble with the immigration officers.
Fast Track Service at Can Tho Airport
If you're travelling to Can Tho airport, you can avoid all these problems by using the fast track service. This service allows you to skip the long line and finish the immigration process within just 5 minutes. That's a huge time saving compared to the average time for clearing immigration in Can Tho airport, which is 30 – 45 minutes.
The Advantages of Using Fast Track Service
Using the fast track service at Can Tho airport has many advantages. First of all, it saves you a lot of time. You can get your visa on arrival quickly and avoid all the hassle of waiting in line. Plus, it reduces the risk of missing out on important business opportunities, or even missing your next flight.
Booking the Fast Track Service
If you want to make use of the fast track service at Can Tho airport, all you have to do is email us at info@vietnamimmigration.com  and we will take care of the rest. So don't hesitate – book the fast track service now and make your journey to Can Tho airport a breeze.
Visit this link on mobile
Risky Free:
We charge service fee when your visa application is processed successfully.
Hassle-Free:
No passport send-off. No embassy queuing.
Fast:
Within 48 hours processing time.
Accessible:
100% online. Send and receive by email.
APPLY FOR VISA ON ARRIVAL VIETNAM
VietnamImmigration.com is a commercial website providing service for visa Vietnam and charge service fee. We are neither government website nor affiliated with embassy therefore our fee is higher than official fee from government.
Copyright © 2012-2023 · Vietnam Visa on Arrival. All rights reserved.