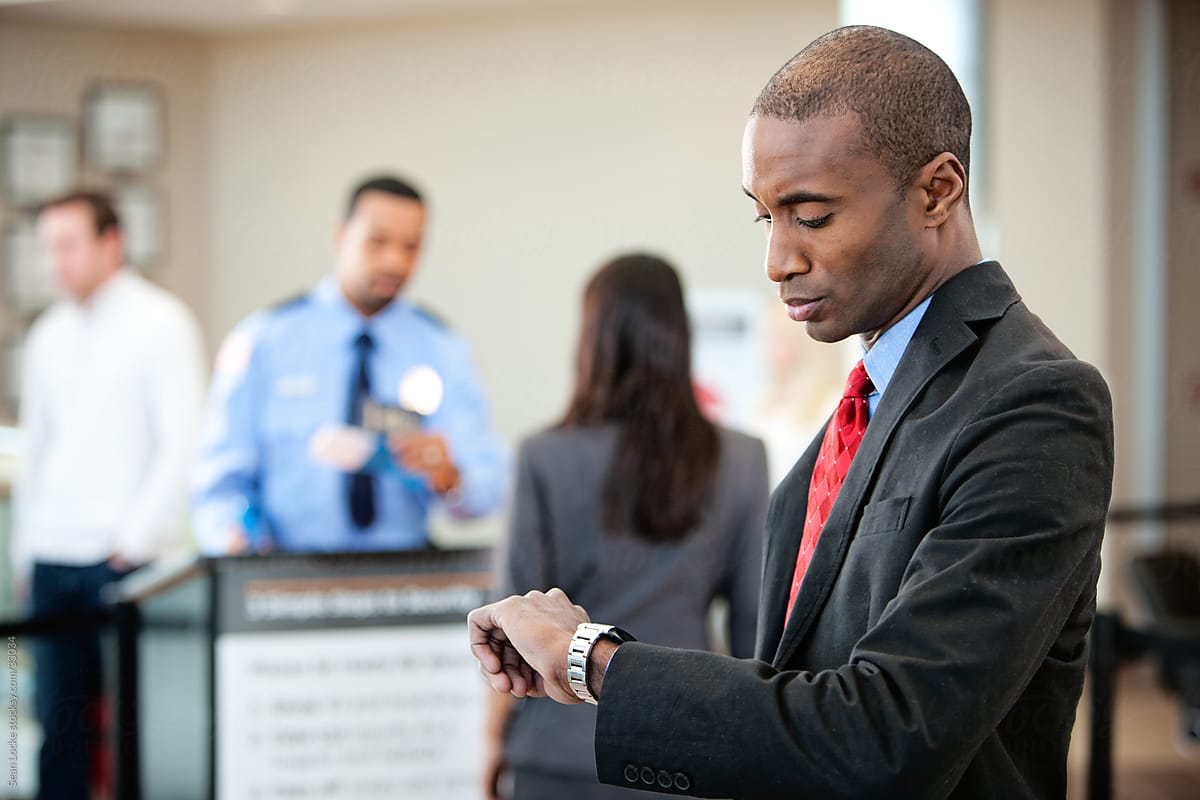 Español
¿Puedo obtener una visa de Vietnam dentro de pocas horas?
Sí es posible. Por favor envíe la información de su pasaporte y los datos de su vuelo a info@vietnamimmigration.com si desea obtener su visa de Vietnam y usted arribara a un aeropuerto de Vietnam en pocas horas.
Por favor, envíenos sus datos de pasaporte de la siguiente manera:
Nombre completo (como en el pasaporte):
Fecha de nacimiento (día / mes / año):
Nacionalidad (país de su pasaporte):
Número de pasaporte:
Y por favor, envíenos sus datos de vuelo de la siguiente manera:
Número de vuelo:
Salida de (aeropuerto):
Puerto de llegada:
Hora de llegada:
Después de recibir su petición urgente, nos comunicaremos con el Departamento de Inmigración de Vietnam para la visa urgente y confirmaremos con usted dentro de 30 minutos.
Notas:
– No nos hacemos responsables si su visa urgente es denegada. El Departamento de Inmigración de Vietnam revisará su expediente y decidirá si califica para aprobar su solicitud o no.
– Los visados de urgencia a Vietnam serán sellados en un aeropuerto internacional de Vietnam (Noibai o Tan Son Nhat o el aeropuerto de Danang).
– Los visados urgentes serán aprobados por 1 mes de entrada única solamente.
Visit this link on mobile
Only from 6 USD/pp
Risky Free:
We charge service fee when your visa application is processed successfully.
Hassle-Free:
No passport send-off. No embassy queuing.
Fast:
Within 48 hours processing time.
Accessible:
100% online. Send and receive by email.
APPLY FOR VISA ON ARRIVAL VIETNAM
VietnamImmigration.com is a commercial website providing service for visa Vietnam and charge service fee. We are neither government website nor affiliated with embassy therefore our fee is higher than official fee from government.
Copyright © 2012-2022 · Vietnam Visa on Arrival. All rights reserved.