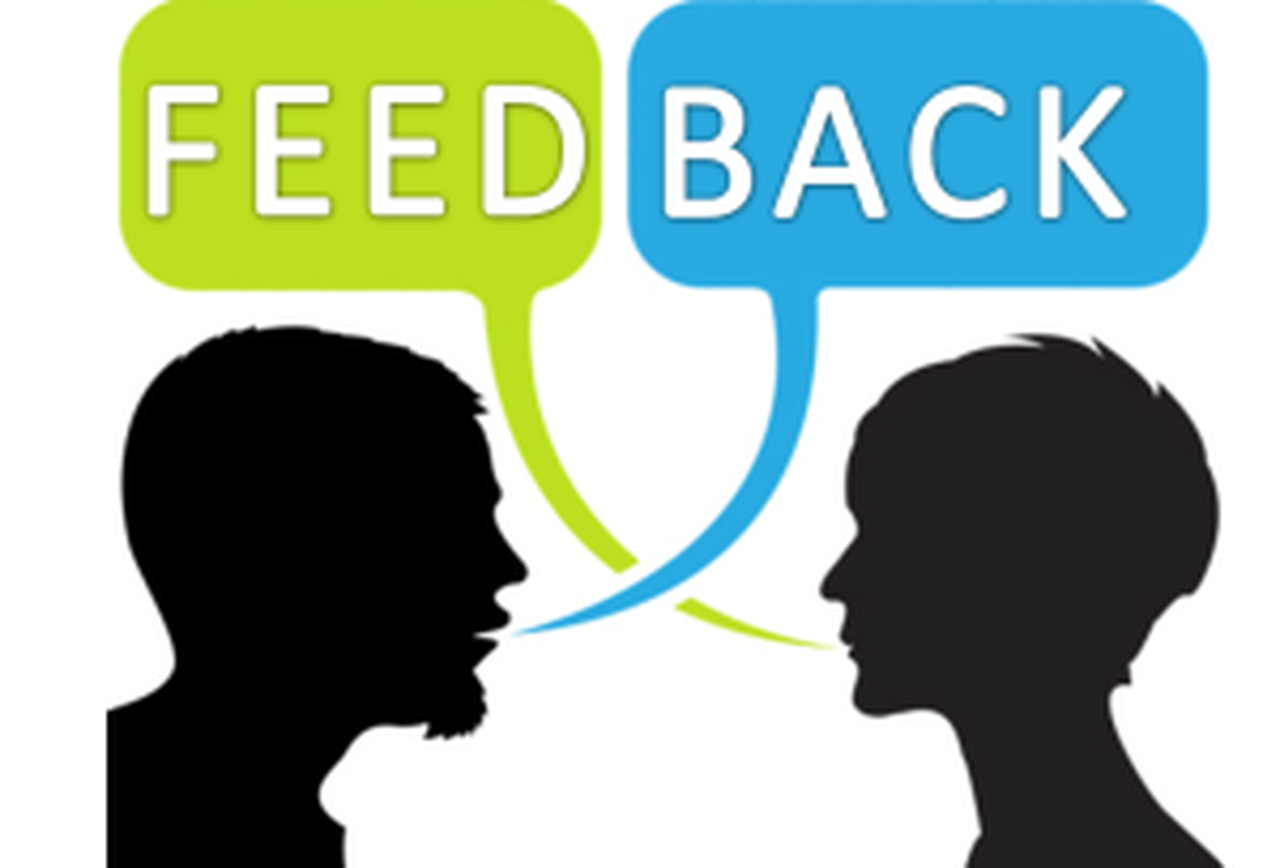 Customer's Feedback
Feedback From a Russian Customer
This is a feedback about our services from a Russian customer. We always try to do the best for customer and get back the satisfaction of them.
"Hello, our Vietnamese friends! We are going to visit you already 3 times. You have a wonderful country and wonderful, and kind people. And we receive a visa 3 times from you. Everything is going well. Your service works promptly, politely and attentively. Thank you. At airports, too, everything is issued quickly without complications. Your service is very convenient for travelers, because without leaving your home for a normal price you get all the documents and travel well."

Visit this link on mobile
Risky Free:
We charge service fee when your visa application is processed successfully.
Hassle-Free:
No passport send-off. No embassy queuing.
Fast:
Within 48 hours processing time.
Accessible:
100% online. Send and receive by email.
APPLY FOR VISA ON ARRIVAL VIETNAM
VietnamImmigration.com is a commercial website providing service for visa Vietnam and charge service fee. We are neither government website nor affiliated with embassy therefore our fee is higher than official fee from government.
Copyright © 2012-2023 · Vietnam Visa on Arrival. All rights reserved.