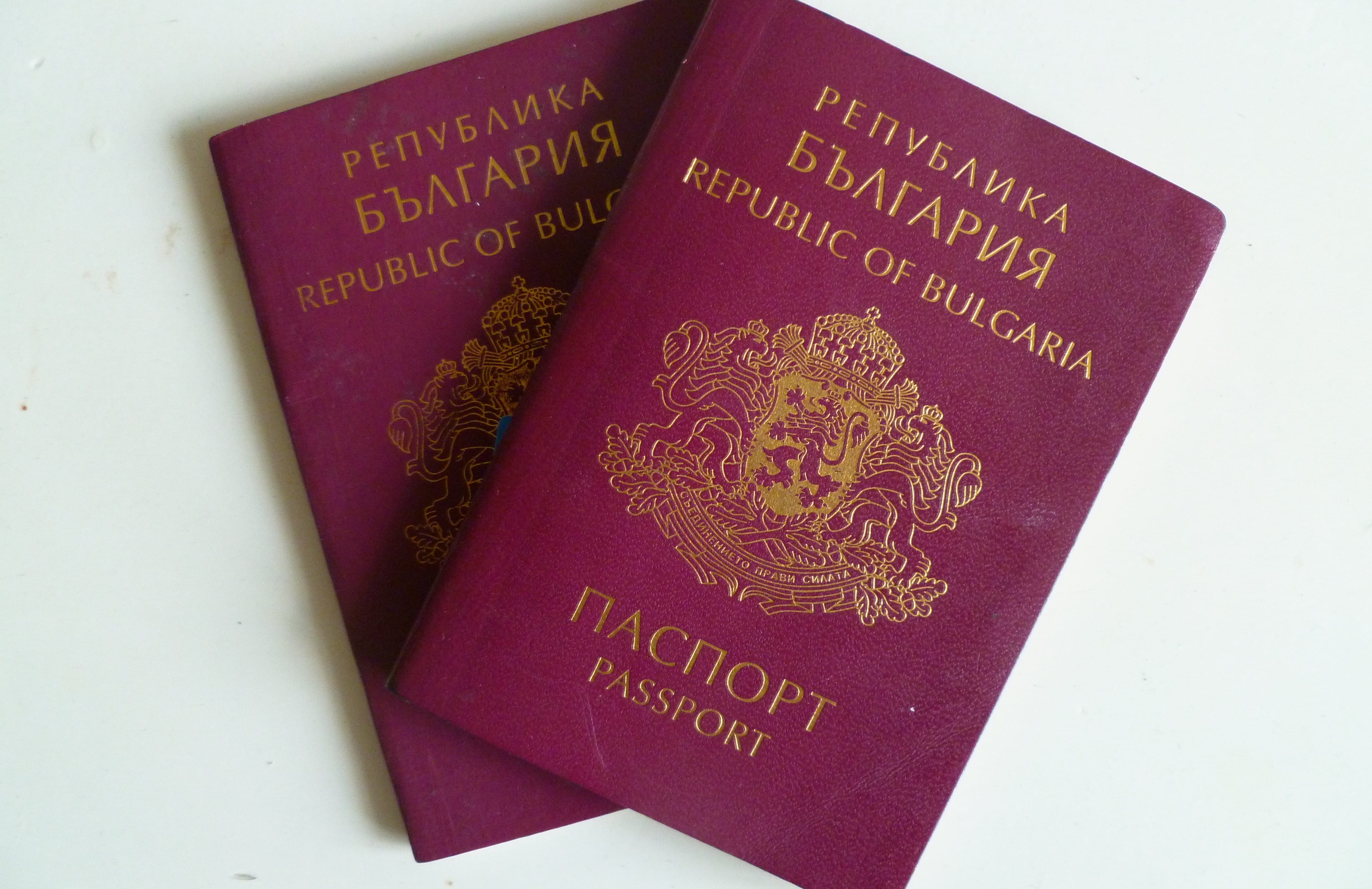 Covid-19 Vaccination
Bulgaria Covid-19 Vaccination Certificate Approved To Use When Entering Vietnam
Vietnam is currently planning to reopen the tourism industry to attract international tourists to return after more than 2 years of banning tourists from entering. Visitors entering Vietnam are required to comply with the requirements of the Vietnamese government, including a Covid-19 PCR test 72 hours before entry, a valid entry permit and visa, and a vaccine passport (also known as vaccination certificate). So how do visitors from Bulgaria need to provide a vaccine certificate to be approved to enter Vietnam? Can Bulgaria vaccine passports be used in Vietnam upon entry?
According to information from the Ministry of Foreign Affairs of Vietnam, the Vietnamese side has currently recognized vaccine certificate from 72 countries and territories, including Bulgaria. And they are continuing to work with more than 80 countries to recognize vaccine passports in the roadmap to reopen tourism.
Bulgaria passport holders can see the Bulgaria vaccine certificate form accepted to use when entering Vietnam through this link.
During the complicated situation of Covid-19, the regulations on visas, entry to Vietnam, quarantine, procedures and documents for entering Vietnam for foreigners are still changing quite a lot. For the latest updates on Vietnam entry policy for Bulgaria passport holders, please contact us via email info@vietnamimmigration.com
Visit this link on mobile
Only from 6 USD/pp
Risky Free:
We charge service fee when your visa application is processed successfully.
Hassle-Free:
No passport send-off. No embassy queuing.
Fast:
Within 48 hours processing time.
Accessible:
100% online. Send and receive by email.
APPLY FOR VISA ON ARRIVAL VIETNAM
VietnamImmigration.com is a commercial website providing service for visa Vietnam and charge service fee. We are neither government website nor affiliated with embassy therefore our fee is higher than official fee from government.
Copyright © 2012-2022 · Vietnam Visa on Arrival. All rights reserved.