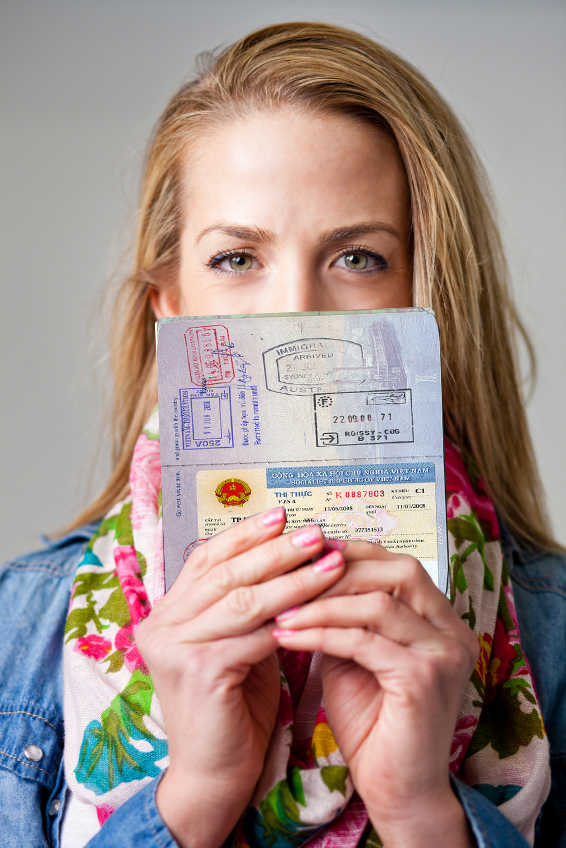 Why Vietnam visa extension?
In case you would like to stay in Vietnam longer than the visa validity on your passport, visa extension is really a helpful service. As long as your Vietnam visa is extended, you can continue staying in Vietnam without exiting the country and returning to apply for a new visa. It is said that the... read more »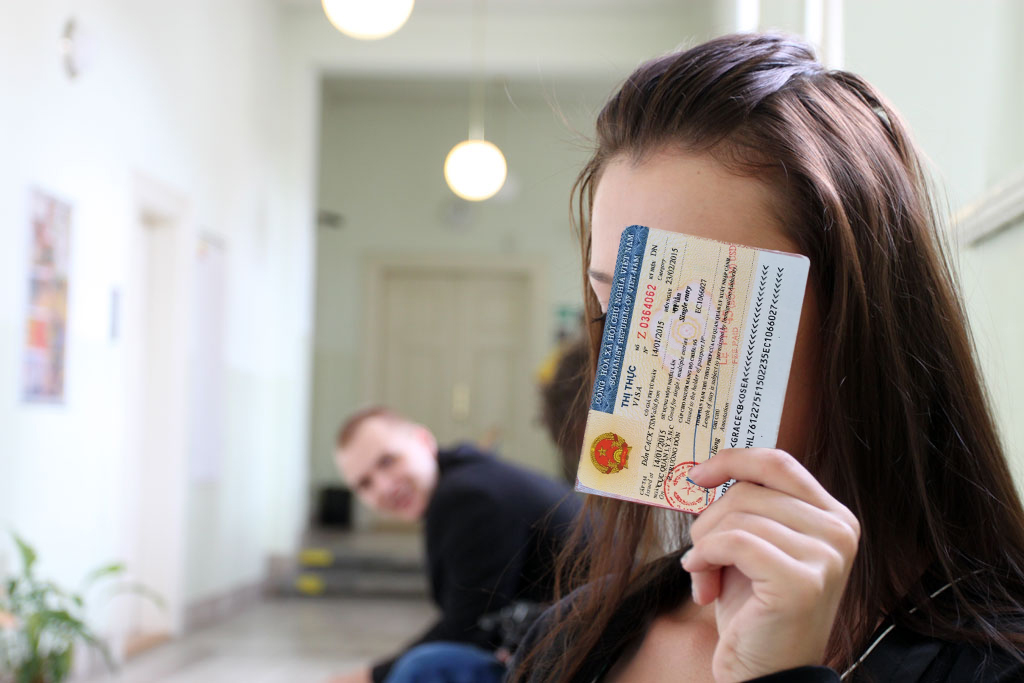 How to extend Vietnam visa in Vung Tau city?
If you want to extend or renew your Vietnam visa in Vung Tau city, you can choose one of the two following options: 1. Visit the Vietnam Immigration Department in Vung Tau city Address: 15 Truong Chinh Street, Phuoc Trung Ward, Ba Ria Vung Tau Province Phone: 069.3545424 – 01267359007 Fax: 064.3852423 Website: https://baria-vungtau.xuatnhapcanh.gov.vn/ Working... read more »