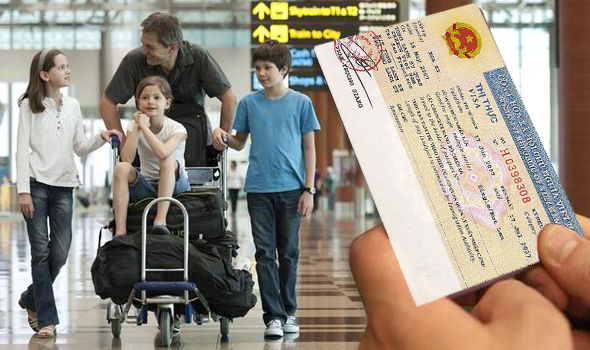 How to extend your Vietnam visa?
To extend or renew your Vietnam visa, please look at the simple steps as below: Step 1: Scan your passport (or simple take pictures) especially the page containing your current Vietnam visa to our email info@vietnamimmigration.com. After that, we will send it to Vietnam Immigration Department to check your information before extending/renewing your visa. Step... read more »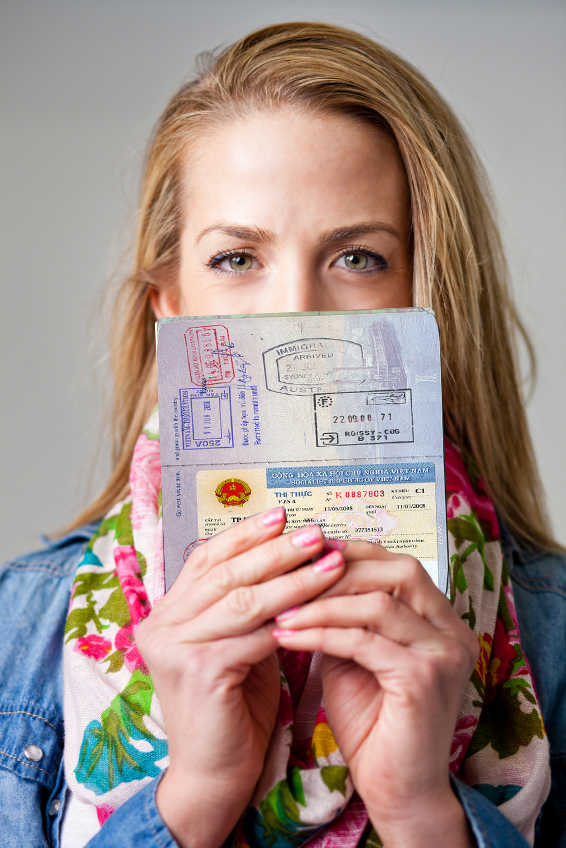 Why Vietnam visa extension?
In case you would like to stay in Vietnam longer than the visa validity on your passport, visa extension is really a helpful service. As long as your Vietnam visa is extended, you can continue staying in Vietnam without exiting the country and returning to apply for a new visa. It is said that the... read more »